Who Is Cheryl Esiason? Boomer Esiason's Wife Since 1986, Is She Dead?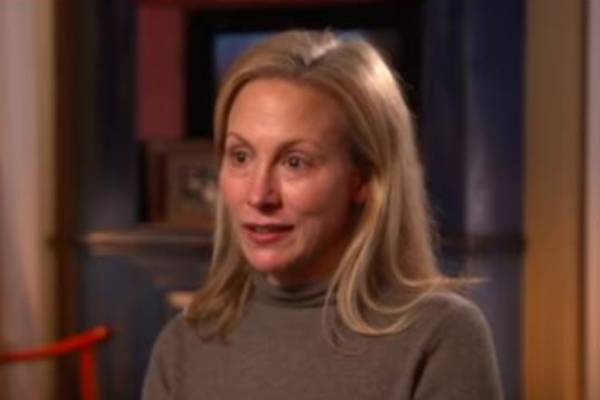 Boomer Esiason is a name recognized by many Cincinnati Bengals fans and general sports viewers. He gained recognition from his fourteen years as an NFL quarterback and has since worked as a sports analyst for the CBS network.
Esiason's professional life has been at the forefront since it's early days; however, he has kept most of his personal life away from the public eye. While he did share his son's fight with cystic fibrosis, he is tight-lipped about his lovelife, especially his relationship with his wife, Cheryl Esiason.
Who Is Cheryl Esiason, Boomer Esiason's Wife?
Cheryl Esiason first came into prominence due to her relationship with the former Cincinnati Bengals' quarterback, Boomer Esiason. The pair tied got married on May 24, 1986, surrounded by their friends and family. There has been no concrete evidence about when and where Esiason met his wife, Cheryl, and she also has yet to share about her childhood.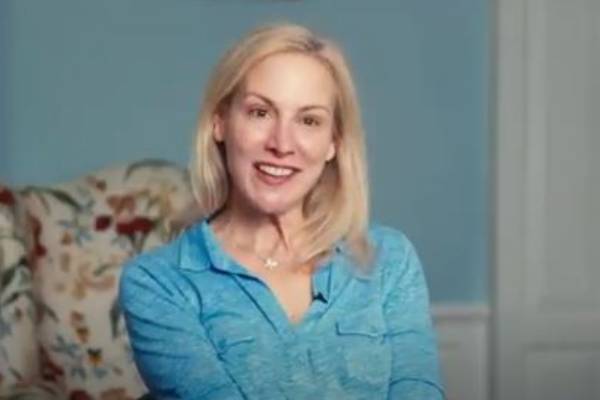 Apart from her role as Boomer Esiason's wife, Cheryl is currently recognized as the co-founder and co-chairman of the Boomer Esiason Foundation. She has worked with the foundation since its establishment and helped numerous hospitals through it.
Is A Mother Of Two
In their decades' long marriage, Boomer Esiason and his wife Cheryl Esiason have been blessed with two children. They have a daughter Sydney Esiason and a son Gunnar Esiason, who was diagnosed with cystic fibrosis at the age of two. Because of Gunnar's illness, the Esiason family set up the Boomer Esiason Foundation to fund research to find the cure for cystic fibrosis.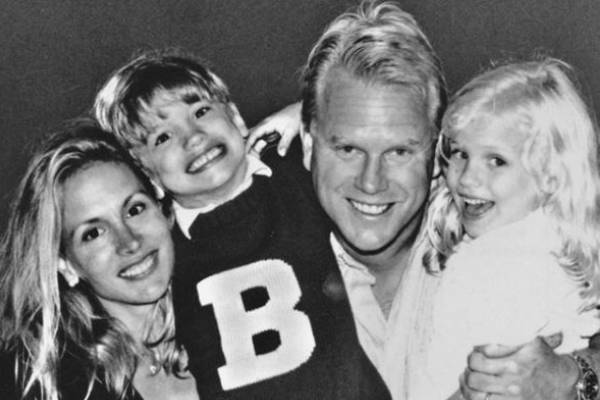 Gunnar has become a spokesperson for cystic fibrosis patients and has shared his experiences via different platforms. On the other hand, Esiason's daughter Sydney Esiason is known for her relationship with ice hockey player Matt Martin. The pair announced their engagement on March 18, 2018, and then got married on June 29, 2019. They also welcome their first child, Windsor Grace Martin on July 14, 2020.
Both of the Esiason children have grown up to be beautiful and successful in their own rights and Boomer credits his wife for this. On multiple occasions, he has also stated that his wife, Cheryl, is a world-class mom.
Works At The Boomer Esiason Foundation
After her son, Gunnar was diagnosed with cystic fibrosis at the age of two, Cheryl and her husband, Boomer, founded the Boomer Esiason Foundation. The foundation has already raised $100 million and supported several hospitals and research-based programs. They have also awarded scholarships worth $400K to around a hundred students.
As the foundation's co-founder and co-chairman, Cheryl has worked hard to set up and run the organization. And after years of hard work, she and her husband have managed to impact the community and start a conversation about cystic fibrosis and their impact on the patient and their family.
Boomer Esiason's Wife Prefers To Stay Away From The Media
While Boomer Esiason has been in front of the public eye since the start of his career, his wife, Cheryl, on the other hand, prefers to stay away from the limelight. She has kept most of her life hidden from the public eyes and is rarely seen attending public events without her family by her side. Even if she hesitates to share much about her life, Cheryl has been vocal about her son's illness and its effects on their family. 
Because of her love for privacy, at one point, rumors were circulating that Cheryl was, in fact, dead. However, the news about her death has no truth to it, and the Esiason matriarch is healthy and loving her life with her family and her new grandchild.
Explore more on eCelebrity Spy and get updates on Celebrity News, Wikis, Net Worth, and More.