Did You Know Actor Charles Esten Was Also In The Office?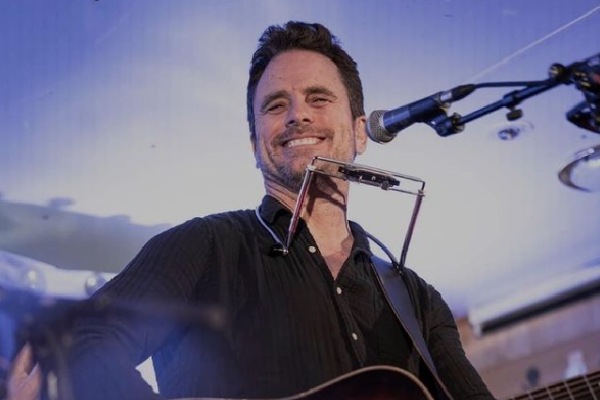 Best known for playing country singer Deacon Claybourne on the ABC/CMT drama Nashville from 2012 to 2018, Charles Esten is a renowned singer, actor, and songwriter. Charles first came into the limelight after his role in Whose Line Is It Anyway? and he has been featured in numerous comedy roles throughout the years. 
Charles' musical journey started pretty late in his career; in fact, he opted to sing and write on his own only after he got his role in the TV series Nashville. One of the many interesting things about Charles is he was also featured in the NBC sitcom The Office. So, why don't we look at more such wonderful facts about Charles Esten? 
Craig Robinson Net Worth - Has Been Part Of Top Series Including The Office And Brooklyn Nine-Nine
Charles Esten Was Featured In Eight Episodes Of The Office 
Charles Esten was featured in a total of eight episodes of The Office. He portrayed the role of Josh Porter in a recurring run. Esten considers his roles in the office as one of his most special ones. Charles was already a big fan of the show when he first auditioned for The Office. Even though it has already been almost a decade since the show stopped airing, Office fans have not stopped growing. Charles still gets recognized as Josh when walking in public.
Esten's role as Josh was a pretty special and memorable one, as he was mentioned in the pilot episode of the show. Even to this day, the actor cum singer has a wonderful place for the show in his heart. 
Esten Was A Big Fan Of Rainn Wilson 
Esten was already a big fanboy of the British version of The Office, and he even recalled almost most of the scenes he watched. So, he was quite skeptical about the American version of the show. But once he heard Rainn Wilson and Steve Carell were cast, he had his hopes up. Rainn and Esten knew each other from a bizarre pilot they shot together for a show called The Expendables, where they were androids who fight crime. Doesn't that sound hilarious? Imagine Rainn Wilson as an android, fighting crime, jeez.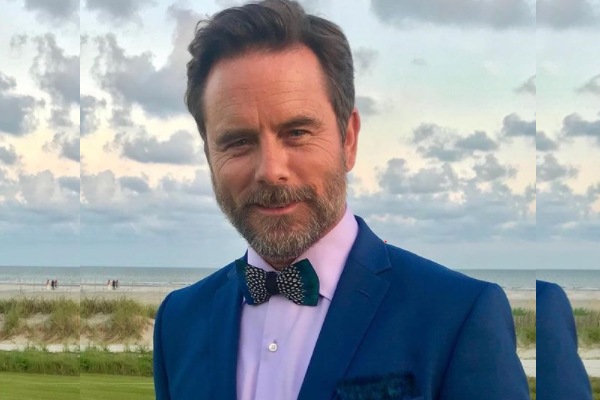 Esten knew that Rainn would pull off the comedic aspects of the shoe by giving it all from his humor, and it turned out as expected. The two shared the stage for eight episodes and made some incredible memories with each other. 
Esten Has A Guinness World Record 
As surprising it may sound, Charles Esten has a Guinness World Record for the title of "The most consecutive weeks to release an original digital single by a music act." The singer announced his #EverySingleFriday via his Twitter page on July 1, 2016, and ran from July 15th of that year through July 21, 2017. Esten delivered a new single each Friday, which he himself wrote or co-wrote over the course of 54 weeks. A number of artists were featured in this long-running project, which included the likes of  Ashley Campbell, Colin Linden, Steve Mandile of Sixwire, Sarah Siskind, Karla Davis, and Miss Jackie Wilson.
Get More Updates In News, Entertainment, Net Worth, and Wikis In eCelebrity Spy.