Meet Djena Nichole Graves - Harry Lennix's Wife Since 2009, Any Children Together?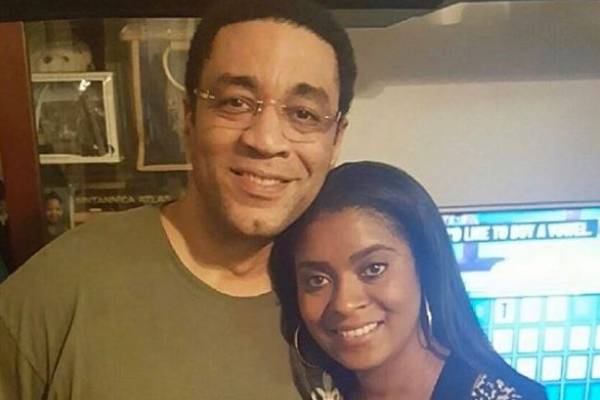 Djena Nichole Graves or Djena Graves-Lennix is the wife of the famous American actor, Harry Lennix. Harry has starred in many well-known shows and films like 24, Dollhouse, The Blacklist, Revival, and Matrix series. The married pair have been together for years, and their relationship is an exciting thing to talk about among the actor's fans.
While she is mostly known as Harry Lennix's wife, Djena Nichole Graves has made a name for herself in the business world. She is a business executive and is also known for her social works.
Who Is Harry Lennix's Wife, Djena Nichole Graves?
Harry Lennix's wife, Djena Nichole Graves, is the daughter of Eric R. Graves and Barbara H. Graves. Her mother is a retired healthcare professional at St. Luke's Episcopal Hospital; she was a neurosurgical operating room nurse. On the other hand, her father was the senior vice president of corporate communications for the print and television subsidiary of Loomis Publishing Services.
Graves-Lennix has a Bachelor of Science degree from Florida Agricultural and Mechanical Engineering. She also has an MBA in Finance and International Business from the NYU Stern School of Business.
Married To Actor Harry Lennix Since 2009
Djena Nichole Graves has been married to the famous actor, Harry Lennix since 2009. The couple wed on June 27, 2009, at Barton Creek Resort & Spa, in Austin, Texas. They went to Bali for their honeymoon and began their married life with lots of happiness.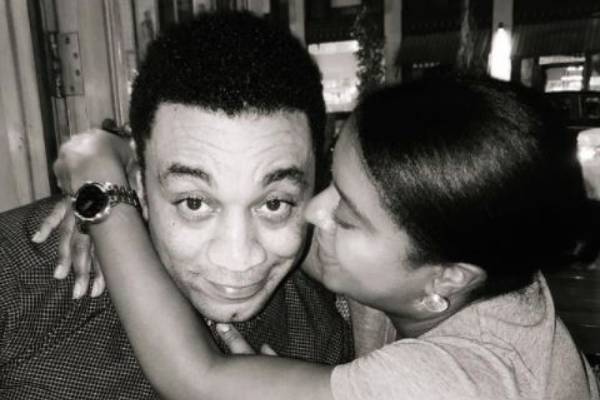 Even though the lovely pair have been married for eleven years, they are yet to have children. Both Harry and his wife Djena seem to be content with their lives and in no hurry to have a new member in their small family.
There has been little to no news about the loved-up couple's decision regarding their family. However, if they choose to introduce a new family member, we hope they share this happy news with the world.
Djena Nichole Graves Career
With her rich educational background, Lennix's wife, Djena, works as a business executive who has been a part of various companies worldwide. According to her LinkedIn page, she is currently the Vice President of the investment management company, Partners Group. Through the company, she works in developing the private investment market and infrastructure development.
Previously, Djena Nichole Graves worked as the director of business development at the investment management company, ICV Capital Partners. She has also used her time working for the betterment of girls and women in the New York area. According to a 2009 article, she was on the board of the Girls Educational and Mentoring Services. These groups support girls and women who have been sexually exploited.
Trivia and Facts
Djena Nichole Graves or better known as Djena Graves-Leenix, has appeared in the musical Revival. Her husband, Harry Lennix, wrote this movie.
During her time as a New York University student, she attended the HEC School of Management in Paris, France, as an MBA Exchange Student.
While she has social media accounts, Djena is not that active on the social media platforms.
Get More Updates In News, Entertainment, Net Worth, and Wikis In eCelebrity Spy.