Here Are Some Facts About The Talented Actor Royce Pierreson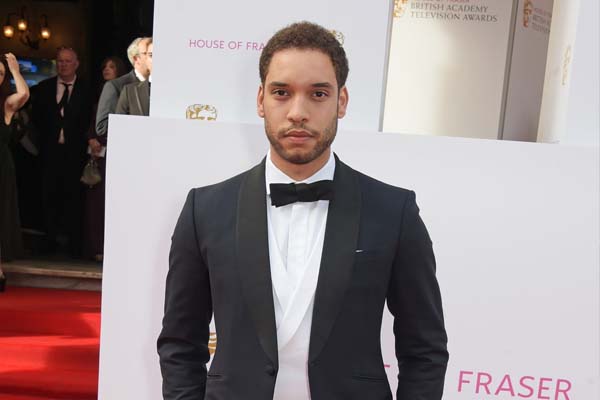 Many might have come across actor, Royce Pierreson by watching Netflix's Witcher or maybe Thor: The Dark Lord. In almost a decade in the Hollywood sphere, Pierreson has accomplished some unbelievable feats.
Hailing from England and born in 1989, the actor has no limits when it comes to talent. Recent roles in some of the biggest sets and collaboration with amazing celebrities have spiraled him to new heights. We put together 5 facts that you should know about Royce Pierreson.
Graduated from Royal Welsh College
Established in 1949, The Royal Welsh College of Music & Drama is one of the highly prestigious colleges to get your acting degree in if you live in England. The winner of Academy Award, three BAFTAs, two Emmys, and countless other nominations, Anthony Hopkins is one of the most notable alumni of this brilliant college.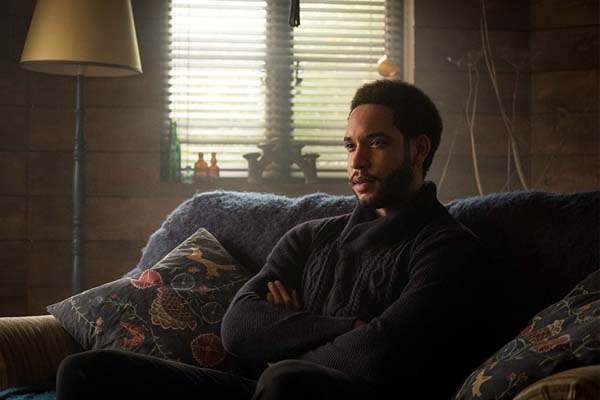 The innately talented and dedicated, Royce Pierreson, graduated from the Royal Welsh College in 2011 with an acting degree. This opened up all sorts of opportunities for the young lad in the competitive world of showbiz and provided him with a good headstart.
Is A Well-Established Television and Movie Star
Royce is an actor full of class. He is most prominent for his role in Murdered by My Boyfriend where his performance was critically acclaimed. Another TV series that propelled him to amazing heights is Wanderlust where he portrayed Jason Hales for 5 episodes.
The list of his appearances on television extends way further with the most recent one being in The Witcher where he embodied Istredd for 3 episodes opposite to Henry Cavill, MyAnna Buring, Björn Hlynur Haraldsson, and Eamon Farren. His impeccable acting in Line of Duty and Our Girl can't be overlooked either. All of this most certainly added up to Royce Pierreson's net worth and popularity.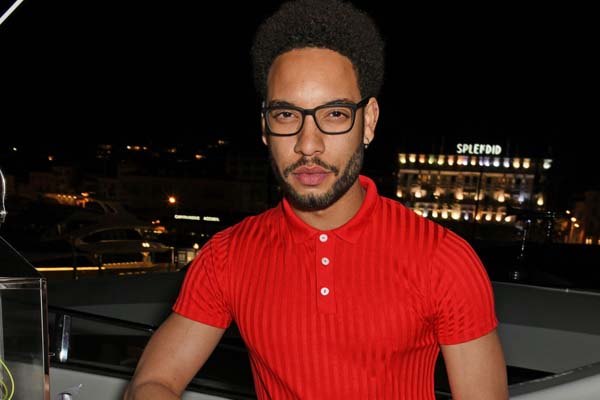 As much as he has stepped his foot into television, Pierreson, like the versatile actor he is, has also appeared in tons of movies. He landed the role of a student in Marvel's Thor: The Dark World. The movie piled up a staggering $644.8 million in box office collections and we can reasonably conclude that Royce's earning from this must have been a hefty amount too. He also snagged the role of Burt in Judy and Sgt.Lilo Diaz in Spectral and we have no reason to assume that he'll halt building his acting resume here.
Is a Talented Theatrical Performer
Apart from Royce's role in film and television, Pierreson has had the opportunity to grab roles in many theatre productions. The first time he ever participated in theatres was in a production of Scarberia at Theatre Royal. A year late, he performed in Blair's Children in Cockpit Theatre and fans loved his lively depiction of his character in the play.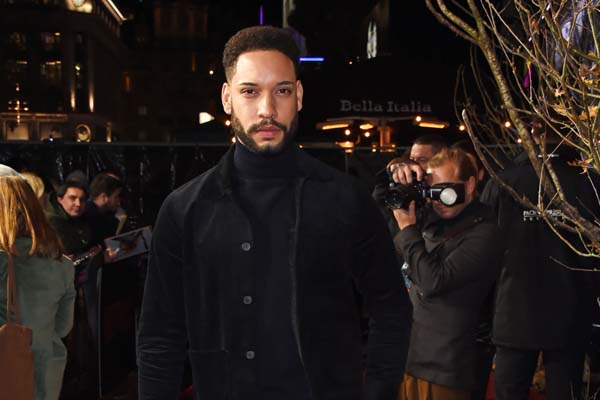 Additionally, he also performed in a production of Crucible Theatre in 2017 and is his most recent one. Looking at his brilliant acting skills, we are confident that he'll have no problems maintaining his place in the Theatres.
Is a Fitness Enthusiast
The hunky 6 feet actor, Royce Pierreson has no shortage of charm. Thanks to his down-to-earth looks combined with a modest personality, his comment section looks like people can't stop gravitating towards him.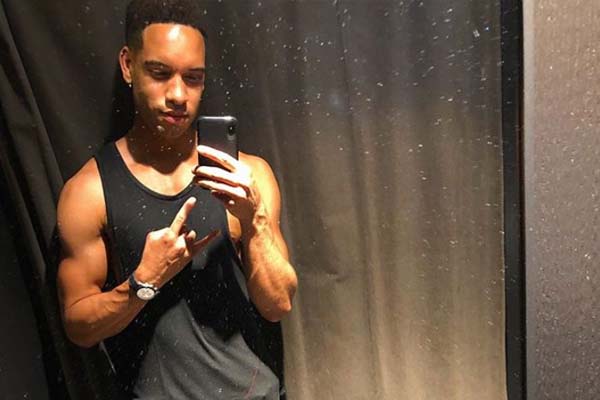 The handsome actor is also a fitness enthusiast. In fact, his Instagram consists of pictures of him showing off his ripped body and we've got to let you know that getting something like that requires an insane amount of discipline and dedication. It would undoubtedly take you quite a while to find someone who could rock a suit as good as Royce Pierreson.
Keep Up With eCelebritySpy, For More Updates On News, Net Worth, Wikis, and Articles.