Who Is Jack Scott Ramsay's Girlfriend? Is Gordon Ramsay's Son In A Relationship?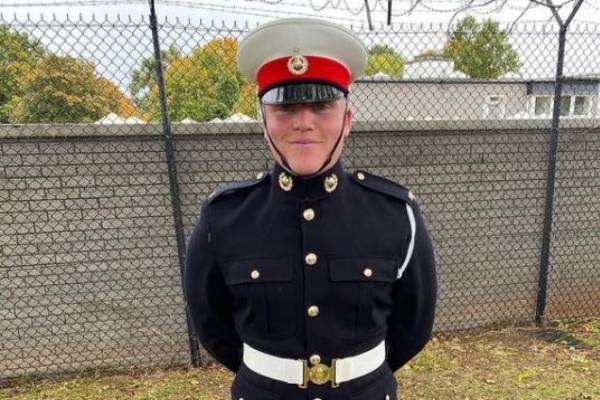 The name Gordon Ramsay does not need any introduction. The world-renowned celebrity chef, restaurateur, and television personality garnered attention due to the numerous television shows he produced and starred in. Because of his widespread fame, all of Ramsay's children are also recognized by millions of people worldwide.
Jack Scott Ramsay first came into public attention as the son of the celebrity chef, Gordon Ramsay. He is the eldest son of Ramsay and has grown up in the limelight. As a result, millions of people are interested in knowing more about the Ramsay brood and the details about their personal life.
Who Is Gordon Ramsay's Son Jack Scott Ramsay?
Jack Scott Ramsay is the son of celebrity chef Gordon Ramsay and his wife, Tana Ramsay. He has four siblings, Megan Ramsay, Holly Ramsay, Matilda Ramsay, and Oscar Ramsay. He and his twin sister Holly Ramsay were born on the 1st of January, 2000.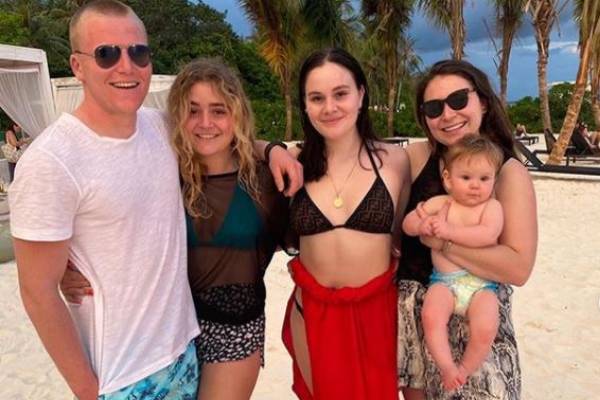 The Ramsay bunch grew up in the spotlight due to their father's fame; however, their lives were as normal as possible. Ramsay has managed to keep all of his children grounded even though he is a millionaire himself.
Who Is Jack Scott Ramsay's Girlfriend?
Since the Ramsay bunch grew up in front of people's eyes, millions of people are eager to know more about their lives. However, Gordon and his wife have worked hard to shield their children's lives from the public eye.
Even after years of secrecy, small snippets about Gordon's children have been out on the internet. Mainly because the Ramsay children themselves have social media pages. However, when a photo of Gordon Ramsay's son, Jack, kissing a girl was made public, the internet broke down.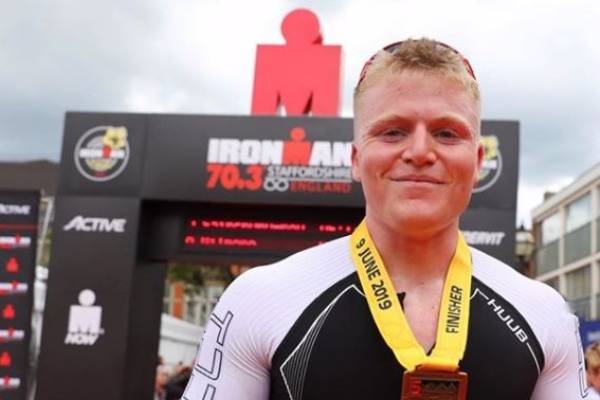 The photo with Jack Scott Ramsay and a girl kissing was around for a while, but the girl's identity was unknown. But it was later revealed that Jack Scott Ramsay's girlfriend was named Martha and the pair had been together for some time. However, years after the photo surfaced, they seem to have separated, and Ramsay's son is enjoying his life as a single man.
Jack Scott Ramsay Left The Social Media Scene
Unlike his siblings, Jack Scott Ramsay is not active on social media anymore. He did have an Instagram account previously but has since deleted his handle. There is no answer as to why he decided to leave social networking sites, but he can be seen in his parent's and sibling's handles.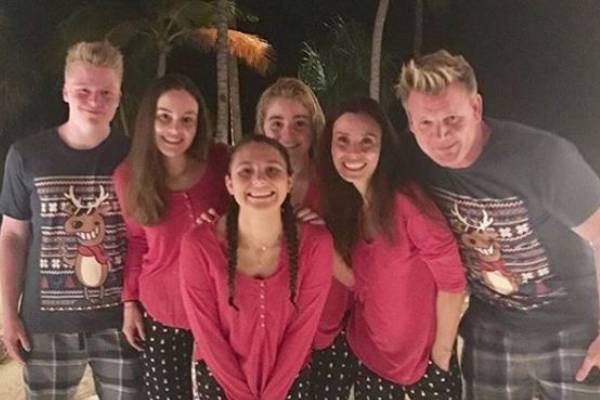 All of Jack's siblings have a public Instagram handle; even little Oscar has one managed by his sisters. All of them have hundreds of thousand followers on their pages. Matilda, with 579K followers, has the highest count. Looking through all of their social media handles, it is clear that the Ramsay family all share a close bond and do not hesitate to share their love for each other.
While the reason behind Jack's decision to leave the social media scene is unknown, it seems like he is taking time for himself. We hope that he finds love again, and also make a comeback on social media world soon.
Get More Updates In News, Entertainment, Net Worth, and Wikis In eCelebrity Spy.