Where Is Joe Frazier's Ex-wife Florence Smith Now?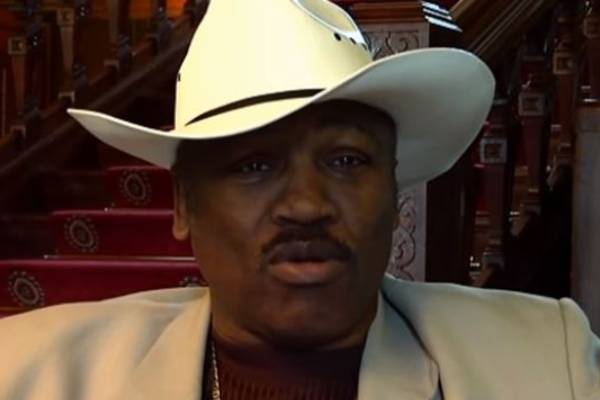 Better known as the Smokin Joe, Joe Frazier was a boxing sensation back in the day. His famous duel with Muhammad Ali which was dubbed as the 'fight of the century' is one of the greatest fights to date. Frazier was known for his limitless endurance which he used to wear out his opponents. 
But we're not talking about this legendary fighter today. Apart from boxing, Frazier was known for having 11 children most of it with his ex-wife Florence Smith. Today we are going explore the mysteries about this boxing legend's EX-wife, so better stay with us till the end for some groundbreaking facts.
Who is Joe Frazier's Wife Florence Smith?
Although much isn't known about Florence's early life, Joe and Florence met when both were very young. Florence was 16 and Joe was 14 when the two first met. The in-story about how they met is still unknown but as Joe was struggling at that time by dropping out of school and working on a farm. We can assume the two met due to Joe's circumstances.
Florence and Joe Married in 1963 and had more than two-decades-long journey together. According to the Inquirer, during the initial phases of Joe's career, it was hard for the family to manage the financial burden. During the same time, Frazier was introduced to Derek F. Bruce Baldwin, president of Abbotts Dairies where he was in a dilemma to sign a deal. This time Joe Frazier's wife Florence stepped up and suggested signing the deal which later turned out to be beneficial.
They officially divorced in 1985. Joe Frazier was known for his womanizing ways and many affairs, but Florence was still with him for quite some time until it became too big of a burden. Sadly, Joe Frazier died in 2011 due to liver cancer while the whereabouts of his ex-wife still remain under the curtain after their divorce. Joe also had a girlfriend named Denise Menz during the time of his death.
Family And Children
Among the 11 children, Frazier had 5 of them with wife Florence Smith which includes daughters- Jacquelin Frazier-who was also a professional fighter who continued the feud with the Ali family by fighting his daughter Laila Ali.  Weatta, Jo-Netta, and Natasha are his other daughters and the eldest son is Marvis Frazier- who also was a professional boxer.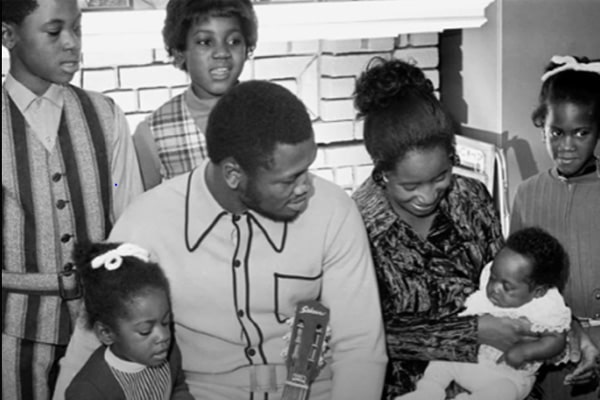 Frazier is believed to have 2 children with a woman going by the name Rosseta which includes daughter Renne and san Hector. Frazier was believed to have had all these children with a total of four women and there is much more into it that has not been revealed yet.
This means that Joe Frazier's ex-wife Florence was the mother of 5 children and the step-mother of 6 of Joe's children. The other kids include Joseph Rubin, Joseph Jordan, Brandon, and Derek. Although of the womanizing ways of Frazier, Florence stayed with the family until it was too hard for her to handle. This simply shows how enduring she was maybe even more than the Smokin Joe himself. Regardless, we don't know much about her current life we can hope she is living a good one. Until anything about her gets some light all we can do is be patient and wait.
Explore more on eCelebrity Spy and get updates on Celebrity News, Wikis, Net Worth, and More.