Here Are Some Things You Should Know About Kirk Cameron's Sister Melissa Cameron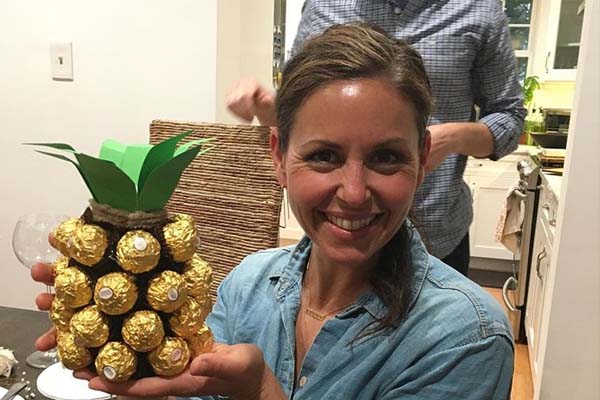 The Cameron family is utterly delightful, from Kirk Cameron, Candace Cameron Bure, and Bridgette Cameron's well-established acting career to Melissa Cameron's comfortable life with her husband of 19 years and five adorable little kids. All the Cameron siblings have been familiar to the media limelight, but with Melissa, it's a bit different. She is seemingly content in her convivial family doing things away from all kinds of the spotlight.
The homeschooling mom, Melissa Cameron, was born on October 1, 1973, to Barbara Cameron and Robert Cameron, a retired schoolteacher. She grew up alongside her two sisters and a brother in a pretty comfortable family. Kirk Cameron's sister Melissa married Jason Fleming on June 2, 2001, and have been together without being part of any controversy. Props to them.
Is The Only Sibling Out of Media Limelight
As strange as it sounds, out of four Cameron brothers and sisters, only Melissa Cameron hasn't stepped in on the acting platform. In fact, Kirk Cameron is a two times Golden Globe Awards nomineè. With a net worth of $20 million, Kirk has made a solid name for himself in the industry. Due to many years of rubbing shoulders with the showbiz industry, Kirk has managed to land brilliant roles, pulling in 41 credits under his belt.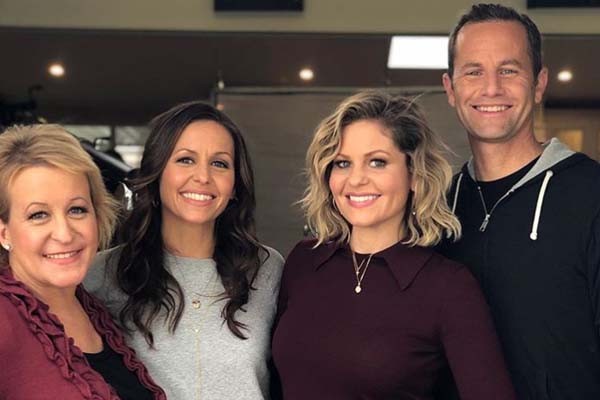 Melissa's sister, Candace Cameron Bure, is also a prominent, multi-award-winning actress who is mostly renowned for her role in Full House and Fuller House. Moreover, Bridgette Cameron is also a movie star known for her work on Saving Christmas, Home Improvement, and Full House. 
Cameron Is a Mother of Five
Melissa Cameron's Instagram is filled with irresistibly adorable pictures of her with her kids. From 19 years of marital bond with husband, Jason Fleming, Melissa has welcomed four daughters, Maddy Fleming, Kate Fleming, Emma Fleming, Megan Fleming, and one son, Ryan Fleming. The proud mama is frequently seen posting pictures of her daughters doing casual stuff, but what's intriguing is that it looks like baking runs in the family.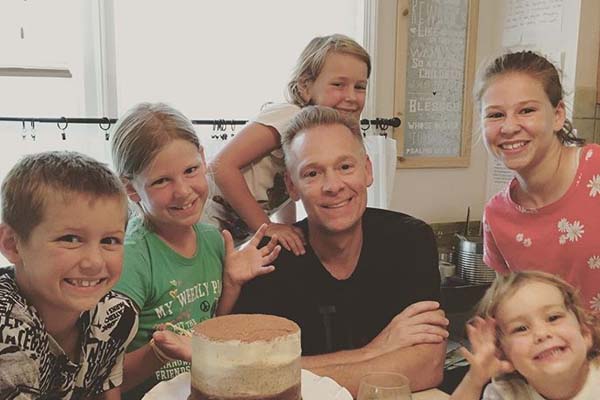 Almost all of her post is relevant to baking either cakes, cupcakes, or decorating them elegantly. Melissa's eldest daughter, Kate, is also brilliant at it, but that doesn't mean the little one, Maddie, can't try to make a little something of her own. Just take a look this adorable picture: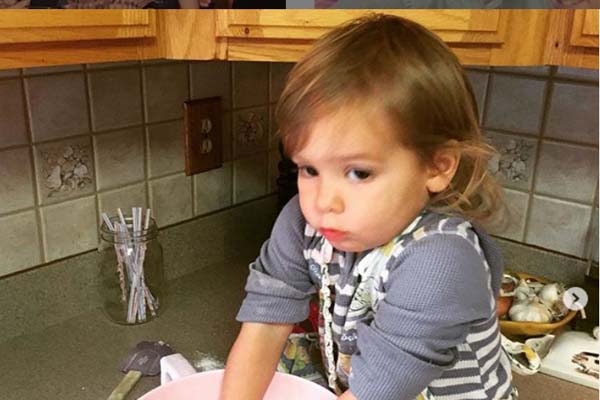 Seeing the jolly family having so much fun in their house doing cute family stuff, just goes on to prove that you don't really require fame and humongous fortune to enjoy life. We wish Kirk Cameron's sister Melissa Cameron, her husband Jason Fleming, and their cute little kids a happy life ahead of them. And not to mention more pictures of them baking and decorating amazing cakes together.
Keep Up With eCelebritySpy, For More Updates On News, Net Worth, Wikis, and Articles.