Krix Beeble, 5 Lesser Known Facts About Giorgio A. Tsoukalos' Wife Including Net Worth And Jewelry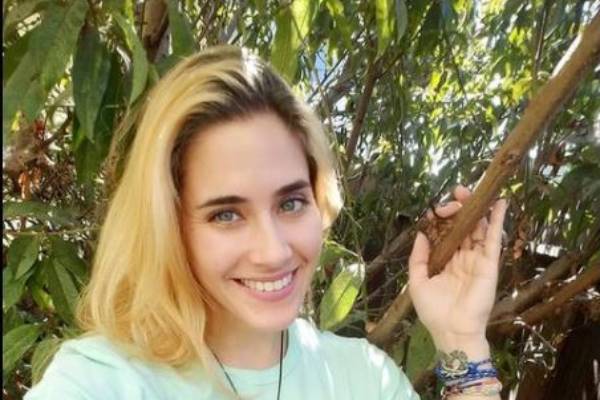 Swiss-born television personality, writer, and ufologist, Giorgio A. Tsoukalos found fame due to his theory about alien astronauts and their interactions with ancient human beings. He has appeared in programs featured in The Travel Channel, National Geographic Channel, and The History Channel. 
Due to his unconventional ideas regarding extraterrestrial life, Giorgio A. Tsoukalos's personal life also came into limelight. Especially his wife, Krix Beeble, who lives a relatively normal life. Here are some facts about Giorgio A. Tsoukalos's wife, Krix Beeble.
Krix Beeble's Life Before Fame
Long before being known as Giorgio A. Tsoukalos's wife, Krix Beeble, lived a relatively ordinary life in Florida. She celebrates her birthday on January 8; however, the year of her birth is a mystery. She was reportedly a student at the SAIL High School in Tallahassee and then attended the CORE Institute School of Somatic Therapy in Tallahassee, Florida.
Krix Beeble's Jewelry Business
While her husband appears in several television shows talking about aliens, Krix Beeble runs a comparatively small business. Giorgio A. Tsoukalos's wife has an Etsy shop where she sells handmade jewelry pieces. Beeble creates these jewelry pieces from glass pieces and also includes metal into the mix.
Giorgio A. Tsoukalos's partner, Krix Beeble, was introduced to the craft by one of her friends who made glass beads. She then learned how to make a bead and continued to gather information about the process. Krix then started exploring metalsmithing and studied under Suzi Kamen, fulfilling her desire to learn.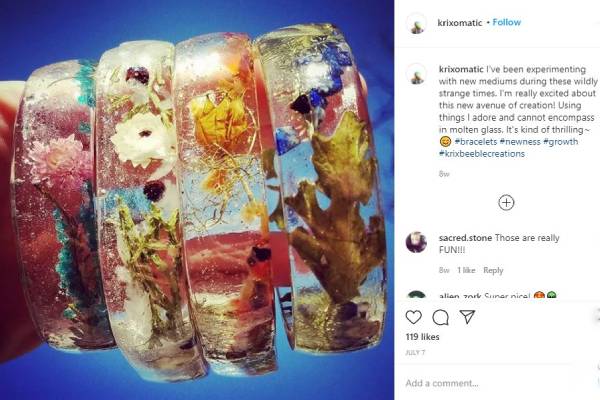 After gaining all the knowledge, Beeble incorporated them into her jewelry pieces. While her Etsy shop is currently closed due to personal reasons, looking through reviews, it is clear that customers have been satisfied with their products and are even suggesting people try out different designs. 
Seeing the popularity of her store, there is no doubt that her jewelry business must heavily impact Krix Beeble's net worth. As for her husband, Giorgio A. Tsoukalos's net worth is estimated to be $4 million.
She Supports Her Husband's Ideas
Both Tsoukalos and Beeble are very supportive of each other and their significant other's careers. While Giorgio proudly wears his wife's designs on his television series, Krix is a silent supporter of her husband's work. She does believe her husband's ideas but has rarely talked about it in public. She has, however, appeared in the show In Search of Aliens, in which her husband worked as an executive producer.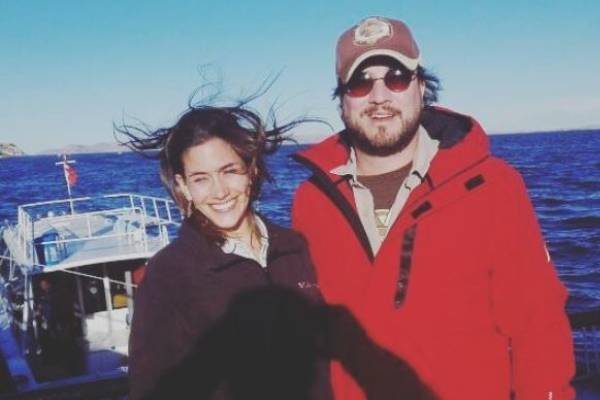 Additionally, Beeble also accompanied her husband to AlienCon in 2018. Giorgio was a guest and was a part of the panels, and Krix was there to support him and run the vendor booth. The booth had books signed by her husband, pictures, and also her jewelry line. Tsoukalos was even wearing one of the pieces, which show the pride they have for each other and their respective works.
Is An Amazing Photographer
While many know about Krix Beeble's work as a jewelry designer, her excellent photographing skills have not gained much attention. Unlike many other business owners, Tsoukalos's wife takes pictures of her products herself.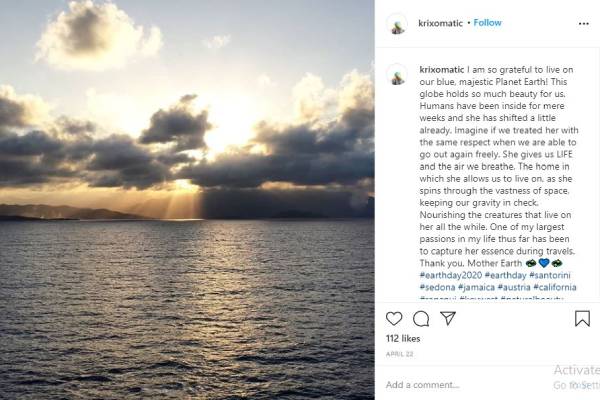 Looking through her Instagram handle, there is no doubt that Krix is a talented photographer and manages to captures minute and beautiful details through her pictures. And if she ever pursues photography as a career, she will undoubtedly earn much success.
Has Love For Nature
In addition to her photography skills, Beeble's social media pages also showcase her love for nature. Both Krix and her husband are avid travelers and have visited many beautiful places together. She documents her visits at various sites and has used her Instagram as her diary.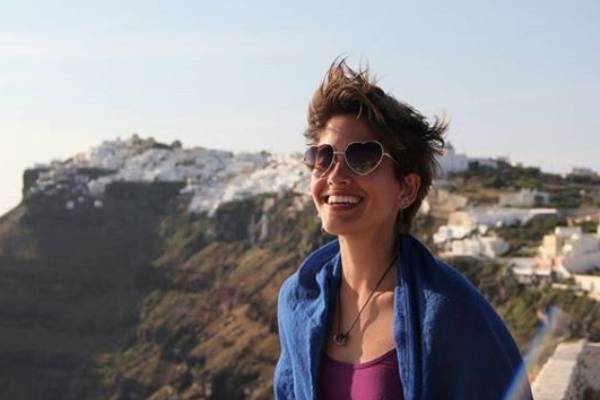 Along with showing her love for nature through pictures, Krix also used her newfound fame to help various causes. One example is the fundraiser she set on her birthday for the non-profit organization, Australia Zoo Wildlife Warriors. The target was set for $200, but she raised $385 at the end. This shows not only Krix Beeble's love for nature but also her will to help those in need.
Get More Updates In News, Entertainment, Net Worth, and Wikis In eCelebrity Spy.