Love Life Of Michael Stipe And Thomas Dozol. Know All About Michael Stipe's Partner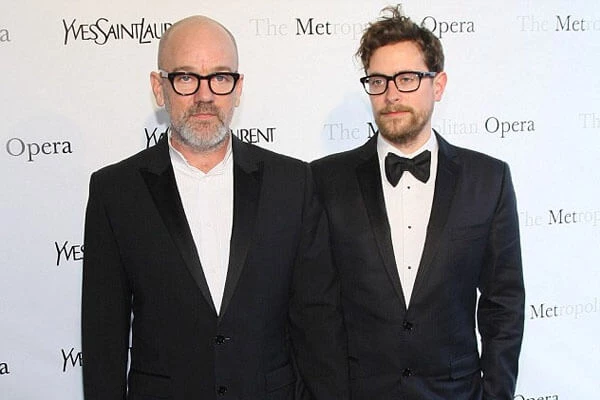 The singer and songwriter Michael Stipe is in a relationship with Thomas Dozol. The couple has been in a relationship for a long time now. There were also rumors that the couple was secretly married.
Michael Stipe is a singer and songwriter mostly known for being a member of the American rock band R.E.M. He has a grand net worth of $75 million. His partner Thomas Dozol is an artist and photographer whose works have been displayed in various galleries
Michael Stipe's Partner Thomas Dozol
As mentioned previously, Michael Stipe's beau Thomas Dozol is an artist and photographer. He was born in Fort De France, Martinique and after completing his Bachelor's degree, he moved to America. Some of his works include "I Wish I Could Rember This Moment Always", "I Like You Better With Static Noise", "All Together Now", and various others. Thomas Dozol has made quite a name for himself in the art community. Many of his works have been displayed in galleries in places such as Berlin, Paris, New York, London, Sao Paulo, and many more. More of Thomas' works can be found on his personal website.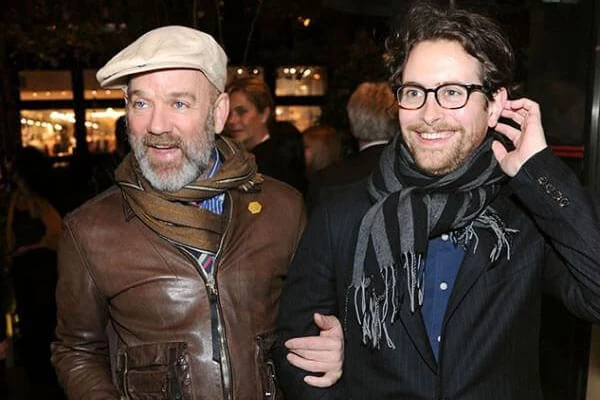 Thomas Dozol also has a Tumblr account where he posts pictures of his work and promotes his art. Thomas has a Bachelor's degree in Acting as well as Mathematics and Economics, both of which he acquired from Paris. He moved to the US after completing his degree and established his career as an artist.
Love Life Of Michael Stipe And Thomas Dozol 
The pair of Michael and Thomas have been in a relationship for more than 10 years. In 2014, there had been several rumors that the couple secretly got married. But this rumor has not been confirmed to date.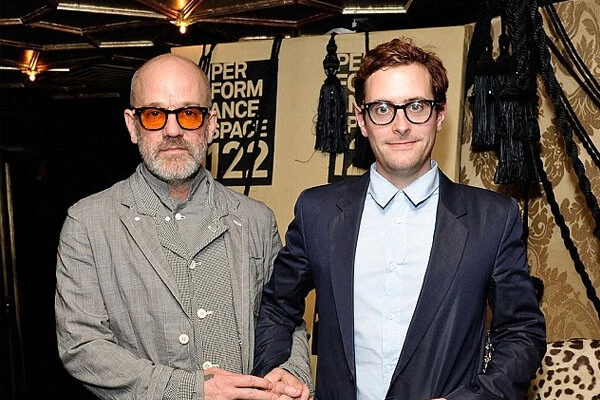 Michael Stipe's partner Thomas Dozol posts many pictures of his partner on his Instagram account (@thomasdozol). Michael Stipe is often the subject of Thomas' photography. They can also be seen visiting various places together. The pair are quite supportive of each other's work as Michael is often seen at helping Thomas at galleries, and Thomas is seen at various of Michael's shows. They seem to have a strong bond and are in a loving relationship.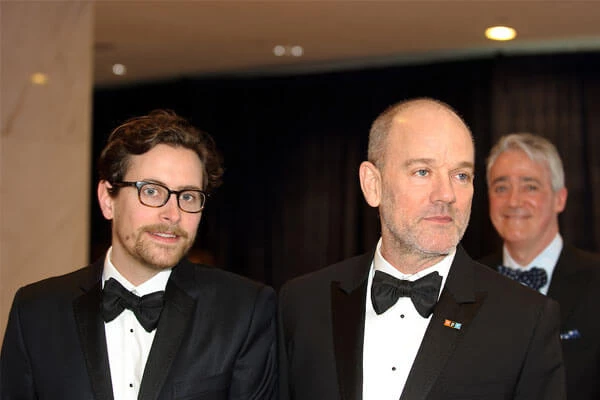 As the couple has been together for a long time, they might have plans of marriage. Plus who knows, the lovely pair might be planning to adopt children in the future.
Keep Up With eCelebritySpy, For More Updates On News, Net Worth, Wikis, and Articles.