Does Mandy Moore Have Children? Has Been Married Twice Now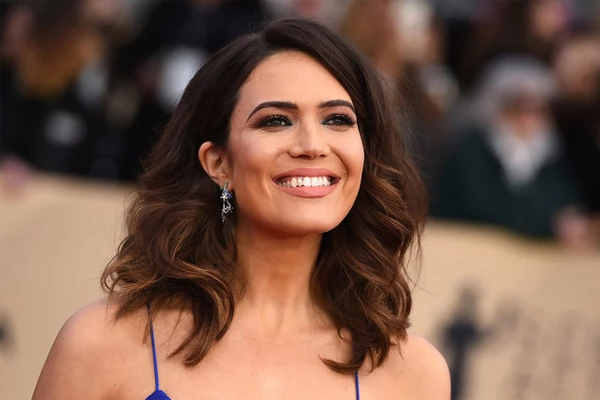 No, Amanda Leigh Moore, famously known as Mandy Moore, does not have any children as of yet. She was previously married to David Ryan Adams in 2009; however, after seven years, they divorced. Few years after the divorce, Mandy and Taylor Zachary Goldsmith dated each other and got married in 2018.
However, despite being married twice now, Mandy is yet to become a mother. Mandy Moore did not have any children from her previous marriage, nor is she pregnant with her current husband, Taylor's child. Perhaps she hopes to become a mother of adorable children. Plus, with her net worth of $10 million, she can easily give her children a great future and life.
Mandy Moore Is Hoping To Have Children Soon
As mentioned earlier, Mandy Moore did not have any kids from her previous marriage, which is why she is looking forward to having children with her husband, Taylor Goldsmith. Perhaps she is looking forward to experiencing the blissfulness of motherhood for the first time in her life. Unlike Moore's previous marriage, the pair seems to have a very loving and healthy relationship.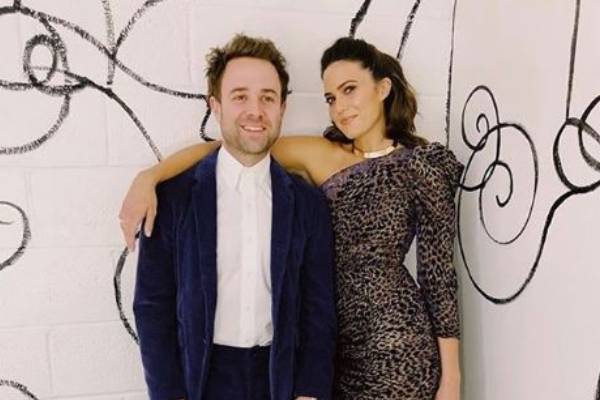 The award-winning actress who played the role of a wife and mother-of-three in the series This Is Us has inspired her for her future. Since the series centers on the family, it made her give closer thought about having babies. On multiple occasions, Moore has mentioned her desire to start her family with the love of her life, Goldsmith.
According to the Daily Mail, she is hoping to have kids with her husband, Taylor. Perhaps she does not want to miss all the happy times being a mother to the children. She also said, "sooner rather than later," which means the singer is pretty much excited to have kids soon enough. 
Just like Mandy Moore, Taylor Goldsmith may also be excited to have the feeling of being a father for his children. But they may be taking some time before deciding to become parents. Each and everyone must be waiting eagerly to see Taylor Goldsmith and Mandy Moore's children. 
Why Didn't Mandy Moore Have Any Child With Ex-Husband, Ryan Adams? 
While Mandy and Ryan were married for years, the relationship between them was not as love-filled as was seen from the outside. The beautiful actress described Adams' behavior as controlling, destructive, and manic during their relationship. The reason why they got divorced was the irreconcilable differences between each other. Moore said their marriage was just as psychological abuse, and while it had some beautiful moments, the emotional pain was more significant than the small amount of happiness she experienced.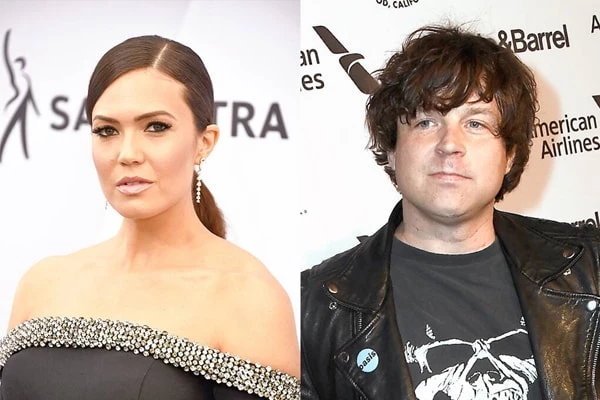 So we can assume that Mandy made such a difficult decision to separate with Ryan because of her toxic relationship. Similarly, her children would have to face family issues. Thinking about every consequence, Mandy might not have had any child with her ex-husband. 
Let's hope that Mandy Moore will announce the news of her pregnancy real soon now and lives a happy life with her husband, Taylor Goldsmith.
Get More Updates In News, Entertainment, Net Worth, and Wikis In eCelebrity Spy.