Married Since 2014, Who Is Alex Brooker's Wife Lynsey Brooker?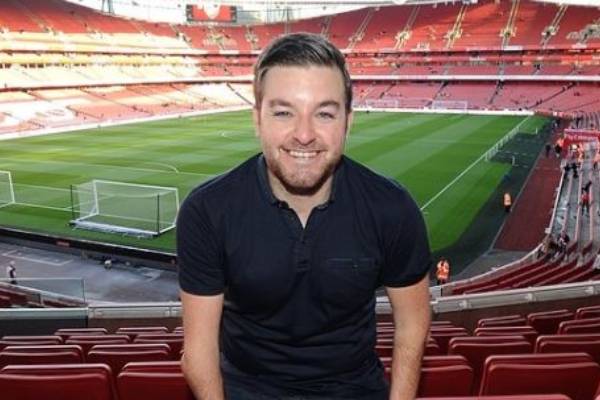 Alex Brooker is a well-known journalist, presenter, and comedian from Britain who is a fan favorite among thousands. Married since November of 2014, Alex Brooker's wife, Lynsey Brooker is a bigger mystery who fans are constantly looking to find out more about.
As such, make sure to read until the end of this article to learn everything that there is to know about Alex's partner Lynsey.
Difficulty In Finding Love
To begin with, Alex was not someone who was very good with love life in the first place. While he did have confidence in himself, his difficulties made him less attractive to girls. Alex Brooker was born with an arm and hand deformity and a twisted leg, which had to get amputated. Most girls would either only call themselves friends or leave him alone but this was not the case with Lynsey.
Take A Look At Alex Brooker's Family And Learn More About His Brothers
The two are believed to have met during the late 2000s to the early 2010s, and she has been beside Alex for years. Their love slowly blossomed and now the couple has a happy family. But despite Alex being popular and all, there is still a lot unknown about Alex Brooker's wife, Lynsey Brooker which you can read down below.
Meet Lynsey Brooker, Alex Brooker's Wife 
As stated Lynsey Brooker is the wife of well-known British journalist, presenter, and comedian who the fans have come to love. Of course, this also means that any interesting news about him does not take long to become a hot topic. And what topic is hotter than a marriage. The proposal was made in NYC in December of 2013 after which the couple, who have reportedly been in a relationship for a long time, tied the knot in November of 2014 at a private ceremony, and since then the couple has been living a wonderful life.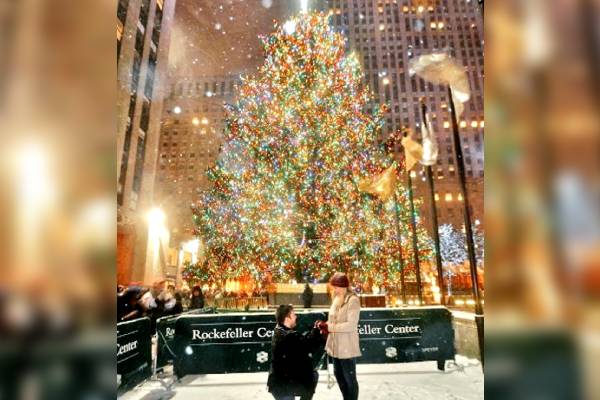 A few years after their marriage, in July of 2017, the couple welcomed their first child, Daphne Brooker, a beautiful daughter, and sometime after that, their second child, also a daughter was born. The family has since been living wonderfully and it seems that they have a lot of wonderful memories together.
Education background
Lynsey Brooker attended the New College, Huddersfield where she completed her A-Levels from as the batch of 2002-2004. Then in 2008, she graduated with a degree in BSc Hons in mathematics from the University of Leeds and enrolled at the ACCA(Association of Chartered Certified Accountants) from where she became certified in 2012.
Taking into account all of Lynsey's past internships and jobs, Lynsey has over 8 years of experience in the field as a certified accountant.
More About Lynsey Brooker's Work
Back in June 2006, while she was still in University, Lynsey started working as a Banking Intern for GE Money which lasted till August of 2007, a little more than a year. Then, in 2008, Lynsey started working as an intern at the GDF SUEZ Energy where she was tasked with handling customers, collecting debts, and dealing with queries. In 2010, however, Lynsey received her biggest role yet. Promoted to an account assistant, Lynsey's main role was to improve the profitability of the business.
Shortly thereafter, in that same year, at the previously mentioned GDF SUEZ Energy UK, Lynsey was promoted to be a reporting and Projects Finance Analyst where she was managing the monthly accounts and preparing the subsidiary budgets. Lynsey received another promotion in 2012 to be the Electricity Finance Analyst where she was tasked with handling the Electricity Gross Margin analysis.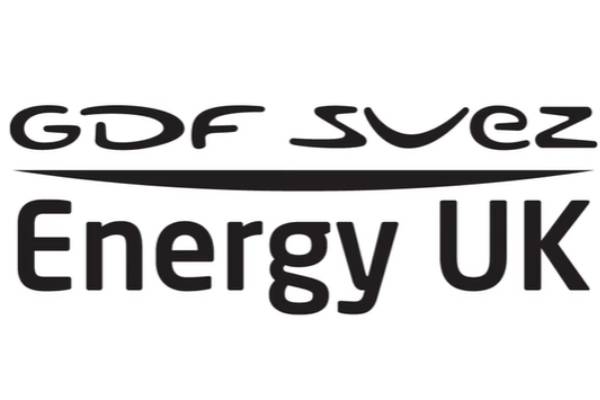 Furthermore, in 2013 Lynsey joined the ENGIE E&P where she worked as a Reporting and Analysis Accountant, handling the monthly updates and annual budgets. Then, starting from December of 2017, Lynsey had been working at the Click Holding as the Financial Controller. All of this goes to show that her experience in the accounting field is highly sought after, as she has helped in the growth of quite a few companies and has proven her worth in any company as indispensable.
Get More Updates In News, Entertainment, Net Worth, and Wikis In eCelebrity Spy.