Know All About Maynard James Keenan's Daughter Lei Li Agostina Maria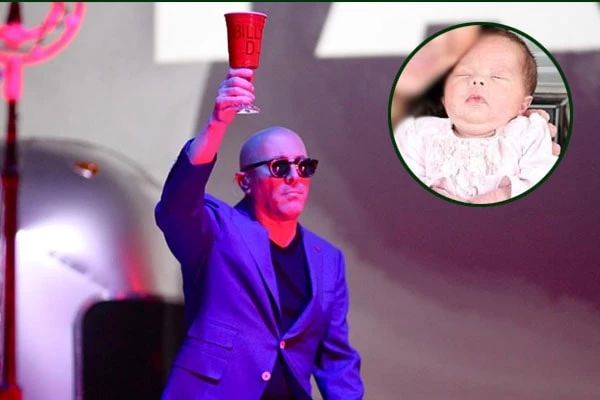 Born on the 25th of July 2014, Lei Li Agostina Maria, Maynard James Keenan's daughter, is already making her presence in the media. Being famous as a celebrity kid, Lei Li's identity and her career path is a topic of interest for many, but she is still too young to build up her name in the industry. 
Lei Li was named after her mother and grandmother's name merged. The lovely and unique name provides the meaning of "the night, nocturnal." Also, her middle name Agostina is derived from the Latin word Augustina meaning "the exalted one."
Maynard James Keenan Net Worth - Earnings As Tool's Lead Singer
Daughter Of The Fan-Favorite Rocking Star
As mentioned earlier, Maynard James Keenan's daughter Lei Li Agostina Maria was born on July 25, 2014, at 7:19 P.M. Lei Li weighed in at 7 pounds and measured 19 inches at the time of her birth. She was welcomed by her proud father, Maynard, via his band Puscifer's Instagram handle. Since the announcement, Keenan has not shared any pictures and news about his young daughter. The reason behind it might be Maynard's dislike towards celebrity culture.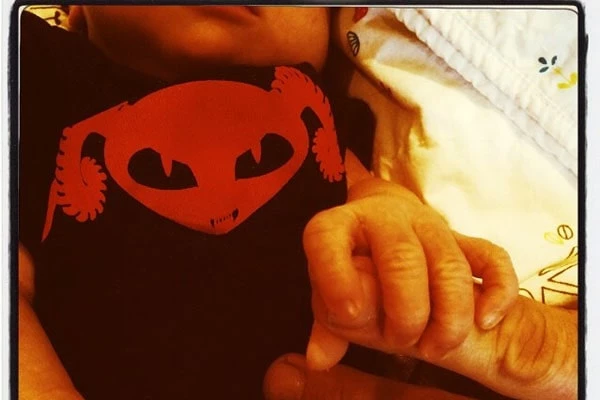 Other than being a celebrity kid, she is currently cut off from the media limelight. The only daughter of Maynard is now a mystery to many due to her parents being very protective of her privacy. Details regarding her schooling and various other topics have not been revealed yet. Keenan and his partner Li have not shared a picture of her. It seems as if the rockstar is very media conscious for his only daughter and doesn't want his child to be in the limelight as of now. While the fans are always eager to know more about Maynard's daughter Lei, they have refrained and respected the Keenan family's privacy.
Currently, Maynard and Lei have kept their daughter's identity a secret, but who knows what the future beholds. The little one might follow on her father's footsteps just like her stepbrother, Devo Keenan, or she might even choose a different career path of her own in the days to come. Whatever life Lei decides to do in her future in terms of her career, we hope that she finds happiness in it.
Youngest In The Family
Lei Li Agostina Maria is the youngest child of Tool and A Perfect Circle's frontman, Maynard James Keenan. She is the only daughter of the artist. Besides Lei Li, Maynard has a son named Devo Keenan, who was born on the 5th of August 1995. He is the son of Maynard and his ex-fiancee, Jennifer Brena Ferguson. Some reports suggest that Devon's parents were also married at one point.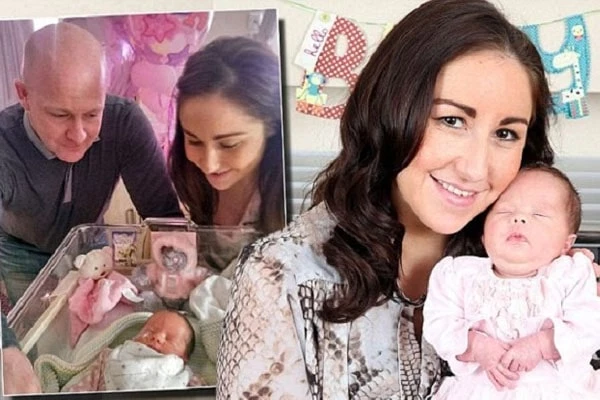 Lei Li Agostina Maria's half-sibling Devo is a vocal artist who also sang backing vocals on A Perfect Circle's Thirteenth Step. He later got credited as a cellist on the song Sword from Ashes Divide, the solo project of A Perfect Circle's guitarist Billy Howerdel. Maynard James Keenan's son or Lei's elder-half brother even performed at their father's 50th-birthday party in Los Angeles.
Get More Updates In News, Entertainment, Net Worth, and Wikis In eCelebrity Spy.