What Could Be The Meaning Behind Alicia Malone's Tattoos?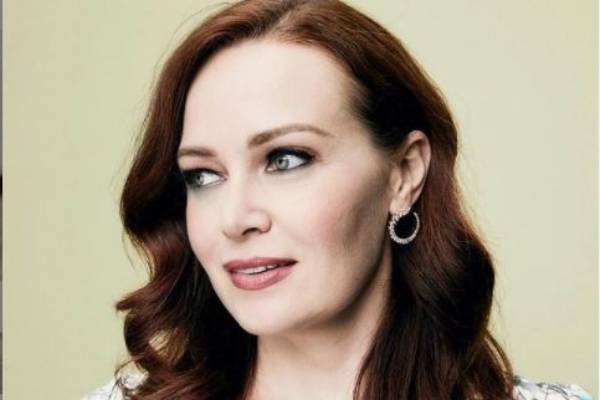 Popular film reporter Alicia Malone is also famous for her stunning looks and tattoos. She has hosted numerous film reviews with enthusiasm and dedication. Her love for movies can be easily seen through her vivid personality. From a career that has revolved around films, Alicia is also fond of tattoos.
Alicia has been instrumental in promoting classical movies. She had always dreamed of working for TCM to promote classical movies. And, her tattoos might signify the same thing. She has had several tattoos over the years, and some signify her personality and some other things. If you want to know more about her tattoos, stick to the end of the article.
Celebrities Tattoos Gone Wrong - Take A Look At Some Of The Worst Choices Celebrities Have Made
Alicia's Explore and Discover Tattoo
Alicia has an 'Explore' tattoo on her right foot and a 'Discover' tattoo on the lower part of her right shoulder. Although she has not revealed her exact motivation behind these tattoos, judging by her passion, it may symbolize her explorative nature, which allows her to discover fantastic classical and new movies.
People often get tattoed on the things they are passionate about, and Alicia might fall under the same category. Her beautifully crafted tattoos most probably symbolize her passion for movies.
The Dream Tattoo
Alicia has another word tattoo on her left hand, which says 'Dream.' She pursued her dreams to be a movie reporter and did it spectacularly. The tattoo probably symbolizes the fulfillment of her dream. She is a vivid dreamer, and having something significant to have after your dream is certainly one of the best things.
Pulp Fiction Tattoo
Alicia has a tattoo of a mysterious character on the backside of her left foot. However, she had posted on Twitter about getting a tattoo dedicated to a classical movie 'Pulp Fiction,' which was a classic from the great director Quentin Tarantino. But the post has been deleted now, estranging us from the exact truth. However, from the looks of it, her tattoo does seem like it is from the movie 'Pulp Fiction.'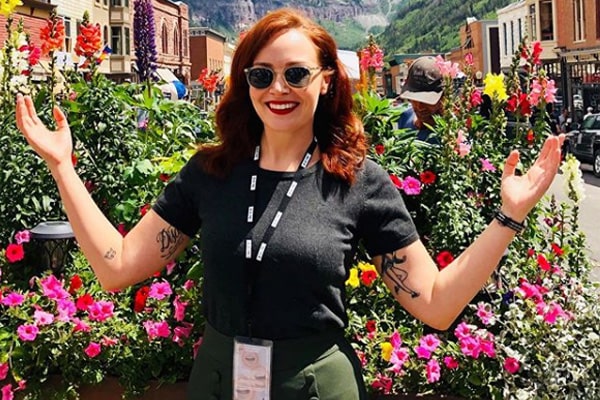 Whatever the case is, there must be a certain motivation behind her tattoo, which we can hope to know more about in the coming days. But it is more than likely to have a connection with 'Pulp Fiction.'
Alicia Malone's Other Tattoos
Alicia has several other visible tattoos on her body. She has one on her lower part of her left shoulder, which looks like a female character and most probably from a movie. As she is a fanatic of classical, it could be very well from one of the classical movies. She has another tattoo on her right hand, which resembles a circular shape, but we don't know what it symbolizes.
Alicia also has a little heart tattoo on her right hand. And like always, the heart must be the symbol of love. Well, whatever might be the reason for her tattoos, it is clear that she loves to have one. And tattoos generally have the significance of some kind so, Alicia Malone's tattoos must signify one thing or another.
Let's hold our seats tight and hope she will share her motivations behind each and every tattoo on the media very soon. 
Get More Updates In News, Entertainment, Net Worth, and Wikis In eCelebrity Spy.