Milla Pohjasvaara, Joonas Suotamo's Wife Since 2018. Any Children Yet?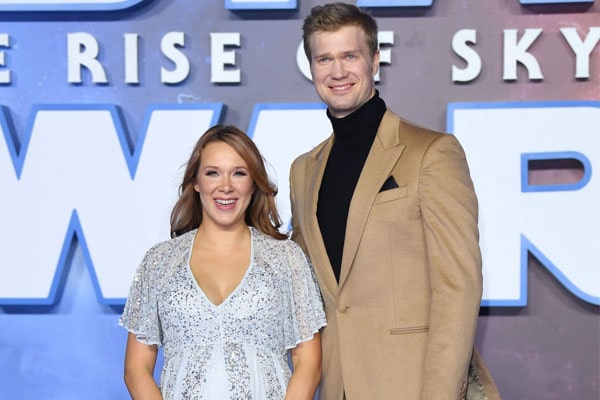 Milla Pohjasvaara is the wife of Finnish actor Joonas Suotamo. Milla has been married to Joonas, who is known for playing Chewbacca in the Star Wars series, since 2018. The lovely Milla has been seen standing by Joonas's side from the beginning of his journey as an actor in the Star War series.
Joonas Suotamo's wife Milla Pohjasvaara herself is not a part of the movie fraternity, however, she is well known among Suotamo's fandom. As per many fans of the actor, the relationship between Joonas and his wife is perfect. 
Joonas Suotamo - Star Wars Star
Marriage Proposal
The lovely couple of Milla Pohjasvaara and Joonas Suotamo got engaged in August 2017. News of the engagement was announced by Pohjasvaara on her Instagram account. She posted the picture of her engagement ring with the following caption:
Would I be his wife, he asked me today after making pancakes and caught me completely by surprise. I nearly swooned like maidens in old novels. Yes, I will. And such a pretty ring. ? I feel so happy ?
Joonas proposed to his then-girlfriend Milla in August 2017 during a day out in Notting Hill.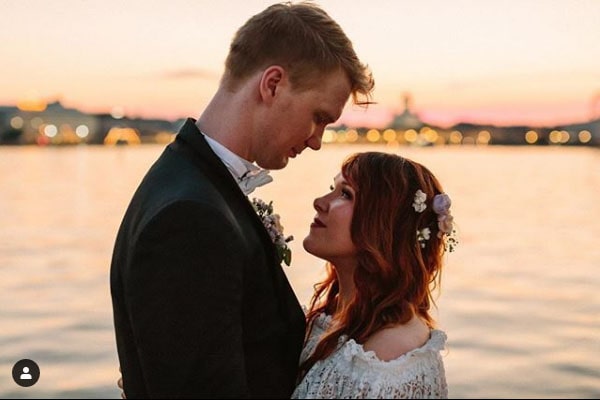 The couple got married in Finland on July 14, 2018. The wedding ceremony apparently had a life-sized Chewbacca statue in honor of Suotamo's character. 
Shares A Son With Husband And Pregnant With Second Child
Milla Pohjasvaara and Joonas Suotamo are proud parents of a baby boy named Aatos Suotamo who was born in February 2018. Joonas announced Milla's pregnancy shortly after the announcement of their engagement.
Joonas posted a cute photo that showed a tiny pajama and a stuffed Porg and wrote, "Guess what? We are glad to announce that the owner of this porg will arrive in February 2018." The actor also included the hashtag, #babychewie, in the post from which the nickname for their son was born which then evolved to "#babybacca."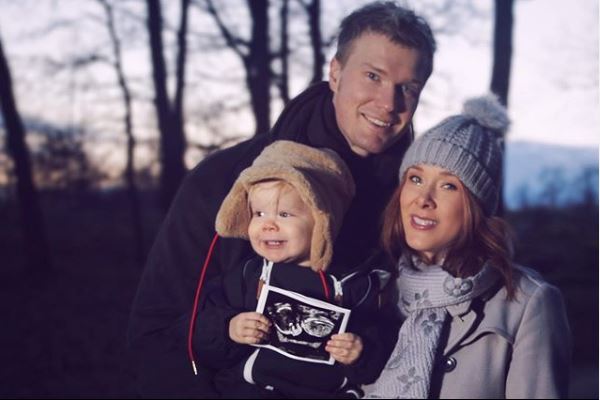 Furthermore, Joonas Suotamo's wife Milla is currently pregnant with the couple's second child, a girl, due in March 2020. The pair shared their news on November 24, 2019, on their Instagram accounts with similar captions. 
We wish our hearty congratulation to the couple and hope for the baby's safe arrival.
Public Appearances With Husband
Joonas Suotamo and his wife, Milla Pohjasvaara, have attended many movie premieres together since he was cast in the seventh installment of Star Wars, The Force Awakens. In the movie, Joonas did most of the challenging physical scenes in place of actor Peter Mayhew.
Milla accompanied her husband, Joonas, in the London premiere as well as the Los Angeles premiere of the movie Star Wars: The Last Jedi. She was pregnant with their first child during this event.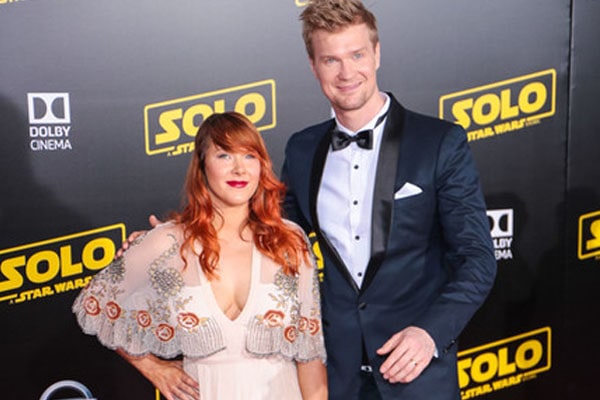 Joonas and Milla also attended the Star Wars: The Rise of Skywalker premiere in London. Milla was seen with her adorable baby bump during the event. Aforementioned, the couple is expecting their second child together who is due in March 2020.
During these events, we got to see the adorable height differences between the 6 feet 11 inches tall actor and his beautiful wife.
Social Media 
Joonas Suotamo's wife Milla Pohjasvaara is an active social media user. She is seen constantly posting pictures on Instagram. However, most of the photos she posts are of Aatos, her son with husband Joonas Suotamo.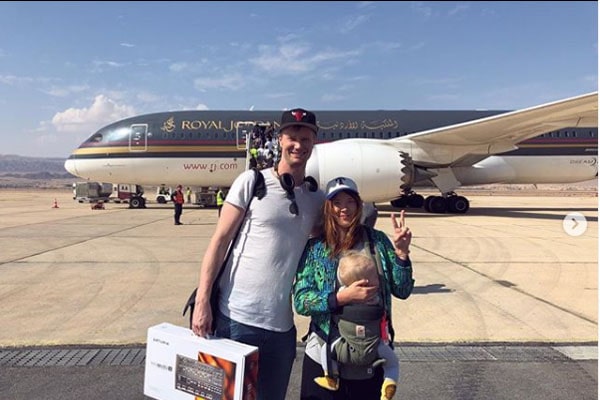 Milla seems to be an avid traveler, and frequently updates her followers about the trips she is on. She also has numerous pictures with the Star Wars casts from the movie set and different events she attends with her husband.
Although not much is known about Milla's life, looking at her social media we can assume that she has a very adventurous life.
Explore more on eCelebrity Spy and get updates on Celebrity News, Wikis, Net Worth, and More.