Find Out All About Robin Sharma's Ex-Wife Alka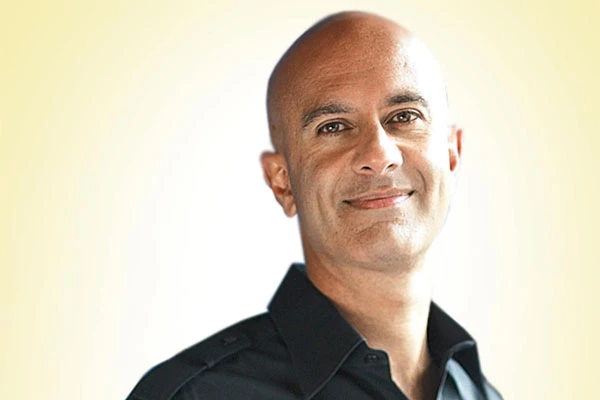 The motivational speaker Robin Sharma and his ex-wife Alka Sharma have been divorced since 2000. They have two children together named Colby Sharma and Bianca Sharma. After their separation, the children lived with Robin.
Robin Sharma is a motivational speaker and also an author. He is mostly known for writing the best-selling book "The Monk Who Sold His Ferrari." Let's get to know more about Robin Sharma's ex-wife.
Here Is What You Should Know About Rapper RZA's Wife Talani Rabb-Diggs
More About Alka Sharma
Much information about Alka Sharma has not been revealed to the public yet. Unlike her previous husband who has earned a big name for himself, it seems like Alka is a secretive person and likes to live her life away from the spotlight of the media. Her life and career have been successfully kept under wraps.
But in a stand-up comedy video posted on YouTube in 2012, people have speculated that the comedian who goes by the name of Alka Sharma is Robin Sharma's wife. But whether she really is Robin's wife or a different person with the same name has not been confirmed yet.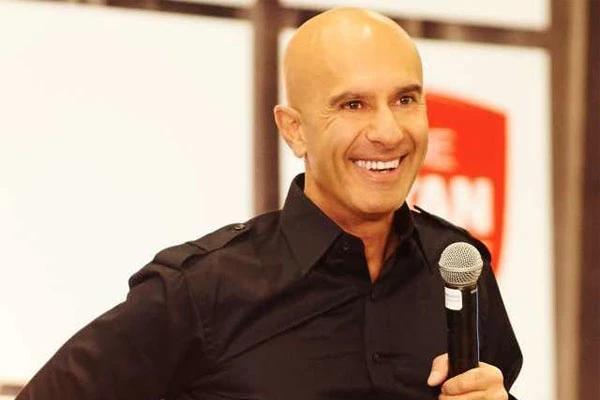 The motivational speaker Robin Sharma has mentioned that he and Alka Sharma separated in 1998 but divorced in 2000. As this divorce was difficult for him, Robin has mentioned that some of his pain was reflected in his book and allowed him to connect with his readers. He wrote his third book "Who Will Cry When You Die?" when he was going through the end of his marriage. 
READ MORE: Jami Attenberg Biography: Unveiling The Story Of A Story-Teller
Robin Sharma and Alka Sharma Are Parents of Two
As mentioned above, the ex-pair of Robin Sharma and Alka Sharma have two children together. Their son is named Colby Sharma and their daughter is named Bianca Sharma. Robin Sharma's son Colby was born in 1993 whereas Bianca was born in 1995. They have not yet been exposed to the limelight of the media.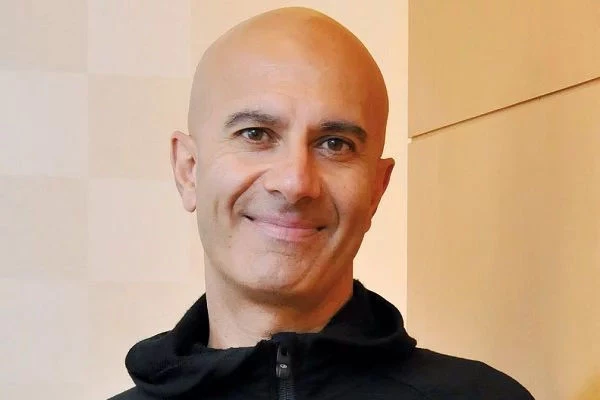 After the divorce of Robin Sharma and Alka Sharma, both of their children lived with Robin. Robin has often said that his children are his first priority. He seems to be a loving and supportive father to his children.
As a single parent, Robin seems to be doing a great job. A best-selling author, Alka's ex-husband Robin Sharma seems to be living a motivated and successful life. 
Keep Up With eCelebritySpy, For More Updates On News, Net Worth, Wikis, and Articles.