Summer Mann, Michael Mann's Wife Since 1974 Is A Film Art Director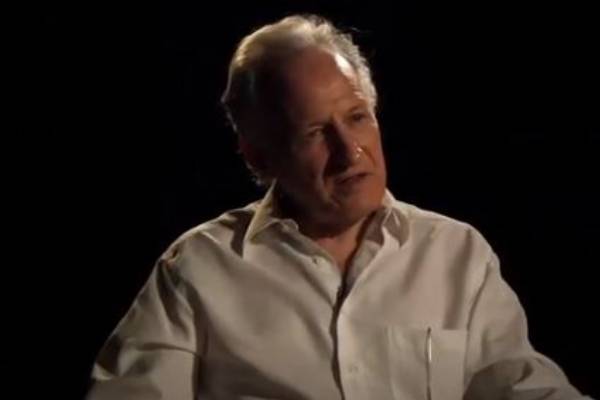 Summer Mann is mostly known as the wife of famous American filmmaker Michael Mann. Michael has made a name for himself in the movie industry as one of the best directors, screenwriters, and producers. He has made films like Public Enemies, The Last of the Mohicans, and Manhunter, among many others.
While Michael has been in the spotlight for years, his wife Summer has mostly stayed away from the media. Even though the pair have been together for a long time, Mann has managed to keep the details about their relationship hidden from the world.
Meet Matt Freeman - Amy S. Foster's Husband For Nearly A Decade, Have A Son Together
Michael Mann's Wife Summer Mann
Like Michael, his wife is also a part of the film industry. She is a film art director and has worked on the short film White Horse. She is also an artist herself and has showcased her art on various galleries around the Los Angeles area.
Summer's beautiful arts have been showcased in the Rose Gallery multiple times. As per the official website of the gallery, she studied art at the School of the Art Institute of Chicago and the University of Iowa in the late 1960s. Some of her arts can be viewed on Rose Galley's official website.
Michael Mann's wife, Summer, has successfully kept most of her personal life hidden from the world. The talented artist is not active on any social media sites and is only seen accompanying her husband in a few movie premiers and award functions.
On the other hand, Summer's husband is active on Instagram and has shared pictures from various movie sets. However, Mann also has not shared any details about his personal life. However, there is no doubt about the love they have for each other.
Marriage And Children
Michael Mann has been married to his wife Summer Mann since 1974. The couple were together for a few years and were madly in love with each other. This was a second marriage for the famous director. He was previously married when he was studying and living in London and divorced his first wife in 1971.
After getting married in the early 70s, Michael and Summer became parents to four children. Among them, Aran Reo Mann is the only one who followed in her father's footsteps and is active in the film industry. She has worked as the production designer and art director in a few projects.
As for Summer and Michael Mann's other children, Becca Eva Mann, and Jessie Rosa Mann, they are both accomplished artists. Becca, just like her mother, has painted numerous arts and has showcased in various galleries. Jessie, on the other hand, uses her photographic skills to capture the beauty around her.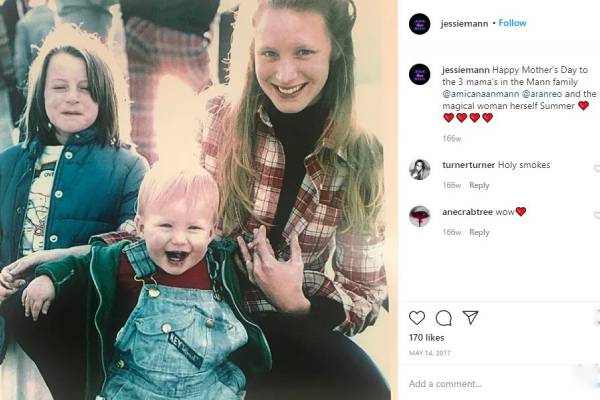 Both Michael Mann and his wife, Summer, have managed to keep not only their lives but also their children's away from the limelight. Not many details have been revealed about their family, but there is no doubt that the pair must have been very happy about their babies. And years later, the loved-up duo are now grandparents and undoubtedly love to spoil their three grandchildren.
In addition to the children with his second wife, Mann is also a father to fellow director and writer, Ami Cannan Mann. She is his daughter from his previous relationship with Sharon Wells and was born in 1969. While there is no concrete evidence behind this, looking at the timeline, it seems like Sharon was Michael's first wife.
While Michael's first marriage ended on a sour note, his second marriage to Summer Mann has lasted for more than four decades. They seem to be more in love with each passing day, and we wish the pair a healthy and happy life ahead.
Get More Updates In News, Entertainment, Net Worth, and Wikis In eCelebrity Spy.