What Is American Entrepreneur And Businessperson Bobby Murphy's Net Worth?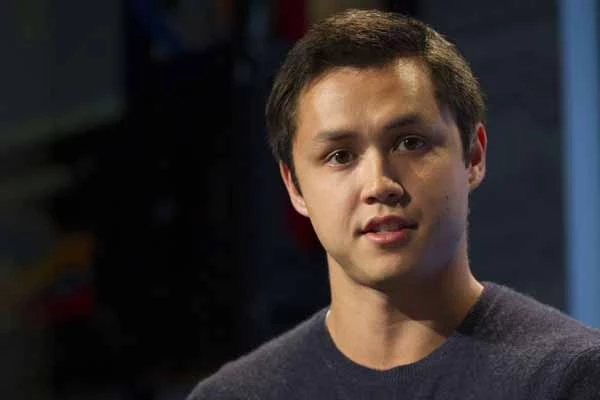 The skillful American Internet entrepreneur and software engineer, Bobby Murphy's net worth is estimated to be $3.7 billion. He has amassed his fortune from his shares in the company Snapchat Inc which he co-founded alongside Evan Spiegel. Listed by Forbes as the second-youngest billionaire in the world, Bobby is truly a talented and down-to-earth person.
Bobby Murphy was born on July 19, 1988, in Berkeley, California, to Filipino mother, Rosie L. Go Muprhy and father Richard Murphy Jr. He is a holder of a Bachelor of Science degree in mathematical and computation science from Stanford University. Bobby is also married to Kelsey Bateman, but the couple remains low-key about their personal details.
Know All About Snapchat Co-Founder Bobby Murphy's Wife Kelsey Bateman
Net Worth and Sources of Income
As mentioned above, the sharp and witty CTO of Snapchat, Bobby Murphy's net worth is estimated to be a massive $3.7 billion. He has managed to accumulate such incredible fortune from his share from Snapchat Inc alongside his fraternity brother, Evan Spiegel, who has a net worth of $3.6 billion. Both of them own roughly 20% of the company, but due to the high percentage of voting power, they technically control the company's future.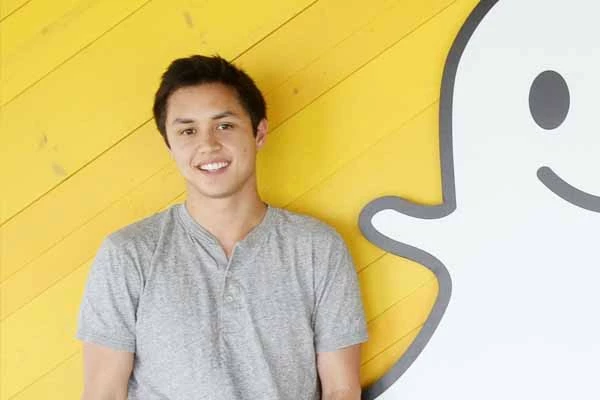 Murphy's income and wealth is linked pretty closely to the value of the company's stock value. Moreover, on the same note, Snapchat has made a significant comeback in 2019 by nearly doubling its stock price from $5.79 on the first trading day of 2019 to $11.28 as of April, which puts the value of the company to $15 billion, as cited by CNBC. However, as of November, the stock price has risen to $14.19, which means the company's worth is undoubtedly higher by a significant margin. 
Bobby Murphy, whose full name is Robert Cornelius Murphy and Evan Spiegel have denied billions of dollars worth offer from Google and Facebook. However, as of now stated by Forbes, Murphy's company is used by 75% of 13 to 34-year-olds across the United States, boasting more than 203 million users daily. Hence, demographically more popular than Facebook and Instagram. Even at the stock's lowest point, Bobby's shares were still worth over a billion dollars. However, now the value has skyrocketed, given the steep increase in his company's popularity and shares.
The Chief Technology Officer and lead engineer, Bobby Murphy, isn't stopping here. Snap has announced several new features to pull in more fortune, including a new ad-supported gaming platform and an audience network that will permit Snapchat to place ads in numerous third-party apps.
Moreover, the business Analysts at Consumer Edge Research actually see potential in new monetization opportunities like this. Additionally, in 2011, Murphy co-founded Toyopa Group, LLC, a Los Angeles based mobile technology startup laboratory that makes a commendable sum. Hence we can safely say that Bobby is sure to increase his net worth significantly.
Lifestyle 
People who've worked with Bobby characterize the 28-year-old as a smart, friendly, and quiet guy. However, that is not to say that he flinches away from a luxurious life. As stated by Variety, Bobby is the owner of many L.A. properties including a whopping $6 million house somewhere in the Palisades, a $5 million Venice, Calif. shack, a $2.26 million deluxe bungalow in inland Venice, a $2.1 million contemporary house near Venice Beach and the list goes on and on. The wealthy billionaire sure deserves all of it, and his talent and passion is certainly going to take him to new heights of reputation and wealth in the upcoming years.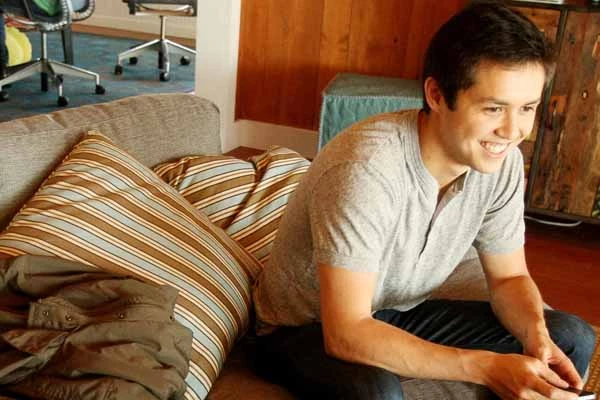 Unlike his fraternity brother Spiegel, Murphy has maintained a low profile since the beginning of their business ventures. He's only given a negligible number of interviews, hence very little is known about the personal details of his life.
Get More Updates In News, Entertainment, Net Worth, and Wikis In eCelebrity Spy.