Andre Harrell Net Worth - Look At The Founder Of Uptown Records' Income And Earnings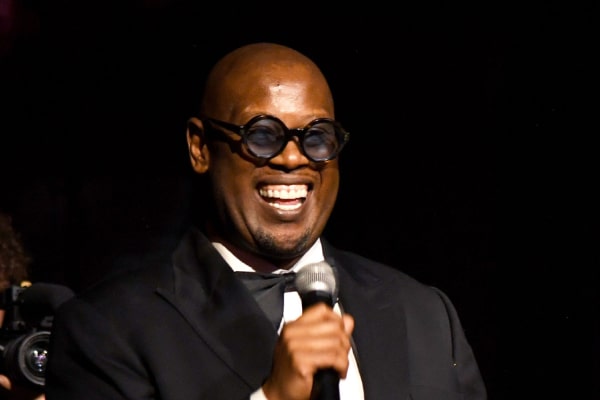 Andre Harrell is a well-known name in the music industry as the founder of  Uptown Records. He was mostly known for introducing the famous artists to the world. He is also regarded as someone who engineered a fantastic mix of hip-hop and R&B sound in the modern music scene. 
From his long career in making and producing music, Andre Harrell's net worth was estimated to be $50 million at the time of his death. He has not only earned a vast wealth but has also gifted the music industry with his eye for talents.
Fat Joe Net Worth - Know The American Rapper's Income and Earning Sources
Andre Harrell Net Worth And Earnings
As mentioned above, Andre Harrell's net worth was estimated to be $50 million at the time of his death. However, other sources have estimated his total net worth to be $22 million. While the numbers are contrasting, it is clear that Andre managed to earn a fortune from his career in the music industry.
Income From Music
Andre Harrell was first introduced to the industry through his rap duo named Dr. Jekyll and Mr. Hyde with his friend, Alonzo Brown. As a duo, they enjoyed tremendous success, and their songs were massive hits among the music listeners.
While the duo was successful for the music, they disbanded after a few years. They were highly successful in those days, From all of their hit records, Andre Harrell's net worth must have seen an enormous rise during his time as a duo.
Income From Record Label
After making music for a few years, Andre decided to change tracks and went to work for Def Jam Records. He was apparently paid $200 per week for his hard work, and soon he became president and general manager within two years of joining the company. From there, he learned about behind-the-scene of the music industry and was inspired to open up his own record label. Years later, he established his own label, Uptown Records. 
As the founder of the label, Harrell was part of many big decisions like signing Mary J. Blige and Sean "Puffy" Combs, also known as Diddy. He discovered them both and gave them a platform to showcase their musical talents, and in turn, the two artists helped establish the label gave them a new recognition as well.  Speaking of them, Mary J. Blige's net worth is estimated at $20 million now, and as for Diddy, he has an estimated net worth of above $800 million.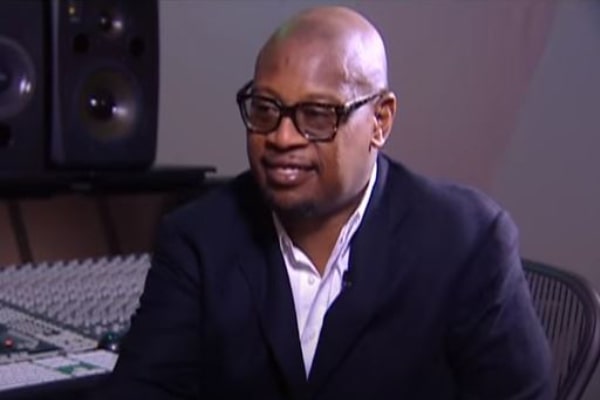 Harrell's career in the music business flourished even further, and he signed deals with MCA Music Entertainment Group, which involved television and movie productions. Fox's hit series New York Undercover was developed under the label after the deal. Also, the records from the Uptown Records, which were later renamed to Uptown Enterprises, were featured in many productions for Universal Television and Universal Pictures.
As the founder of the record label, Andre Harrell must have had earned a massive sum from the large number of albums produced as well as multiple deals with big studios. He not only helped artists thrive in their music but also helped in advertising their products to the world and while doing so pocketed a hefty sum as profits.
Income From Other Ventures
Eventually, Andre went on to work at Motown Records as the CEO for two years and also founded Harrell Records, which is a part of Atlantic Records. Also, he hosted few radio programs like Champagne & Bubbles on Emmis Urban AC WRKS. 
All of these works undoubtedly helped increase Andre Harrell's earnings by a considerable margin over the years. His works in the industry not only earned a vast fortune but also a lot of respect due to his hand in developing the music scene for better.
Lifestyle
With the vast fortune he had amassed in his lifetime, Andre Harrell lived a comfortable lifestyle with his son Gianni Credle-Harrell. As the founder and CEO of various record labels, Andre must have been an influential figure in many musical artists' life. And the outpour of condolences and love after his death on May 8, 2020, shows just that.
Some Facts About Andre Harrell
Andre Harrell was born in New York City on the 26th of September, 1960 to Bernie Harrell and Hattie Harrell.
After gaining massive success in the music industry, he studied at Baruch College and then transferred to Lehman College.
He was one of the significant figures in launching the Revolt Music Conference in Florida.
He reportedly died at his home in West Hollywood on May 8, 2020, California, due to heart failure.
Explore more on eCelebrity Spy and get updates on Celebrity News, Wikis, Net Worth, and More.