Arun Maini (Mrwhosetheboss) Net Worth - Earning As UK's Largest Tech YouTuber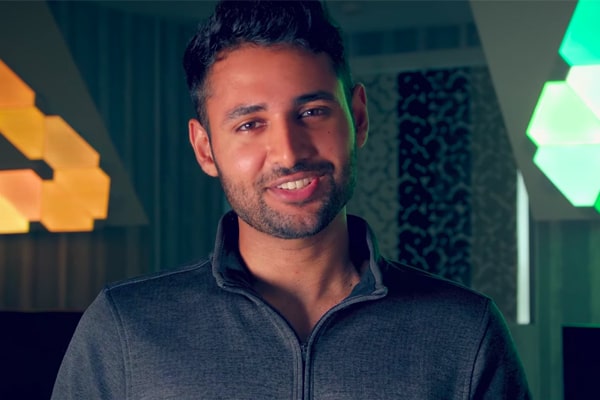 The UK based Indian Tech-YouTuber, Arun Maini's name comes into the list when it comes to talking about quality tech reviews and analysis content videos on YouTube. His simple, meaningful, and to-the-point videos have made him one of the best tech enthusiasts all over the world. Got confusion about buying the best smartphones and gadgets! Don't fear when Mrwhosetheboss is here.
As for Arun Maini's net worth, he has gathered an impressive $1.5 million from his YouTubing career. Arun Maini is a competitive guy, so he probably wants to be on the peak of tech-YouTube and increase his subscribers along with a fortune in the coming years.
Technical Guruji Net Worth - Enjoying A Lavish Life And Earnings From Multiple Endeavors
Net Worth: What Are Arun Maini's Sources Of Earnings?
As mentioned before, Arun Maini's net worth is estimated at $1.5 million that he amassed from his career. His earnings primarily come from YouTube. Other than that, he has other sources that contributed to his fortune. 
Income From YouTube
He started out as a YouTuber in April 2011 with zero subscribers. It was a real struggle for him to win the hearts of millions of people. After seven years, he influenced a total of 3.5 million people to become a part of his YouTube channel, Mrwhosetheboss. The handsome tech guy's videos have been watched for more than 591 million.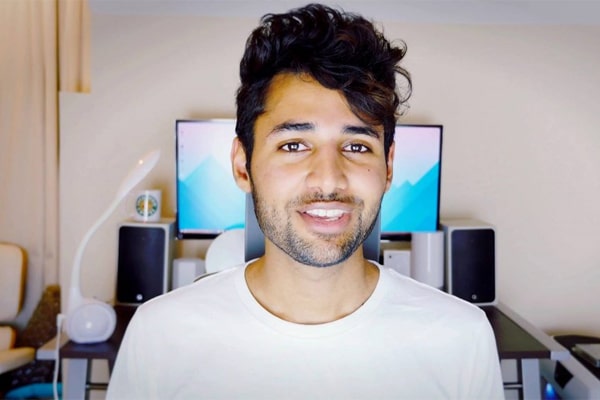 Being the largest tech-YouTuber in the UK, Mrwhosetheboss's net worth entirely depends on his earnings from YouTube at the moment. According to Social Blade, Arun Maini gets an estimated paycheck in between $102.6k-$1.6 million from YouTube annually. He also gets good deals of sponsorships that pay him well for endorsing their products on his YouTube channel. So, he seems to make satisfying money as a YouTuber. 
Arun Maini collaborated with one of the best tech masters, Marques Brownlee to raise funds. The YouTube video was able to amass 2.3 million views. People who have a craze for smartphones, cameras, and gadgets view most of his YouTube videos for sure.
The 24-year-old YouTuber is passionate about technology and makes as many content-packed videos as possible. He succeeded in reaching the #1 spot on YouTube for the tech enthusiasts category. Arun boosts the channel's revenue and popularity as one of the best tech-gurus.
On the same page, he does giveaways of brand new smartphones as well. Arun Maini eagerly wants to engage with his subscribers to feel connected with them. He has set this goal to become the YouTuber holding 5 million subscribers. With such qualitative and creative content videos, he might reach the goal faster than he'd ever imagined.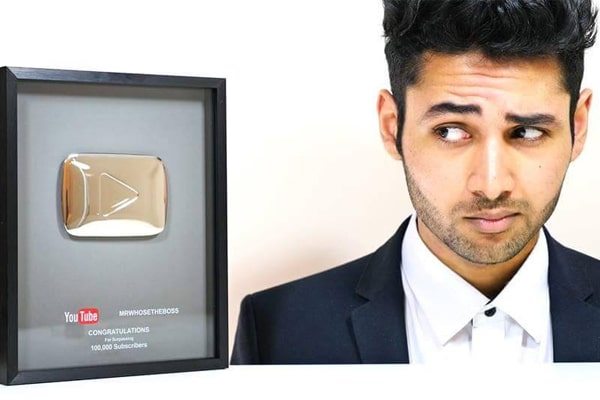 Arun Maini's YouTube career became so prolific that he has been featured in popular companies such as Huffington Post, The Daily Telegraph, Business Insider, and many more. Since he is very focused to make his YouTube channel better than other tech-channels, he might funnel in good cash that would include inside his net worth.
Income From Other Sources
In case you didn't know, Arun Maini had worked under different companies before he evolved as a YouTube personality. He previously worked as a sales assistant at John Lewis for two months. Similarly, he was also an accountant at HSKS Greenhalgh for a month.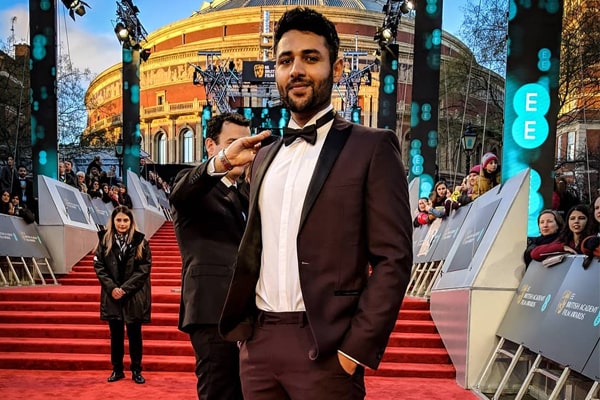 He has modeled for LUXE Models and became the part of their agency for a month in June 2015. He probably got a salary for one month as a model. Not only that but also, for seven months, he made good money as a contributing author to The Android Magazine. 
Having said that, the YouTuber pulled in some fulfilling cash working under different fields. Therefore, Arun Maini's earnings from these sources are definitely going to increase in the upcoming future.
Arun Maini's Assets
From using his dad's old camcorder for the first YouTube video to owning top-notch accessories, he did flourish as a YouTuber. Talking about the accessories, they are listed down below alongside their prices:
| Accessories | Price |
| --- | --- |
| Shark Slider S1 | $670 |
| Manfrotto 504HD | $350 |
| Velbon DV7000 | $150 |
| Zhiyun Crane | $590 |
| Sennheiser MKH | $999 |
| Lumix GH4 | $2K |
Since he did a video of PC Gaming setup inside his house that's worth $20,000, we can imagine branded technologies and accessories surrounding Arun Maini's entire house. Thus, all these cool accessories do count inside Mrwhosetheboss's net worth. 
Some Facts About Arun Maini
Get More Updates In News, Entertainment, Net Worth, and Wikis In eCelebrity Spy.