Dave Rienzi Net Worth - Besides Being An Entrepreneur What Are His Other Earning Sources?
Dave Rienzi Net Worth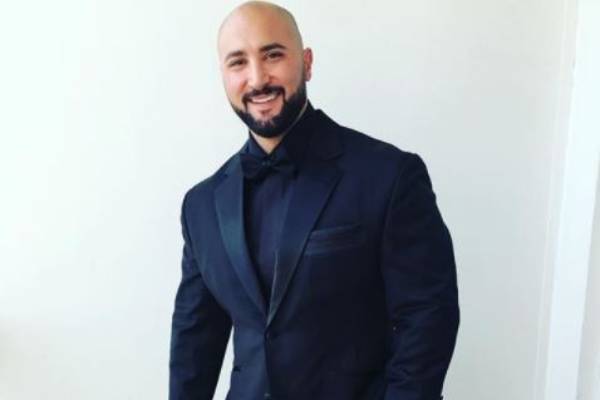 | | |
| --- | --- |
| Birth Name | Dave Rienzi |
| Birth place | United States of America |
| Profession | Personal Trainer and Businessman |
| Nationality | American |
| Zodiac Sign | Taurus |
American competitive bodybuilder Dave Rienzi first gained attention as the personal trainer for the famous actor and former WWE superstar, Dwayne "The Rock" Johnson. He is also an entrepreneur and operates his own training facility.
As the personal trainer of one of the most famous Hollywood stars, Dave Rienzi's net worth has seen significant growth in recent years. Dave's total income also includes his earning as the founder of the training center, Rienzi Strength and Conditioning.
What Is American Entrepreneur And Businessperson Bobby Murphy's Net Worth?
Dave Rienzi Net Worth And Income Source
As stated above, the competitive bodybuilder has amassed a fortune from his work as the personal trainer of Dwayne Johnson. Dave Rienzi's net worth also includes his earnings as an entrepreneur.
Income As A Personal Trainer
After spending years competing in various bodybuilding competitions, Dave chose to help others achieve their body goals. He was introduced to the WWE star The Rock around 2012 and started working as his strength and conditioning coach. After collaborating with Rienzi, Johnson achieved his famous physique.
The strength coach has been a significant part of Dwayne's fitness journey. The former wrestler, who has an estimated net worth of $320 million, has undoubtedly paid his fitness trainer millions for helping him achieve his ideal body shape.
Income From His Training Facility
Dave is also an entrepreneur and has established his own facility along with his work as a celebrity fitness trainer. He is the founder of Rienzi Strengthening and Conditioning, located in Sunrise, Florida. The one-on-one training facility is a popular spot for celebrities. Rienzi has hired several trainers who help their clients achieve their fitness goals in the private facility.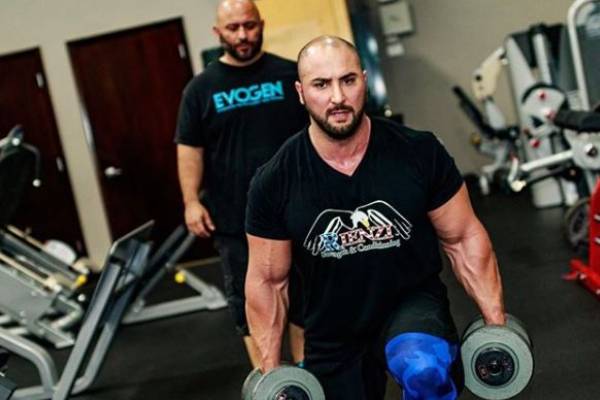 Even though he is the founder of the establishment, Dave continues to work as a trainer. Since the facility has a no-photography policy, numerous Hollywood stars have trained there, one of whom is famous actor Henry Cavill. Since it is a celebrity hotspot, Dave Rienzi's net worth has seen massive growth thanks to the earnings from the facility.
In addition to his fitness facility, Dave also works as a fitness consultant for various companies. He is the fitness industry brand consultant for his wife, Dany Garcia's company, TGC Management. Salary for these works has also helped increase Dave Rienzi's net worth.
Lifestyle And Assets
Dane Rienzi is one of the most recognizable fitness trainers in the industry and lives a lavish lifestyle. His wife, Dany Garcia, a producer and businesswoman, has an estimated net worth of $20 million. The pair resides in Windermere, Florida, where Dany owns a beautiful house.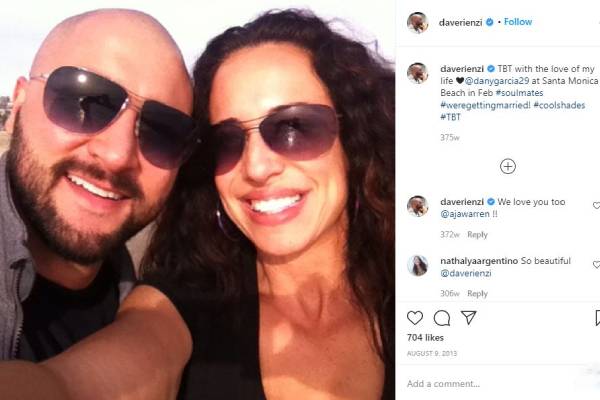 Going through his Instagram handle, we can see that, along with fitness, Dave also has a love for supercars. He reportedly owns a custom-built 2015 Ford F150, which is priced around $29K. He also owns a 49Cadillac and 69Mach 1, which he picked up from auction in 2017. While Rienzi does not flaunt his riches on social media, there is no doubt that he lives comfortably.
Trivia
Dave Rienzi was born on the 25th of April 1984.
His wife, Dany Garcia, was previously married to Dwayne Johnson.
Rienzi has a Bachelor of Science degree in Kinesiology from Indiana University.
He is a member of the National Physique Committee (NPC).
Get More Updates In News, Entertainment, Net Worth, and Wikis In eCelebritySpy.