James Earl Jones Net Worth - Income And Earnings From Over Seven Decades Of Career As An Actor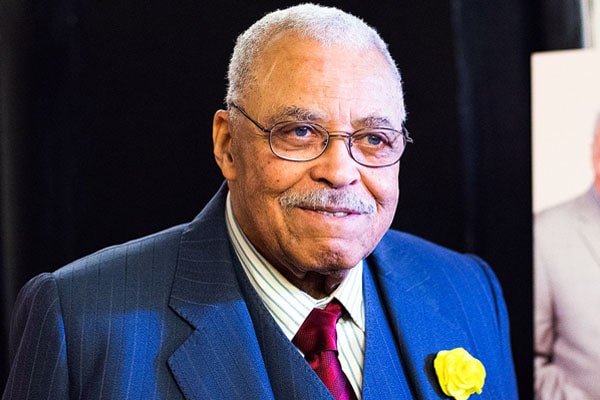 James Earl Jones, an African-American actor, hailing from Arkabutla, Mississippi, has an estimated net worth of $45 million, which has helped cement him in the list of Richest Black Actors for many years. The talented actor has been in the industry for almost seven decades, which helped him amass a fortune. During this time, he has starred in many movies, TV shows, and Broadway plays, which have earned him various awards and nominations.
Born on January 17, 1931, in Arkabutla, Mississippi, USA, to father Robert Earl Jones and mother Ruth Connolly, Jones, took acting lessons from early age to control his stutter. His parents separated just before he was born, and he was raised by his maternal grandparents, Maggie Anderson and John Henry Connolly.
Net Worth And Earnings
James Earl Jones is a very famous actor, known worldwide for his fantastic acting chops and his distinctive voice. This surely explains the success and fortune he has amassed in his long career as an actor. And at the age of 89, Jones is still active and is part of various projects.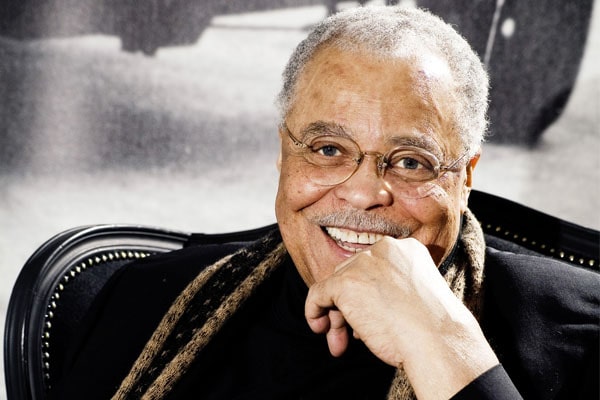 As stated above, James Earl Jones's net worth is estimated to be $45 million, thanks to the long list of movies, plays, and TV series he has been a part of.
Earnings From Broadway Plays
Jones started his career doing Broadway plays. His debut came in 1957 in the play Infidel Caeser. He was then cast as Edward in the 1958 play, Sunrise at Campobello. After these plays, his career flourished, and he found himself cast in various plays in and out of Broadway.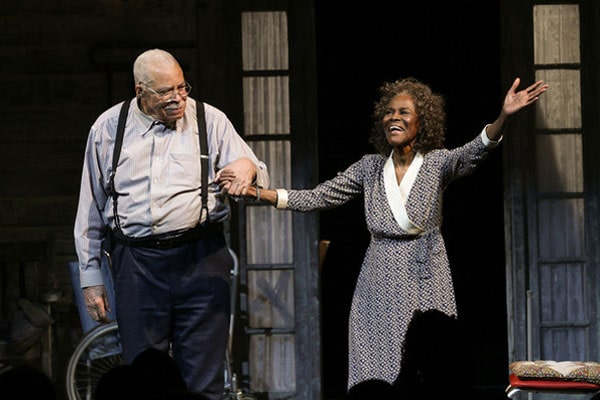 Looking at the number of plays James has been a part of, we can say that a significant amount of earnings has been from them.
Income From Earlier Movies
Jones's first movie, Dr. Strangelove or: How I Learned to Stop Worrying and Love the Bomb, came in 1964, seven years after his Broadway debut. The movie was a huge hit worldwide, which helped him establish as an actor. Following this, the talented actor starred in various movies in titular roles. Some of the movies and their earnings James was part of are listed below:
| | |
| --- | --- |
| Movies | Collection |
| Dr. Strangelove or: How I Learned to Stop Worrying and Love the Bomb | $9,443,876 |
| The Comedians | $5,200,000 |
| Exorcist II: The Heretic | $30,749,142 |
| Claudine | $6,000,000 |
Looking at the box office collection of these movies, we can assume that Jones got his fair share of money in regards to the profit the film made. 
Income From Star Wars
In 1997, James became the part of the original Star Wars trilogy after he voiced the antagonist of the original movies, Darth Vader, while David Prowse physically portrayed him. He himself did not want to be credited for his performance and was only paid $7,000 for the first movie.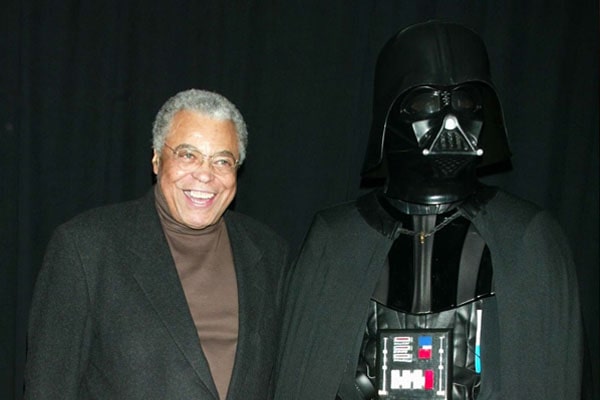 Jones continues to voice Darth Vader, and the latest film he was credited in was the Star Wars: Episode IX - The Rise of Skywalker. He has also lent his voice for TV series and video games related to the Star Wars universe. As the popularity of the franchise has grown more in recent years, we can assume that Jones' salary must have also seen exponential growth. 
Income From TV Series
James Earl Jones was first seen in the TV series Monitor as Prince of Morocco in one of the episodes. He was then seen in other series like Look Up and Live, The Defenders, Channing, Paris, etc., in various roles.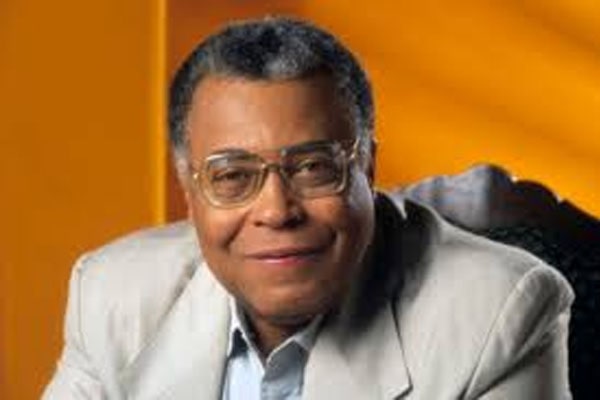 The most prominent role in a TV series played by Jones was Gabriel Bird in Gabriel's Fire. The character earned him a Golden Globe Nomination and Primetime Emmy Award for Outstanding Lead Actor in a Drama Series. These roles may have definitely helped add to the collective fortune of the actor.
Income From Voice Acting
Famous for his authoritative and distinguished voice, James has done many voice acting roles. He has also narrated many TV shows, video games, and movies like 3rd Rock from the Sun, The Simpsons, Click, Scary Movie 4, etc.
While his uncredited role as the voice of Darth Vader is prevalent, his voice as Mufasa in both animated and live-action versions of The Lion King made him a household name. He is the only cast member who is part of both versions of the movie.
Both versions of the movie did colossal business worldwide with the original version, having made more than $900 million worldwide, whereas the new version made more than $1 billion worldwide. Looking at the enormous figures, we can assume that Jones's earnings increased after the movies gained profit. 
Lifestyle
James Earl Jones, with his large fortune, lives a comfortable life. He owns a house in Pawling, New York, US, where he lives.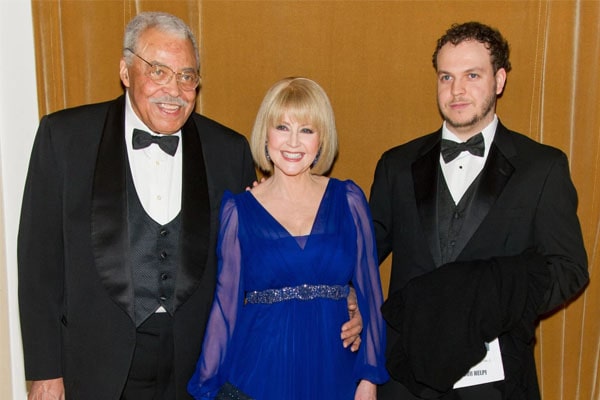 Jones had been married to actress Cecilia Jones from 1982 until her death in 2016. They also have a son, Flynn Earl Jones, together. Previously, he was married to Julienne Marie from 1968 to 1972. The divorce between the two actors surely must have affected their net worth. 
Nevertheless, looking at the long list of works the actor has done, it really isn't that shocking to see James Earl Jones's net worth to be $45 million. 
Explore more on eCelebrity Spy and get updates on Celebrity News, Wikis, Net Worth, and More.