Jimmy Wales Net Worth - Is The Wikipedia's Founder A Billionaire?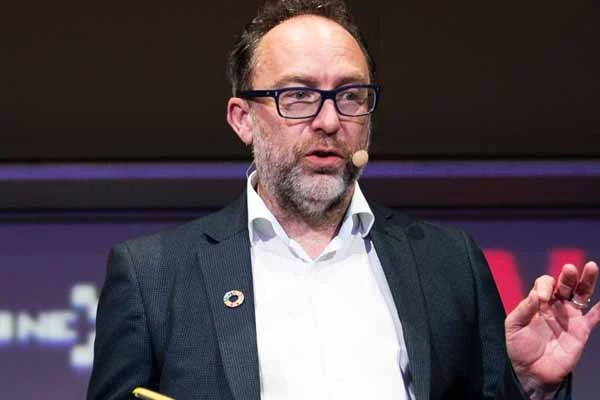 Widely prominent as the founder of the non-profit web encyclopedia, Jimmy Wales' net worth is estimated to be $1 million. He has managed to collect this fortune from his career as an Internet entrepreneur. The only for-profit web-hosting company he has been involved in is Wikia which he co-founded with Angela Beesley.
Jimmy Wales was born on August 7, 1966, in Huntsville, Alabama to mother, Doris Dudley who ran a school, and father, Jimmy who worked as a grocery store manager. Jimmy Wales' wife is Kate Garvey, a public relations executive and the adorable couple are parents to 3 daughters.
Net Worth and Sources of Income
As mentioned earlier, the Internet enthusiast and former financial trader, Jimmy Wales' net worth is estimated to be $1 million which he has accumulated from his career as an online entrepreneur. He is widely recognized for his role in co-creating Wikipedia alongside Larry Sanger which is the 5th most visited site on the web.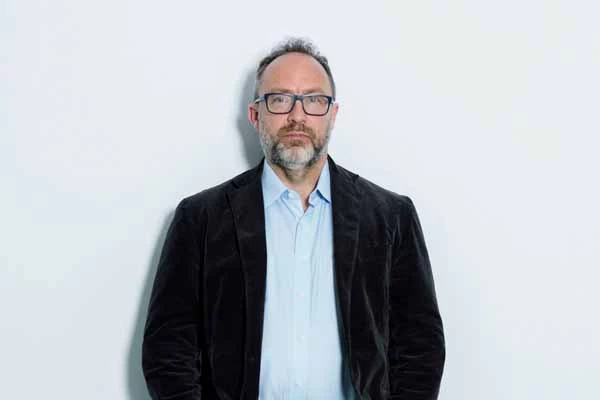 17 years ago, the entrepreneur who was always keen for knowledge and had an early fascination with encyclopedias ended up creating a website that gives anyone free access to the sum of all human knowledge. With that in mind, you'd think that Jimmy must be worth some serious cash, rolling in billions to his name. Nevertheless, Wikipedia, which is available in an aggregate of 285 languages and gets more than 20 billion views a month is void of any advertisements. Hence, the misconception that Wales was a billionaire was quickly dimissed. Now, here's the catch: in all these years of Wikipedia being online, he never regretted it. 
Sure, Jimmy Wales' net worth of a million isn't what everybody would expect and yes it wouldn't buy you much more than a tiny terraced house in the inner London at this point. However, in an interview with The Guardian, he said that it was a stupid thing to bang about and that he loves doing it. As for Larry Sanger, his net worth is estimated to be $650K.
Wikipedia is the fifth-most-visited website in the world behind Microsoft, Yahoo, Google and Facebook; but ahead of Apple, Amazon, and eBay. Had Wikipedia decided to accept banner and video ads, the website could be worth a whopping price of $5 billion today. Hence none of Jimmy's wealth comprises revenue from Wikipedia since it displays absolutely no ads.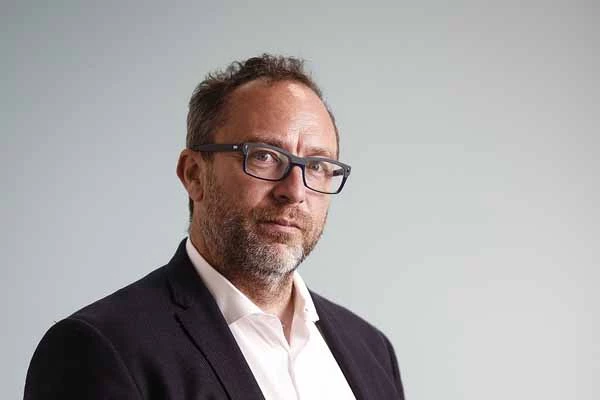 In fact, most of his present wealth is from his stock options in his profitable arm of Wikia. He also slides in some sponsored events in his schedule that has supported his life. These days, various corporations and universities pay Wales more than $70,000 to deliver a standard, eloquent, speech about something like Internet rights.
New Social Network
Jimmy Wales has set up a new ad-free, a social network named WT: Social or Wikitribune which has supposedly surpassed 200K within a couple of days. He has ditched the data-driven system which means they are not going to sell the users' data and ensures their maximum privacy.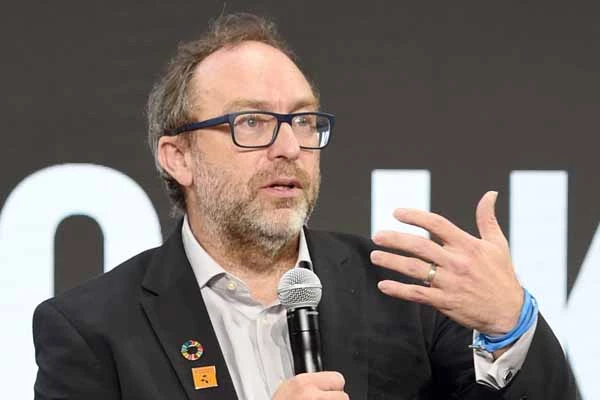 The generosity of Jimmy Wales is unfathomably amazing; owning a website that has 80,000 unpaid volunteers contributing to the site and creating 7,000 new articles every day is crazy to think about. It would take a human more than 21 years to read only the English pages written in English on Wikipedia. All of it is just out there. Free for all. And now just randomly launching another social media platform completely free of advertisements of any sort, he is truly a down to earth person.
Get More Updates In News, Entertainment, Net Worth, and Wikis In eCelebrity Spy.