Larry Sanger Net Worth - Know The Wikipedia's Co-founder's Earning Sources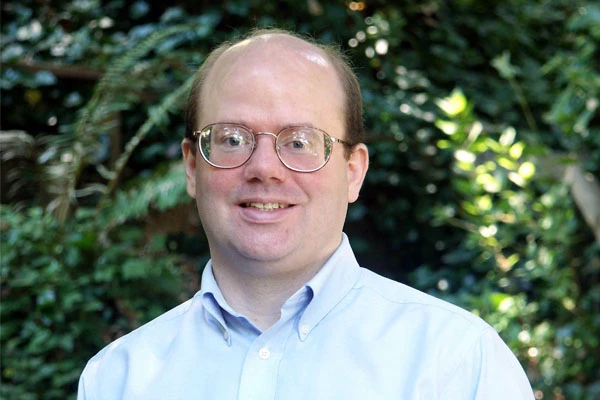 Lawrence Mark Sanger or Larry Sanger's net worth stands at an estimated amount of $650K. He is an Internet project developer and is best known as the co-founder of Wikipedia. He is also the founder of Citizendium, Nupedia, and many more.
Larry Sanger was born on the 16th of July 1968, in Bellevue, Washington. Larry married in 2001 and has a son. He has been the founder and co-founder of various profit as well as non-profit websites.
Net Worth and Sources of Income
According to Celebrity Net Worth, Larry Sanger's net worth is estimated at $650K. He has earned most of his income through his career as an internet project developer and an online knowledge organizer. Aforementioned, Larry Sanger is best known as the co-founder of Wikipedia. He is currently the Executive director of the encyclopedia network Knowledge Standard Foundation which is managed by Vizi Andrei.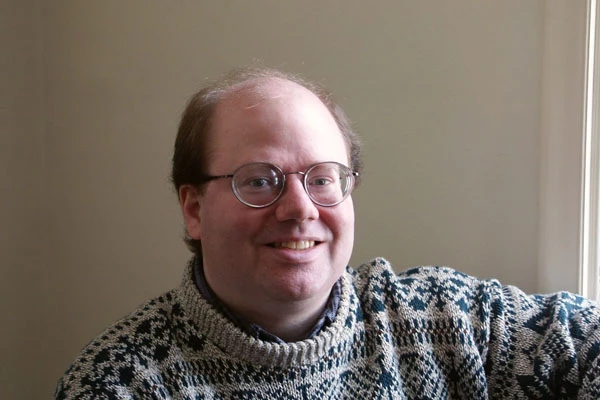 Larry Sanger is known to have formulated much of Wikipedia's policy. Established in 2001 with Jimmy Wales, Wikipedia is a non-profit website, so the founders don't earn much from it. But as Sanger was a part of many websites such as Everipedia, Ballotpedia, Infobitt, and Citizendium, he has earned a lot from these works.
Larry Sanger also organized "WatchKnowLearn", which is a website that posts various informative and educational videos. He was also the Founding Editor in Chief of Citizendium or the Citizens' Compendium. This project had over 15K articles and had survived more than 8 years on $100K.
Larry is also known as the co-founder of Nupedia. This site was online from 2000 up to 2002. He has posted many essays in his blog such as "How and Why I Taught My Toddler to Read", "Individual Knowledge in the Internet Age", and many more. Larry is also the founder of "Encyclosphere" which is an open encyclopedia network. He has founded many profit and non-profit organizations throughout his career, which he explains in detail in his personal website. With a net worth of $650K, it seems like Larry Sanger is enjoying a comfortable lifestyle.
Family and Personal Life
Larry Sanger is very interested in philosophy. He completed his graduate as well as his post-graduate degree in philosophy. He continued on in this field of study and has also completed his Ph.D. in philosophy from Ohio State University. As he holds a Ph.D., Larry has also been a professor of philosophy at Ohio State University. Even though he is the co-founder of Wikipedia, Larry is known as this website's biggest critic.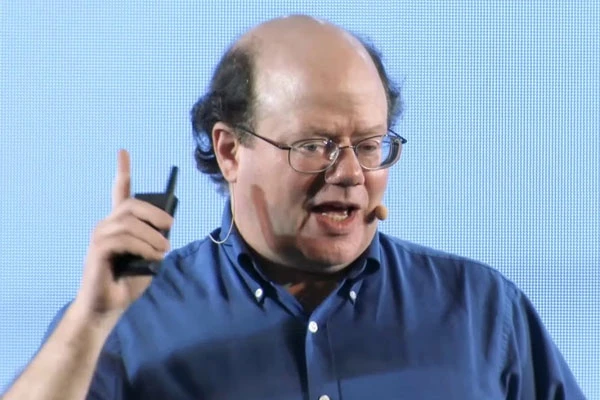 The entrepreneur Larry Sanger married in December 2001. He also has a son. But information about his family has not been revealed to the media yet. Larry seems like he a secretive person and has successfully kept his family and personal life out of the spotlight.
If Larry wanted then, he could have earned a lot from Wikipedia. But as he made Wikipedia a non-profit site, we can only say how much of a generous person he is.
Keep Up With eCelebritySpy, For More Updates On News, Net Worth, Wikis, and Articles.