Lil Wyte Net Worth - Income From His Album Sales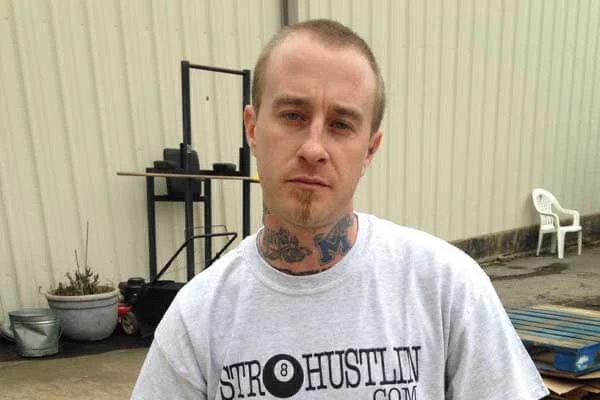 The gifted American rapper, Lil Wyte's net worth is estimated to be a whopping $300K, which he has primarily accumulated from his record sales. He is a member of the collective rap group named Hypnotize Minds and the owner of the independent label Wyte Music.
Patrick Lanshaw, aka Lil Wyte, was born on October 6, 1981, in Frayser, Memphis, Tennessee, U.S. His career received an early bump when Three 6 Mafia signed the rapper and worked with him on his debut album.
Net Worth and Sources of Income
As mentioned earlier, the talented rapper and music artist Lil Wyte's net worth is estimated to be $300K, which he has amassed from his prolific career and his huge record sales. There are a multitude of times he has made guest appearances in big music videos, released popular mixtapes and studio albums.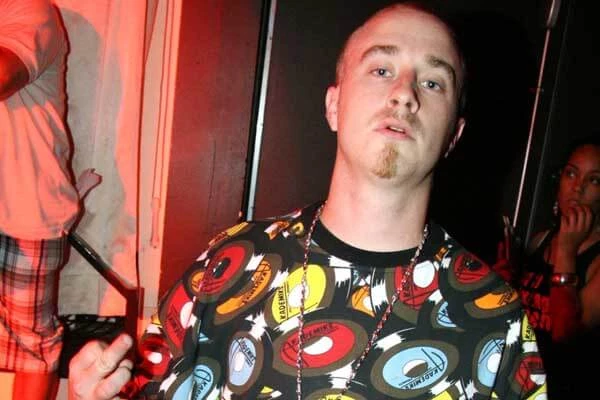 Initially, Lil Wyte was part of a local rap group, the Shelby Forest Click, which helped build himself a foundation for his career. The group's home-made demo tape was quite good and came to the attention of Three 6 Mafia. Juicy J and DJ Paul liked one song in particular named Memphiz Playaz, which is said to have gotten him signed with the crew. Three 6 Mafia signed the rapper after and worked later in his debut album. 
Furthermore, Lil Wyte appeared on Project Pat's song Crash da Club from his album Layin' da Smack Down in 2002.  Following that, he released his debut named Doubt Me Now was released in 2003, and it became eminently possible and selling over 135K copies without anyone having to promote it. The album Doubt Me Now featured crews and artists including, Juvenile, Three 6 Mafia, Josey Scott, Frayser Boy, and La Chat.
 Layin' da Smack Down had three popular songs Oxycotton, My Smoking Song, and Acid, all of which helped pile up Lil Wyte's income and fame significantly. The album named The One and Only was released in 2007 earned Lil Wyte handsome cash too since it reached #3 on the US Rap chart.
Income Form Merchandise
Lil Wyte must gather an immense income from his merchandise, including hoodies, hats, beanies, and shirts, all of which can be bought on Wyte Store. Some of them alongside their prices are listed below:
| | |
| --- | --- |
| Products | Price |
| I Need a Xanax Bar Hooded Sweatshirt | $30 |
| I Need a Xanax Bar T-Shirt | $20 |
| Wyte Music Beanie | $15 |
| Wyte Music Hat | $24 |
Apart from his merchandise, Lil Wyte also his songs on iTunes and Amazon Music, and looking at the number of streams, we are quite sure he must have gathered a good amount of cash from this too.
Lifestyle
Going through Lil Wyte's Instagram, it's quite apparent that he prefers to live a comfortable and happy life instead of boasting his wealth around. Looking at some of his posts, we can also see that he has got a sense of humor relevant to memes.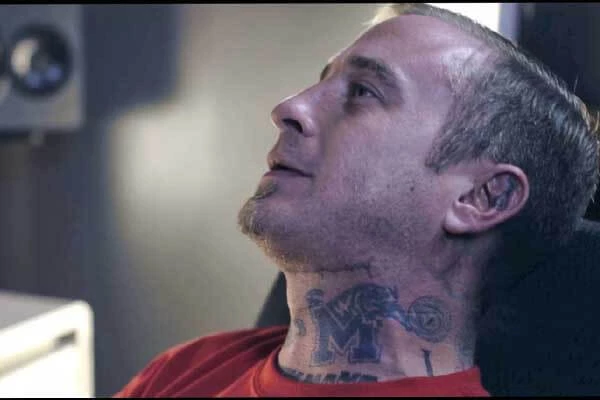 Apart from that, it also looks like Lil Wyte is a foodaholic and fancies trying out new food. Given the rapper's caliber, his upcoming projects and his passion for music, Lil Wyte is inevitably going to pile up his income and popularity by a significant margin.
Get More Updates In News, Entertainment, Net Worth, and Wikis In eCelebrity Spy.