Project Pat Net Worth - How Much Is The Rapper's Worth?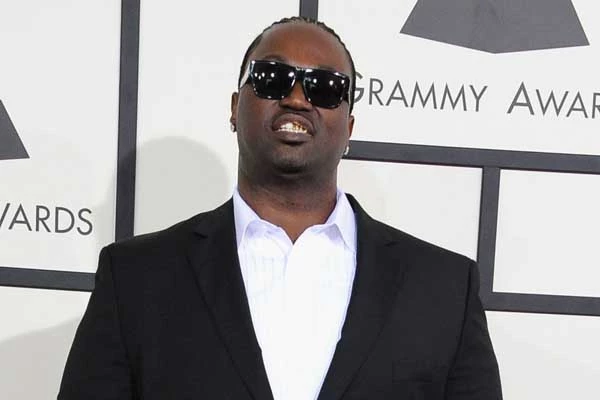 The talented American rapper, Project Pat's net worth is estimated to be $13 million which he has amassed from his prolific music career. The gifted rapper began his career by making appearances on his brother Juicy J's early releases with DJ Paul.
Patrick Earl Houston, aka Project Pat, was born on February 8, 1973, in Memphis, Tennessee, USA. Although we don't exactly have information about his parents, we do know that he had brought them with him for The Grammys in 2015. Pat's career has been extremely rewarding to him and the rap artist is looking forward to piling up more.
Net Worth and Sources of Income
As mentioned earlier, Project Pat's net worth is estimated to be $13 million which he gathered from his incredibly successful career as a rapper. Having established himself in the world of rap music, Project Pat has a good amount of fame and wealth.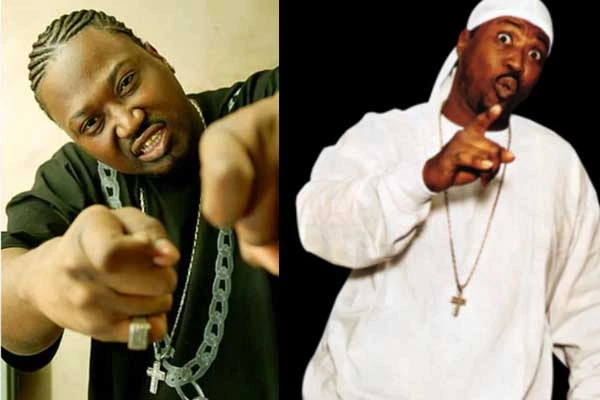 Prior to reaching an incredibly high achievement as a solo artist, he often appeared in his brother's rap group, Three 6 Mafia. Pat first gained mainstream attention when he delivered the catchy hook for the group's hit single Sippin' on Some Syrup in 2000. We are quite sure Project Pat must have earned a good share of money from it. Besides, he has more additional albums to his name- Real Recognize Real, Walkin' Bank Roll, Layin' da Smack Down, 
On February 21, 2001, Pat then released his second studio album named Mista Don't Play Everythangs Workin. This features guest vocals from Three 6 Mafia, Crunchy Black, Juicy J, and DJ Paul. The two singles from the album, Chickenhead and Don't Save Her gained national radio airplay for a pretty long time, along with music videos appearing on MTV and BET, earning Project Pal some serious cash. Some of his mixtapes such as What Cha Starin At? Mix Tape, The Appeal and Gangsta Grillz were fairly popular too.
Furthermore, his single named, Crook by da Book: The Fed Story came in on #64 on the Billboard 200, selling about 40,000 copies in its first week and due to this Project Pat's net worth really hiked up. The first single of the album was named Good Googly Moogly featuring DJ Paul and Juicy J and was critically acclaimed. Moreover, his most recently uploaded music video with Asia and King Ray titled Buss It Open has accumulated almost a million views on YouTube. He has also retweeted it on his Twitter and the link of his song named CheezNdope is available on iTunes Store, Google Play, Apple Music and Spotify.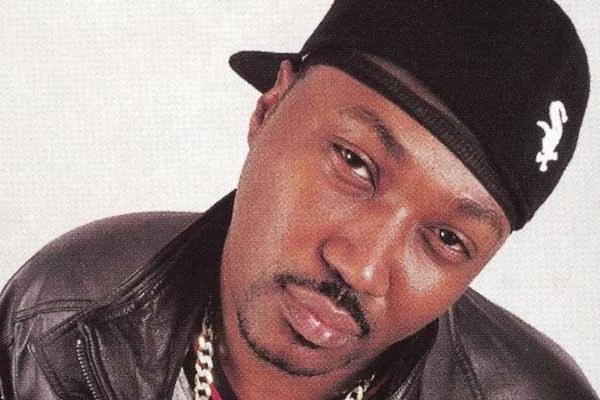 We can safely conclude, that the majority of Project Pat's wealth and fortune come from his success as a recording artist. He's pulled in a stunning amount of cash from his record sales alongside his shows and concerts throughout his career. Not to mention the revenue from his songs uploaded on YouTube.
Lifestyle
Looking at Project Pat's Instagram, it's quite evident that he is living a comfortable life. He also posts updates on his new albums and songs on there. His 30 rounds album is set to release in the month of December.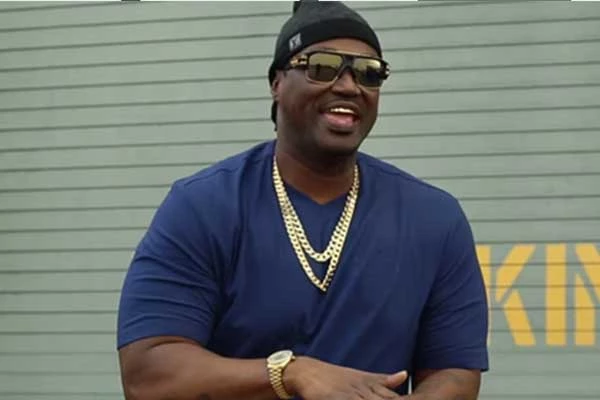 Project Pat is sure to increase his fortune and popularity by a significant amount, given his talent and dedication to the rap music industry and we wish him the best for his future.
Get More Updates In News, Entertainment, Net Worth, and Wikis In eCelebrity Spy.