Marysol Patton Net Worth - Income And Salary From The Real Housewives Of Miami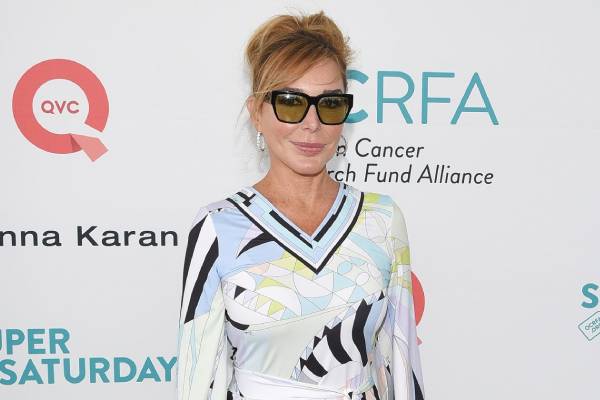 The Miami native, Marysol Patton, was one of the most prominent stars of Bravo's The Real Housewives of Miami. Apart from starring in the show and pulling a handsome revenue, she has also raked in a handful as a businesswoman and also as an American socialite. As of now, Marysol Patton's net worth is estimated to be $15 million, thanks to her involvement in the reality television series, RHOM, from 2011 to 2013.
Given her immense experience and innate talent, it's only fair to conclude that her salary from the Bravo TV show must have served her career really well. Added to that is the revenue that funnels in from her role operating of The Patton Group relations firm. 
Net Worth and Sources of Income
As mentioned above, the talented reality tv actress and businesswoman Marysol Patton's net worth is estimated to be $15 million, which she has acquired from her profitable career in the television industry.
Income from RHOM
The dazzling star is an OG of The Real Housewives of Miami, and according to The Richest, Marysol Patton's salary from the show was estimated to be $65K. We can be pretty certain of the fact that a significant chunk of Patton's net worth comprises of the income she received as reality tv actress.
She also starred alongside other renowned tv stars like Lisa Hochstein and Ana Quincoces, both wealthy Miami-based housewives. Moreover, she also appeared on the hit Bravo series named Millionaire Matchmaker with another television actress, Patti Stanger.
Income from Entrepreneurship
Apart from being a successful tv celebrity, Marysol Patton is a creative businesswoman too. She is quite prominent for being the founder and director of a considerably successful public relations firm called The Patton Group.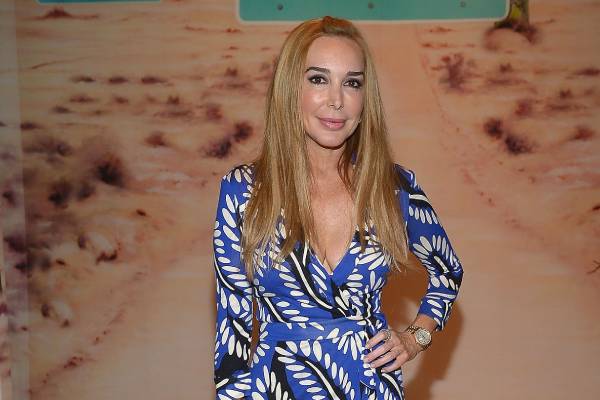 The Patton Group has established itself among other huge companies, by throwing lavish parties and events which often features Hollywood's A-Listers. Additionally, Marysol's earnings have been backed by her involvement with some of Miami's most exclusive and renowned restaurants and fashion houses to provide excellent public relations. So, basically, her job allows Patton to get on board with hot topics and events happening in Miami.
Lifestyle
Looking at Marysol Patton's Instagram, it seems like the stunning actress loves posting pictures of herself and sometimes with her friends. However, it looks the fashionista finds comfort in inexpensive things like a casual hangout, traveling places instead of flaunting her wealth, and living extravagantly.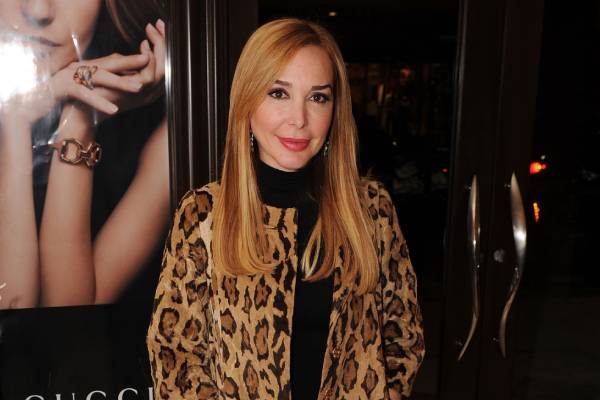 Since she is quite established and has familiarized herself with reality television, offers might land on the plate, and Marysol Patton's net worth is most certainly seeing an exponential rise in the upcoming future.
Quick Facts About Marysol Patton
The RHOM OG was born on January 9, 1967, in Florida.
Marysol Patton is the daughter of the late Reality show star, Elsa Patton and Donald Patton.
She was married to Philippe Pautesta-Herder, but the two-year marriage ended in 2012.
In RHOM, she had a massive feud with the Miami drag queen Elaine Lancaster.
She also has a sibling named Thomas Anthony Jones.
Keep Up With eCelebritySpy, For More Updates On News, Net Worth, Wikis, and Articles.