What Is Paul Walker's Brother Cody Walker's Net Worth?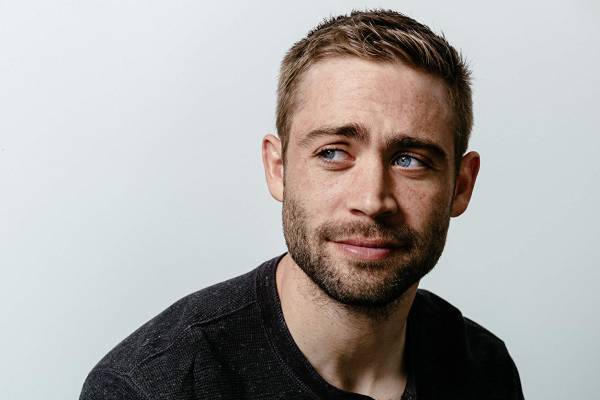 Paul Walker's brother, Cody Walker may not have achieved exceptional heights in showbiz but the fact that he made a decision to carry on his brother's legacy is a more essential element to who he is as a human being. Filling his shoes up in music videos, shows, and movies, he is nothing short of a living talent acquiring tremendous wealth and fame. As of now, Cody Walker's net worth stands at a massive amount.
Cody Beau Walker was born on June 13, 1988, in Los Angeles County, California to Paul William Walker III and Cheryl Crabtree Walker. He grew up alongside his brother, Paul Walker & other siblings. Cody attended the University of California, Santa Barbara. Cody's wife Felicia Knox has been married to him since 2015 and the adorable couple is parents to a son, Remi Rogue Walker.
Net Worth and Sources of Income
Yes, we were all undoubtedly heartbroken after the tragic news of Paul Walker dying hit us; it was hard to come to a point of acceptance that he wouldn't be here with us anymore. But what's evidently clear that Cody Walker, Paul's brother hasn't failed to stand up straight with fortitude and carry on his brother's legacy. Stuntman and actor by profession, Cody has amassed a reasonable amount of fame and fortune in the last couple of years, thanks to his role in a handful of movies.
As of now, Cody Walker's net worth must be an eye-opening six-figure amount or even more. As of his brother, Paul Walker's net worth at the time of his demise was $25 million, all of which is reportedly going to be passed on to his daughter, Meadow Rain Walker.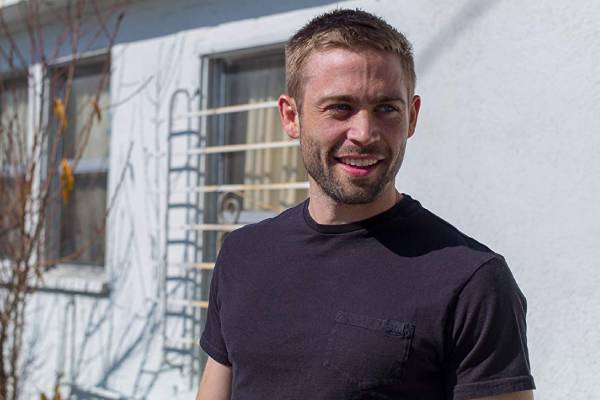 One of the most appreciated, lucrative and reputed opportunities Cody was presented with, was being chosen as a replacement for Paul Walker in Fast and Furious 7, which caused not a little outrage and consternation from the fans. It went smoothly. Well, Cody's alikeness with his fifteen-year older brothers(only more blond hair) came in handy and only helped him establish a nice, profitable footing in the acting department. And it was brilliant; he is well-deserving of the fortune and popularity.
The stuntman has racked up more acting credits since then, landing a role in USS Indianapolis: Men of Courage, Shadow Wolves and The Last Full Measure which has subsequently piled up his earnings a great deal in a short amount of time. And in the Television department, Cody's resume encompasses his role in five episodes of In the Rough and in a documentary named I Am Paul Walker.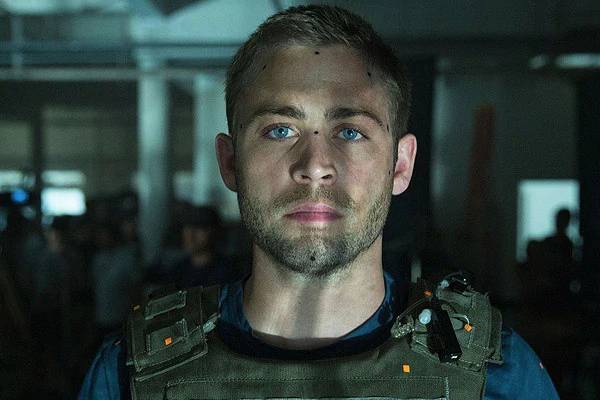 It's no far-fetched to claim that Cody Walker's transition from a stuntman to an actor has been quite productive. A skilled movie stuntman rakes in up to $250K a year, so we can assume that Cody's aggregate fortune must be an enormous amount. 
CEO of Charity Foundation
Not many are aware of this but Cody is also a trained paramedic; that checks the box for his criteria to get involved in the medical field. He is the chief executive officer for Paul's charity foundation named Reach Out Worldwide, which helps emergency responders receive an entry to disaster-stricken areas around the world. 
Helping such a good cause is exactly the sort of thing you would expect from Paul's little brother, Cody Walker.
And as the years go by the proficient actor and stuntman is bound to rake in a substantial amount of wealth and fortune through the movies and television roles that land on his plate.
Keep Up With eCelebritySpy, For More Updates On News, Net Worth, Wikis, and Articles.