Sean Lowe Net Worth - Salary From ABC's The Bachelor And Is Also An Author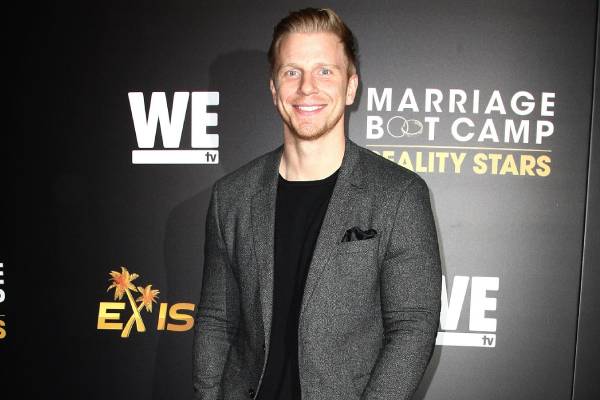 Best recognized for his appearance on The Bachelor and The Bachelorette, reality television series aired on ABC, the American tv star, Sean Lowe, is a down-to-earth celebrity who has earned an enormous fan base and a fortune to match. Although a vast portion of his net worth comes from the entrepreneurial department, he has mentioned that he owes most of his monetary success to The Bachelor. As of now, Sean Lowe's net worth is estimated to be $500K, thanks to his long-running career in television and his business success.
Although many sources list Sean Lowe's net income to be half a million, it doesn't quite add up. He has mentioned that he developed close to $10 million worth of residential and multifamily real estate in Dallas. And we aren't even considering all his business ventures and endorsements. 
Net Worth and Sources of Income
As mentioned above, according to Celebrity Net Worth, Sean Lowe's net worth is estimated to be $500K, which he has amassed from his television career and other entrepreneurial ventures.
Income from The Bachelorette and other TV Appearance
Lowe's financial success has been evidently backed by the revenue he received in ABC's The Bachelor. He was featured for 24 episodes from 2013 to 2018. And as per The Richest, Sean Lowe's salary from the show was estimated to be $90K. Furthermore, he was also a contestant in Dancing with the Stars, getting eliminated at 6th place. Lowe has also acted in a movie titled Bomb City and earnings from that must have been grand too.
IMDB has a brief list of all the shows Sean has appeared in that you can leaf through. We are pretty confident that all his apperance on television added up a great deal to his income as a whole.
Income from Books
Sean Lowe, apart from being an amazingly talented reality tv star, is also an incredible author. He has authored this book named For the Right Reasons: America's Favorite Bachelor on Faith, Love, Marriage, and Why Nice Guys Finish First.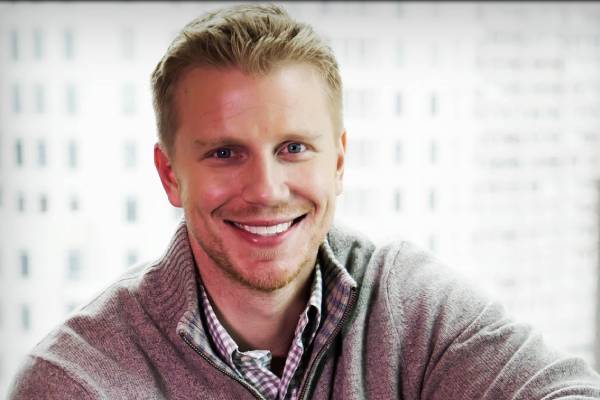 Sean Lowe's book is priced at $9.89 on Amazon for the hardcover. It revolves around his journey to reveal the challenges of finding love while championing his Christian convictions in the morally perplexing world of reality television. Sean's memoir has brilliant reviews, and it's really worth the read.
Income from Entrepreneurial Ventures
The primary reason we think Sean Lowe's net worth might actually be higher than estimated by many sources is because of the income his creative business ventures might be generating. The reality tv star has a furniture company under his name sold exclusively on Wayfair, and prices range all the way up to $2.9K. Some of these gorgeous items alongside their prices are listed down here to give you an idea of how much Sean Lowe and his wife are profiting off the business.
94" Square Arm Sofa - $1,559
Lara Armchair - $429.99
Luca 107" Square Arm Sofa - $1.459
Chelsea 120" Symmetrical Modular Sectional with Ottoman - $2.9K
Furthermore, Sean Lowe's stunning wife, Catherine Giudici, owns a luxurious greeting card company, Lowe Co., that distributes all sorts of cards(festive, romantic, wedding), all made from 100 percent plantable paper.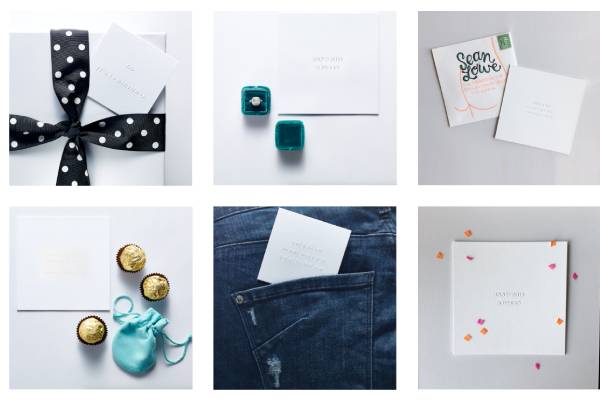 Purchase can be made from the official website, and it comes without saying that this venture is serving Sean and his family quite lucratively.
Income from Endorsement
With a good number of followers, comes excellent sponsor opportunities. The Dallas-based entrepreneur hasn't held back from raking in cash through advertisements either.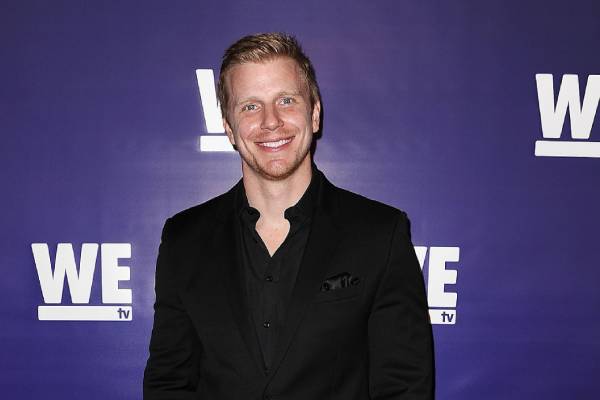 He and his partner, Catherine Guidice, frequently endorse huge companies like Walmart, Hello Fresh, FabFitFun, Sleep Number, just to name a few. These brands are known to fork out a gigantic sum to get endorsed, and we can only imagine the income Sean must be piling up from this.
Lifestyle
Sean Lowe's house in Goodwin Avenue, Dallas, where he lives with his wife, two sons, a daughter, and two dogs, is absolutely gorgeous. And they've even added custom furniture under the roof (not a surprise since they literally own a furniture company). They have paid remarkable attention to the detail, and their house is spectacular; simple yet sophisticated. Besides, houses in Goodwin Avenue costs somewhere between $900k to a little over a million, so Lowe and his family are genuinely living a lavish lifestyle, to say the least.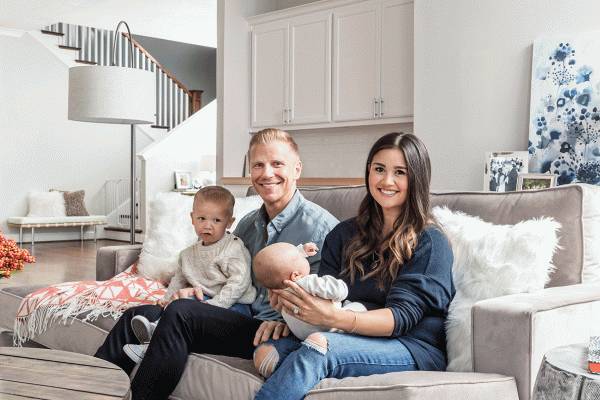 Everything aside, Sean Lowe has not only been voted America's favorite bachelor, but he is also an amazing dad and husband. Since 2014, when he married Catherine Giudici, his co-star in The Bachelor, the couple has stuck together and live happily. 
On Lowe's Instagram, almost all the pictures he has put up is of his two cute little, photogenic sons, Samuel Lowe, Isaiah Lowe, and his adorable new born-daughter, Mia Lowe. Sometimes with his wife and other times, a beautiful little family picture with all five of them together.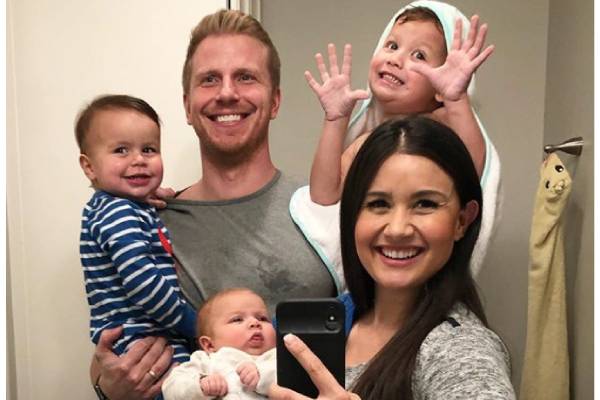 We wish the gifted dad and their family the best life has to offer. Financially, Sean is doing fantastic, but we can't rule out the possibility that he is going to net in even more substantial wealth in the future, given his plethora of ventures.
Quick Facts About Sean Lowe
Sean Lowe was born in Arlington, Texas, on November 16, 1983.
He is an insurance salesman and often models for fitness magazines in his free time.
He has been married to The Bachelor star, Catherine Lowe, since 2014.
Lowe is the son of Jay Lowe and Sherry Lowe and the younger brother of Shay Shull.
Sean Lowe's son, Samuel Lowe, is three years old now while his younger one, Isaiah Lowe, had his first birthday on May 18, 2018.
The charming actor welcomed a daughter, Mia Lowe with wife, Catherine on 23rd of December, 2019.
Keep Up With eCelebritySpy, For More Updates On News, Net Worth, Wikis, and Articles.