Stewart Copeland Net Worth - One Of The Richest Drummers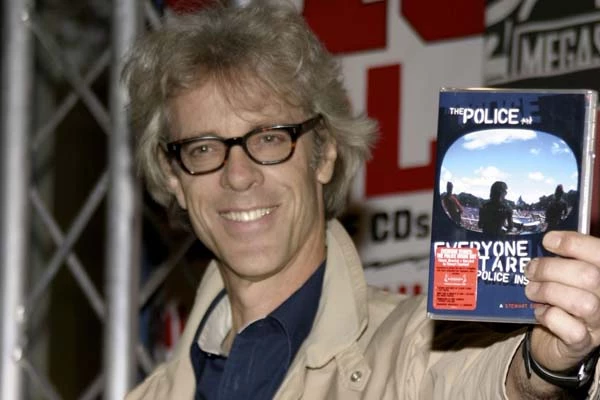 Considered to be one of the greatest drummers of all time, Stewart Copeland's net worth is estimated to be $80 million. He has gathered this enormous stack of cash from his prolific career as a musician, songwriter, and drummer for various projects, most notably for The Police. 
The American musician and composer, Stewart Copeland, was born on July 16, 1952, in Alexandria, Virginia, the United States to father, Miles Copeland Jr., and mother, Lorraine Copeland. He spent his formative years in the Middle East and started taking drum lessons at the age of 12. Copeland is the father of 6, Eve, Celeste, Jordan, Scott, Patrick, Grace Copeland.
Net Worth and Sources of Income
The drummer and manager for the British rock band The Police, Stewart Copeland's net worth is estimated to be $80 million. He has piled up this heap from his long-term career in the world of music, where he worked in bands, released solo material, and collaborated with many big names.
Andy Summers Net Worth - Know The Police's Guitarist's Income Sources
Income from The Police
Not many are aware of this, but Copeland is actually the one who went on to found the multi-million record selling band in early 1977. This initiative that he took is the primary reason for Stewart Copeland's massive net worth of $80 million. He reached out to lead singer-bass guitarist Sting and guitarist Henry Padovani and formed what went on to become one of the most prominent and successful bands of the 80s, The Police. Nonetheless, Henry Padovani was later replaced by guitarist, Andy Summer.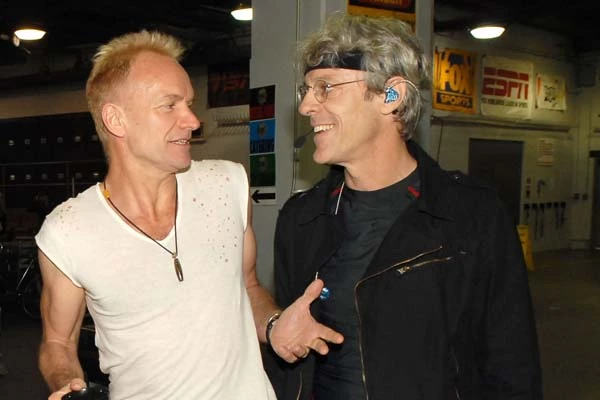 Among all of Copeland's work, his most noteworthy songs are On Any Other Day, where he sang lead vocals, Does Everyone Stare, Contact, Bombs Away, Darkness, and Miss Gradenko. Furthermore, Copeland also co-wrote several songs solely with Sting, including Peanuts, Landlord, It's Alright for You.
Some of the other albums he has contributed to during his time in the British band along with the copies it sold and earnings are listed below: 
| | | |
| --- | --- | --- |
| Albums | Copies | Earnings |
| Outlandos d'Amour  | 4.68 million  | $6.08 Million |
| Reggatta de Blanc | 7.2 million | $9.4 Million |
|  Synchronicity | 9.3 million | $12.17 Million |
|  Every Breath You Take: The Singles  | 6.4 million | $8.40 Million |
Additionally, The Police reunited in 2007 at Grammy Awards, and the trio of Copeland, Andy Summers, and Sting performed the song, Roxanne, together. This resulted in a global tour, and the group performed 151 times across five continents. 
According to The Richest, apart from the revenue from the album sales, Stewart Copeland also gathered a bulk sum of $361 million from the reunion tour's ticket sales alone.
We could safely assume that Copeland earned some serious money as the band's drummer, songwriter, and also from co-arranging all their songs.
Income from Solo Projects and Movie Soundtracks
After securing a truckload of money and reputation as The Police's founder, Copeland established a prolific and lucrative career as a movie soundtrack composer. Some of these movies include Airborne, Talk Radio, Wall Steet, Raining Stones, See no Evil, She's Having a Baby.
Moving on to television, Copeland has also composed tracks for The Equalizer, Dead Like Me, Star Wars: Droid, and a multitude of other series. He expanded the horizons of his production to ballets, operas, and games, too, most notably Spyro the Dragon.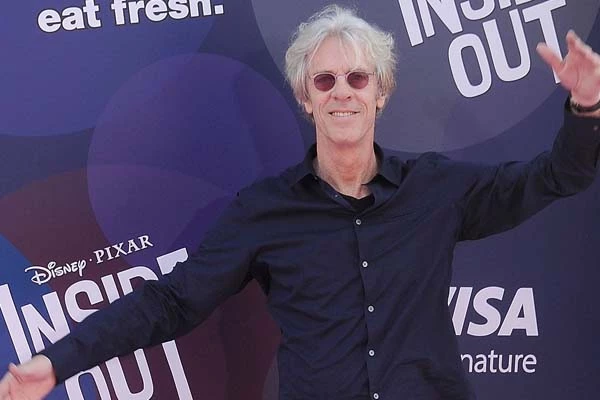 Considering his resume filled with a multitude of projects as a soundtrack composer combined with his immense talent, we could certainly conclude that the solo path contributed a great deal to Stewart Copeland's fortune.
Income from Merchandise and Online Store
Stewart Copeland's website contains a long list of things fans can purchase like shirts, mugs, shopping bags, Notebook, badges, and pins. Moreover, Copeland's album, Orchestralli's CD, can be bought for $25.99 on Amazon store, and the site also contains audios more than 60 songs that can be purchased for prices between $0.99 to $1.29.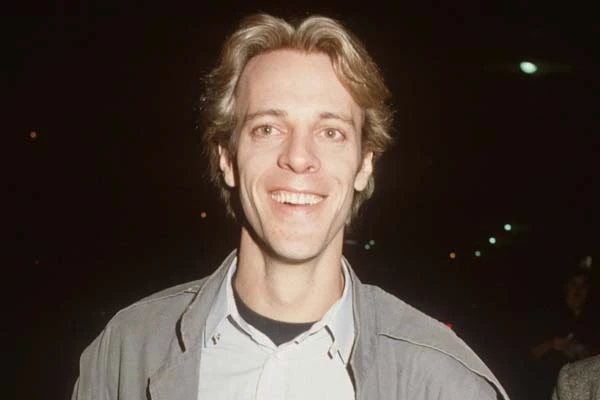 Considering how amazing his music is, Copeland most certainly pulls in a good amount of wealth from the cash that comes from the purchase of his song's audios too. And there will inevitably be continuity in that which in turn would help Stewart pile up his already colossal sum.
Lifestyle
Stewart Copeland is available on many social media handles, including Facebook, Instagram, and Twitter. He is seen uploading numerous random pictures of himself, from both past and present. Stewart seemingly fancies photography, and it's quite evident on his Instagram. Besides, he also puts up old videos of The Police's concerts and fans where fans are on the edge of their seats enjoying the nail-bitingly exciting performance. As for his residence, Stewart Copeland's second wife, Fiona Dent, and his kids accompany him in living a comfortable life in a studio named Sacred Grove in Los Angeles.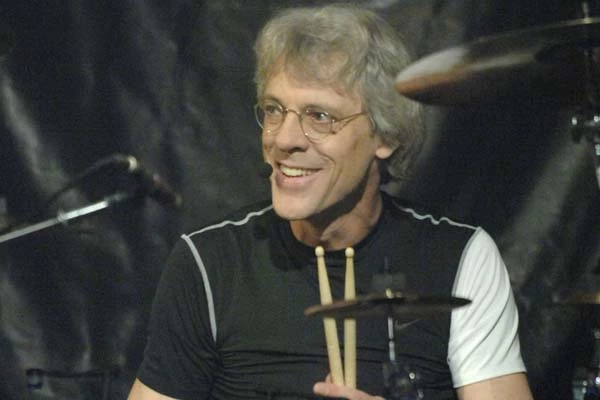 In addition to Copeland's amazing work with The Police, the band which skyrocketed him to heights, he has also released many singles under the name Clark Kent. The successful drummer has gathered a handsome fortune through the course of his career, and it sounds reasonable since he has always been brimming with innate skills and talent.
Keep Up With eCelebritySpy, For More Updates On News, Net Worth, Wikis, and Articles.