Are Prince Harry and Meghan Markle Renting A Mansion Near Elton John?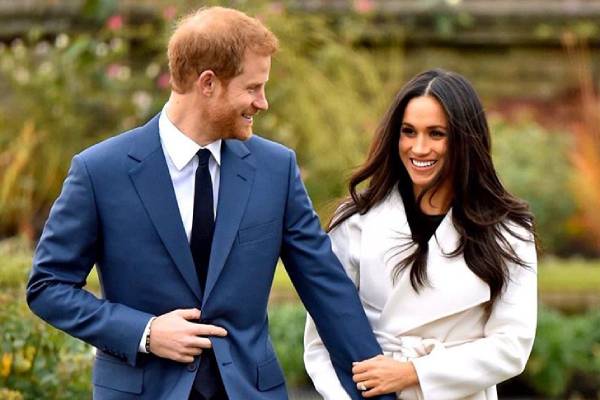 After moving from Canada to Los Angeles, Prince Harry and his beloved wife, Meghan Markle have been staying at a rented mansion worth around $10 million(£8 million). 
The royal couple had been looking for a wonderful house for themselves but their search had been delayed as the COVID-19 pandemic took a turn for the worse. So talking a halt, the couple rented a mansion close to their friend, Sir Elton John. The house comes fully equipped with a pool and a gym. With two security checkpoints at the gate, this mansion was also reported to be 'paparazzi proof' and might have been the stealing point for the couple.
Even though the couple seemed to have to make a halt in their search for a house, they also realize that many more people had an even harsher time for many other necessities. As such, the couple took to charity work where they helped deliver necessities for the charity Project Angel Food. Disguised with masks and bandanas, the couple carried it out on secret during Easter and it would be an understatement to say that the houses were a little more than surprised when they had royalty at their doorsteps.
While the Sussex Royal's move to Canada seemed to be permanent, their move to LA seemed to be a surprise to their fans. And while Daily Mail claims for the couple wanting to be closer to their team of PRs and Hollywood agents, The Sun claims the move had been planned for a while as they realized that Canada wasn't a place for them.
Despite staying under quarantine due to the pandemic, the couple makes sure that other people aren't having a lot of trouble by doing charity works during the weeks. The couple also made sure to not stop them from celebrating Prince Harry's son, Archie's birthday despite the quarantine. Little Archie's first birthday is on May 6th and the couple plans to host a 'cake smash' over the Zoom app.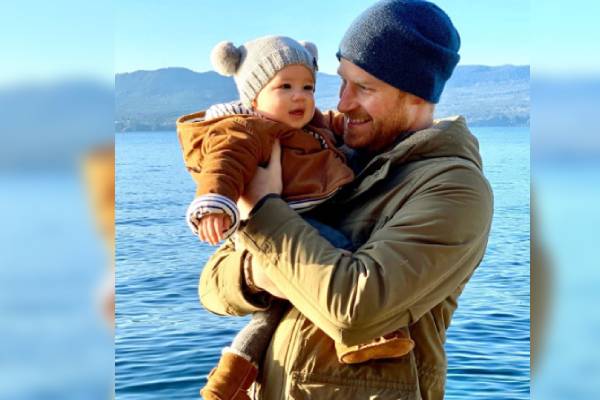 Friends and family will be able to witness it over the app as Prince Harry's wife, Meghan arranged for a company to drop off balloons and decorations. Despite the pandemic, the couple will make sure to give their son a wonderful birthday without any problems, well aside from friends and family witnessing it all online from far away.
Explore more on eCelebrity Spy and get updates on Celebrity News, Wikis, Net Worth, and More.