Tupac's Letter For Madonna Could Be Up For Sale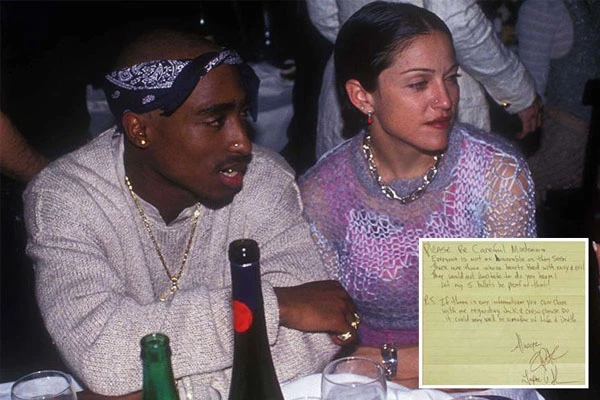 As of reports, Madonna lost to slam on brakes to appeal on the sale of Tupac's letter that he had written for her from the jail. Not only the letter but Madonna's intimate personal items are also on the sale. The court ruling opened the door of the sale recently. 
The very precious letter was written by Madonna's ex-boyfriend Tupac inside the bars of the jailhouse. The rapper poured out his break up feelings just because she was white. The letter meant so much to Madonna which is why she kept for all those years.  
The Court Denied Madonna's Bid To Block The Sale Of Tupac's Letter
An appellate court disagreed to block the sale of Madonna's bid. It included her personal items - counting the letter from her late lover Tupac Shakur. The "Material Girl" singer sued the auction party named "Gotta Have It! Collectibles". 
Along with that, she proceeded against her former art consultant and ex-partner, Darlene Lutz for claiming her personal stuff such as the letter, satin panties, and a hairbrush with her blond strands in July 2017.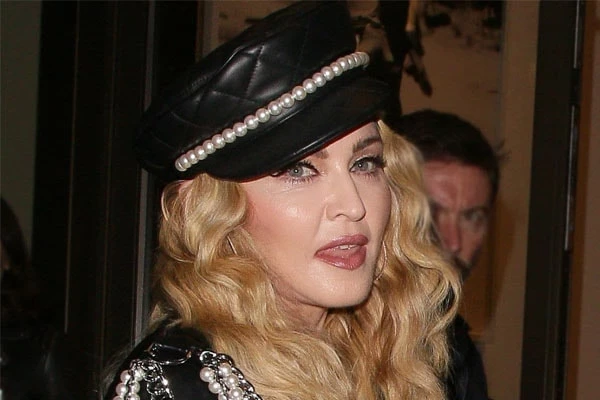 According to the Judge's order, Darlene had got those items over her two-decade relationship with Madonna when they ended things.
According to the TMZ, a judge tossed out Madonna's lawsuit to block the sale. It was because the release Madonna signed way back in 2004 led to no reach for suing over the letter. She waited too long to file against her oppositions. 
Tupac's Letter Is An Attachment For Madonna
The late rapper, Tupac wrote the letter to his ex-girlfriend, Madonna when he was behind the iron bars of the prison. He broke off his relationship with her because she was white. Similarly, he poured out his heart in the extremely revealing letter to the singer.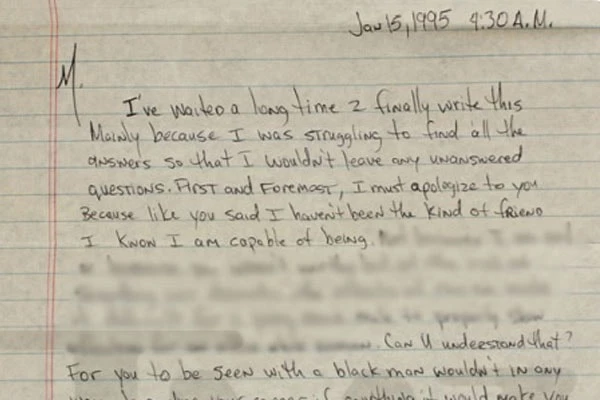 Tupac wrote,
"For you to be seen with a black man wouldn't in any way jeopardize your career if anything it would make you seem that much more open and exciting."
The letter is very heart touching. It was the only memory Madonna had of the best connections that linked with her ex-boyfriend. But, now that, the letter slipped out of her hands, she must be very devastated. Her precious and beyond priced letter is being sold at the auction. 
Get More Updates In News, Entertainment, Net Worth, and Wikis In eCelebrity Spy.