Eddie Murphy's Ex-Wife Nicole Mitchell Murphy Spotted Kissing Director Antoine Fuqua Who Is A Married Man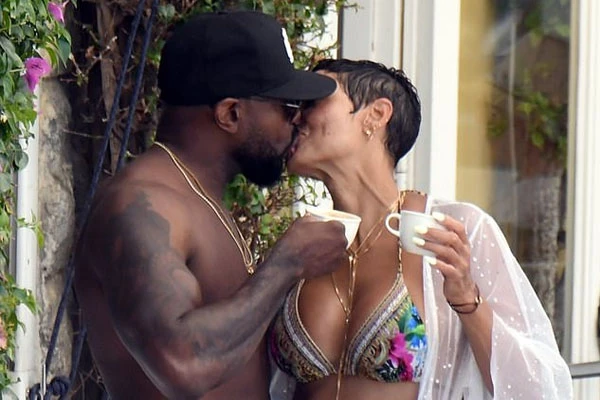 What?! Married director, Antoine Fuqua was spotted kissing Nicole Murphy in Italy...? Well, Nicole was wearing a colorful string bikini and sheer white cover-up. Both of them were holding coffee cups while sharing the kiss. Two of them were staying at the Regina Isabella hotel in Ischia for the Ischia Global Festival.
The doubtful part about the news is that even though he is married why would he be seen kissing Eddie Murphy's ex-wife. Is he like cheating on his wife or are these the signs of love issues between Antoine Fuqua and his wife, Lela Rochon?
Are Antoine Fuqua and Nicole Murphy Love Partners?
Everyone started to wonder after the kissing news was trending in the entertainment industry. Training Day director, Antoine Fuqua and Eddie Murphy's ex-wife, Nicole Murphy have been close friends for a long time.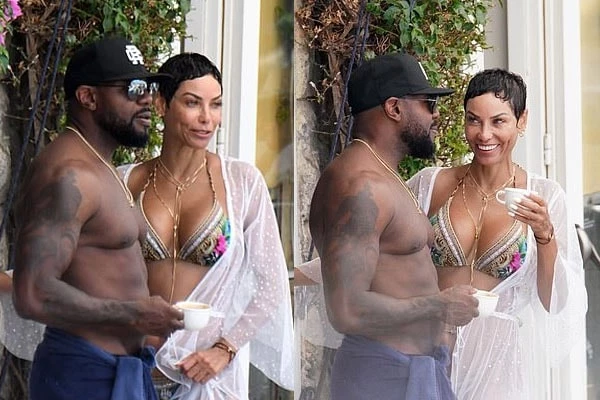 But both of them smooching each other was a shock to people. Out of nowhere, kissing news topped the news charts. Fuqua, wearing a navy towel around his waist and Murphy, wearing a bikini then a kiss has certainly turned many heads.
However, the reason behind that kiss has still not been revealed. It's so confusing that even PEOPLE told that Fuqua and his wife were recently spotted at their son's basketball game all happy. The kiss thing has probably made everyone's mind dizzy.  
Fuqua's Wife Deleted Her Social Media Accounts After The News
The news might have been a bummer for Antoine Fuqua's wife, Lela Rochon. The Waiting To Exhale actress deleted her social media accounts after the news went viral. Looks like, Antoine's kiss brought issues in their 20 years relationship as a couple.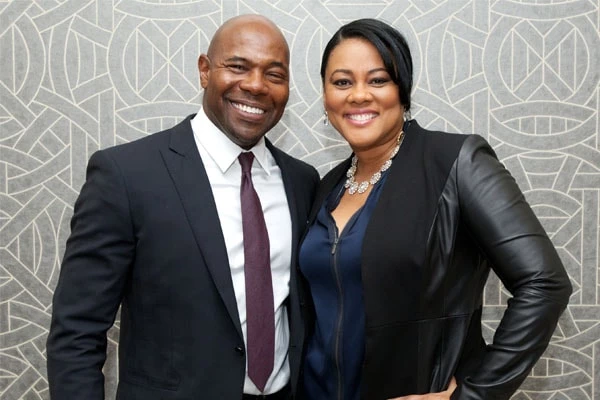 Lela Rochon certainly deleted the social accounts to get rid of spams and troll messages. It seems like she wanted to be far away from negative comments.
No statements have been made from either party but this incident could certainly lead to Lela Rochon and Antoine Fuqua's divorce.  
Get More Updates In News, Entertainment, Net Worth, and Wikis In eCelebrity Spy.