Faith Evans Arrested, Allegedly Attacked Husband Stevie J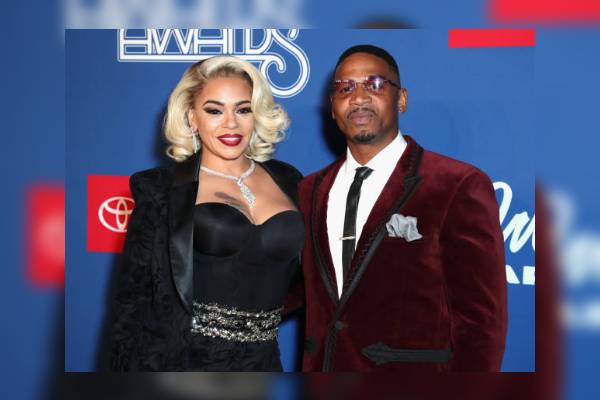 Singer Faith Evans has reportedly been arrested for charges of domestic violence against her husband, Stevie J.
According to the article published by TMZ on Saturday, the arrest had been made earlier that week after a heated argument turned into violence, for which the cops were called.
The cops were called at the couple's home around LA, and the arrest had been made at around 1:00 AM. At the time when the cops showed up at the couple's door, the cops noticed visible marks and several scratches on Stevie's face. Still unclear as to what may have caused the argument or why it turned violent, the cops arrested Faith, who was later bonded out that same day.
The incident transpired shortly after rumors of tension in the marriage started spreading around. As the couple was exiting the Essence Festival in New Orleans last year, TMZ reported for there to be some palpable tension and trouble in paradise which may have been why they unfollowed each other on their socials.
At the time, Faith stated that "You can't believe everything that you hear" however this did not seem to be convincing enough for a lot of people. The folks at TMZ later tried reaching out to both of their representatives regarding the matter but had not heard back, which may have caused the rumors to spread even more.
This arrest, however, doesn't seem to be the first crime that Faith Evans has faced in the past. In fact, back in 2004, Faith was arrested for the possession of cocaine/marijuana and again in 2010 for drunk driving.
Last Wednesday, Stevie also shared a post on his Instagram stating that pain doesn't just show up in our lives and that pain is a sign that something must be changed. Regarding the post, many have concluded that this post was made on the day of the incident while also sparking rumors of a possible split.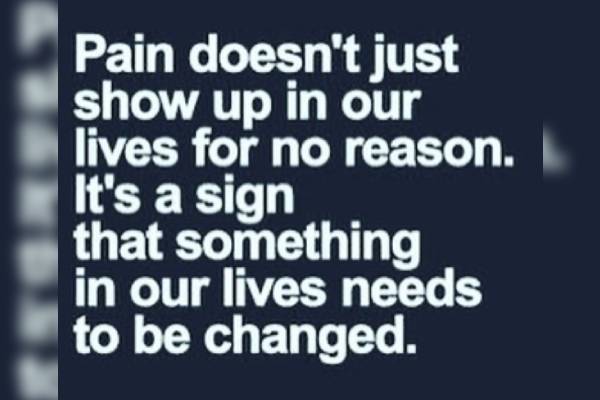 The couple was close to celebrating their second wedding anniversary due on July the 17th. Despite being married for a short time, the couple had known each other for more than two decades as they had met in 1996. At the time, Stevie had produced the first two of her 10 total tracks. The couple had become really close since then and had tied the knot on July 17th of 2018.
Get More Updates In News, Entertainment, Net Worth, and Wikis In eCelebrity Spy.