Financier And Philanthropist Steve Bing Has Died After Jumping From Century City Building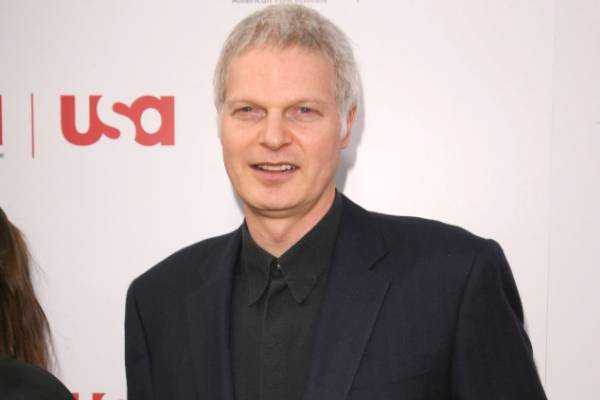 On Monday, 22nd of June, 2020, at approximately 1 p.m. writer/producer, financier, and philanthropist, Steve Bing jumped off a 27-floor luxury building in the Century City area of Los Angeles and passed away.
When the incident first happened, the Los Angeles Police Department had to follow protocol and at the time, did not confirm whether the person in question was really Bing. The description of the man in his 50s, however, was similar to that of Bing. 
The building that Bing jumped off was the one where he was staying at, and according to TMZ, some sources said that lack of human contact during the quarantine had caused the man to go into depression. Whether this was the reason for his suicide or not is still unknown.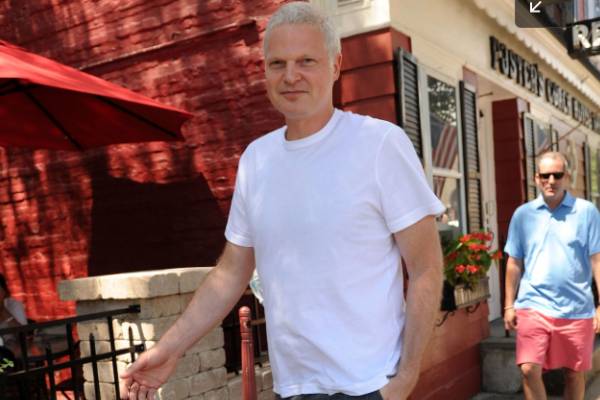 Before his death, Steve Bing was a tycoon and his family had a rich history. After his grandfather had passed away, Bing had reportedly inherited around $600 million, after which he had decided to drop out of Stanford while he was still in his junior years. Following this, Steve decided to get into Hollywood, and later on, became the founder of Shangri-La Entertainment.
Starting off with his first big-budget hit, 2000's Get Carter, Steve was starting to understand what he needed to do to gain success. He then went on to write Kangaroo Jack, a movie he is still known for, and even invested close to $100 million for the movie Polar Express. This was nearly half the production cost, and the movie later went on to gross over $300 million globally at the box office.
While still alive, Bing made sure to let the world know that it wasn't the wealth that made him who he was and made sure to donate as much as he could. Back in 2012, Steve had committed to Warren Buffett and Bill Gates's "Giving Pledge" and had decided to give away a lot of his wealth in his lifetime, and had donated to a lot of causes.
Even though he is no longer with us, he will continue to live on in his children, Damian Hurley and Kira Bonder who he had with Elizabeth Hurley and Lisa Bonder respectively. He was a great man and a great father.
We hope that his soul rests in peace. 
Get More Updates In News, Entertainment, Net Worth, and Wikis In eCelebrity Spy.