Fred Willard Net Worth - What Was The Actor's Fortune At The Time Of His Death?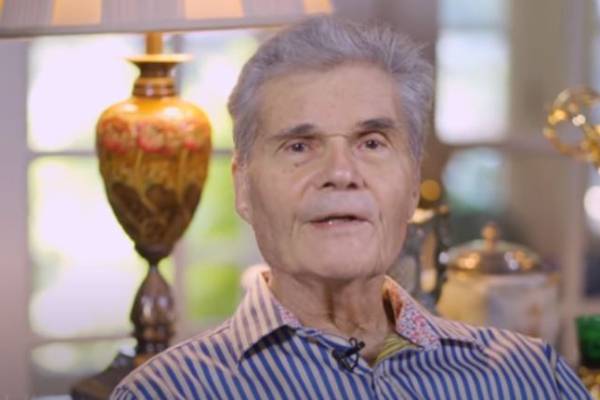 Known for his incredible comedic timing and indisputable charm, Fred Willard established himself as one of the most talented comedic actors in the entertainment industry. His ability to portray a character's emotions just through his face and simple dialogue delivery made him a favorite among millions of people. 
From his very successful and memorable career in the glamour business, Fred Willard's net worth was estimated to be $5 million at the time of his death. His appearances in numerous movies and well-known television shows helped him accumulate a fortune.
Fred Willard Net Worth And Earnings
As mentioned above, Fred Willard's net worth at the time of his death was estimated to be $5 million. Other sources suggest that his estimated net worth in 2013 was $10 million. However contrasting the number might be, it is clear that Fred's career as an actor helped him gain name fame along with millions of dollars.
Income From Television
The talented comedic actor's television debut was in 1966 in the series, Pistols 'n' Petticoats. He was in only one episode of the show and then was in many other shows in his earlier years. He was first noticed in the parody talk show, Fernwood Tonight, as Jerry Hubbard. He has since been a part of many comedy shows like America 2-Night, The Love Boat, D.C. Follies, Everybody Loves Raymond, Wizard of Waverly Place, and many others.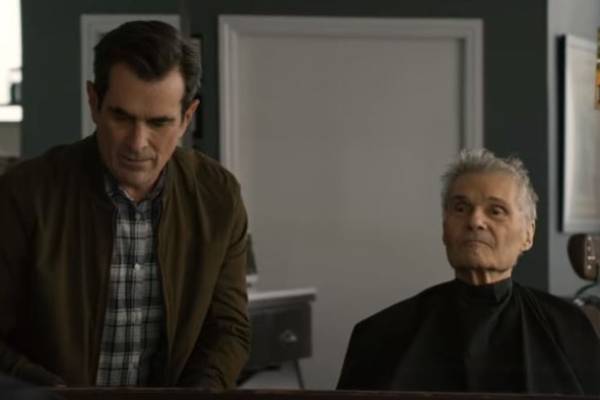 The actor was also in a few episodes of the famous show Modern Family over the years, and he was a part of Space Force, which is in post-production. The long list of credits in hundreds of television series and the salary earned from them undoubtedly helped increase Fred Willard's net worth.
Income From Movies
Along with many tv-series, Willard had also starred in several movies. His first film was Teenage Mother, and since then, he has starred in movies like Jenny, First Family, Lots of Luck, Best in Show, A Mighty Wind, The Aristocrats, and many others. His portrayal of all the characters has managed to leave his mark on every viewer's mind. Some of the films and their box-office collections are given below:
| | |
| --- | --- |
| Movies | Box-office Collection |
| The Wedding Planner | $60M |
| Best in Show | $16.6M |
| How High | $31.2M |
| American Wedding | $104.4M |
| Chicken Little | $135.3M |
| Date Movie | $48.5M |
| The Aristocrats | $6.2M |
| Epic Movie | $39.7M |
| WALL-E | $223.8M |
| Planes: Fire And Rescue | $42.7M |
As seen in the table above, many of the movies he starred in earned millions of dollars. As one of the critical parts of these films, the talented actor must have had a hefty sum as salary. Also, he must have gained an enormous amount as a bonus from profit earned by the movies, which helped Fred Willard's earnings to rise significantly.
Lifestyle
With the massive fortune he had amassed in his lifetime, Fred Willard lived a very comfortable lifestyle. As one of the most talented comedic actors and a very loved one, Fred was an inspiration for many young actors. Also, many of his co-workers have praised his easy-going attitude and always described his as one of their favorite people to work with. And the outpour of love after his death on May 15, 2020, shows just that.
Some Facts About Fred Willard
Fred Willard was born in Shaker Heights, Ohio, on the 18th of September 1933.
He was married to Mary Lovell from 1968 till her death in 2018.
He was involved in the famous comedy group, The Second City, for years.
He died at his home in Los Angeles due to natural causes at the age of 86.
He is survived by his daughter, Hope Mulbarger aka Hope Willard.
For his amazing acting abilities, he had been nominated for Emmy's four times.
Explore more on eCelebrity Spy and get updates on Celebrity News, Wikis, Net Worth, and More.