"Good Times" Star Ja'Net DuBois Dead At 74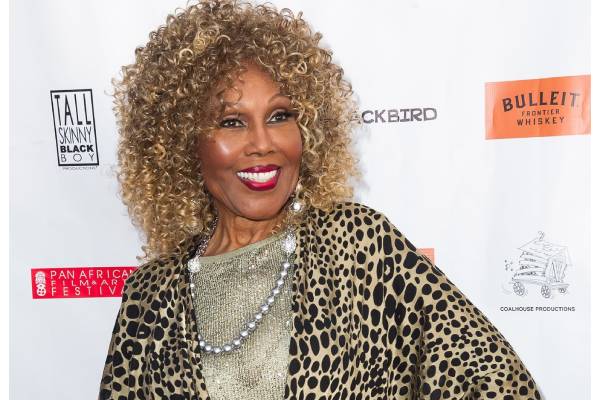 As heartbreaking as it is, the bold, talented and inspiring actress Ja'Net DuBois has passed away in her sleep at her home in Glendale, California, at the age of 74. The star was all you could think of; filled with otherworldly generosity, down-to-earth acting capabilities, and a force to be reckoned with.
Born in Brooklyn, the daughter of Lillian Dubois, began her acting career in theatre during the early 1960s, appearing in several broadways. Ja'Net DuBois' husband Sajit Krishna Gupta, who was married to her from 1950 to 1958, welcomed four children with her(according to IMDb), Rani DuBois, Burghardt DuBois, Yovanne DuBois, and Raj Kristo Gupta who died of cancer at the age of 36.
Mysterious Death of Ja'Net DuBois
It sort of came as a shock when the news of Ja'Net DuBois' death was acknowledged by everyone. Nevertheless, what's got people their heads scratching is the unusual way of her demise. According to TMZ, the actress's family shared that she had died in her sleep at her home and hadn't once spoken of any ailments. In fact, she appeared to be perfectly healthy.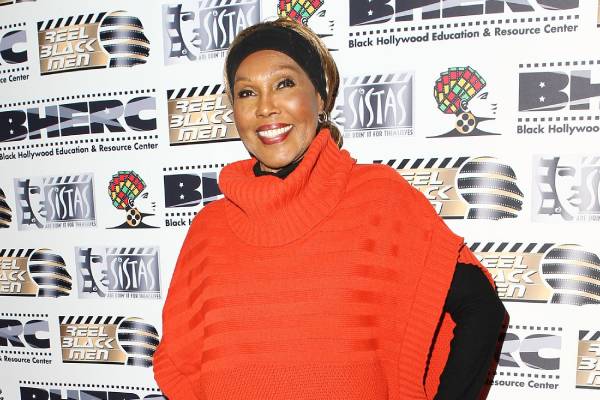 But again, we can't blatantly rule out natural causes out of the table as the cause of her death, since many illnesses aren't very animated and evident. Or it could be that she was just keeping things to herself.  As much as we are distressed by the gorgeous and one of the most diverse actresses in the industry passing away, it comes without saying that her impeccable work will stay around forever and inspire people for a long time.
Ja'Net DuBois: The Unforgettable Acting Prodigy
DuBois was an unparalleled actress, with two Emmys secured in her shelf for her incredible voice-over work. She is best known for her extensive role on Good Times, playing a charming, spirited and lovely character. Additionally, she also showcased her immense singing talent by composing myriad songs. In fact, she lent her voice to The Jeffersons' iconic, joyous theme song titled Movin' on Up.  She was credited in numerous other films, too, diversifying and honing her skills every step of the way.
And thanks to her career, Ja'Net DuBois' net worth was estimated at $2 million, during her demise.
Not to mention that Ja'Net DuBois also was enthusiastic about giving back to the community after she attained massive success in the Hollywood industry. She is the co-founder of the Pan African Film & Arts Festival, whose main objective was to showcase the broad spectrum of Black creative works, specifically those that spread positive messages and assist in redefining negative stereotypes.
Ja'Net DuBois' Family: Children, Ex-Husband
Although the gifted actress was incredibly low-profile regarding her personal life, we are aware of a thing or two. According to some sources, Ja'Net DuBois' ex-husband, Sajit Krishna Gupta, had been married to her for eight years from 1950 to 1958, during which they were blessed with four children. Her eldest son, Raj Gupta, died at age 36 due to cancer. Ja'Net's daughter, Rani DuBois, walked a similar pathway to her mother, starring in many sitcoms and even appeared on-screen with her in Good Times.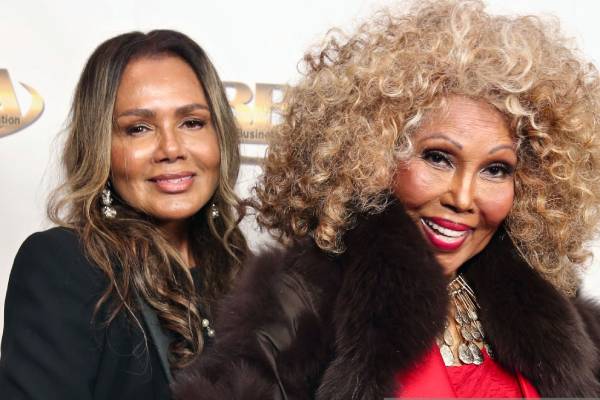 Her other children, Yovanne DuBois and Burghardt DuBois haven't been in the media limelight as much as their deceased mother, but what's more important is that Ja'Net DuBois' children are around to carry on her legacy, a part of her. And we are sure that they'll do a brilliant job at it.
Keep Up With eCelebritySpy, For More Updates On News, Net Worth, Wikis, and Articles.