Julia Roberts Spends $8.3M On A Century-old Victorian Revival-Style House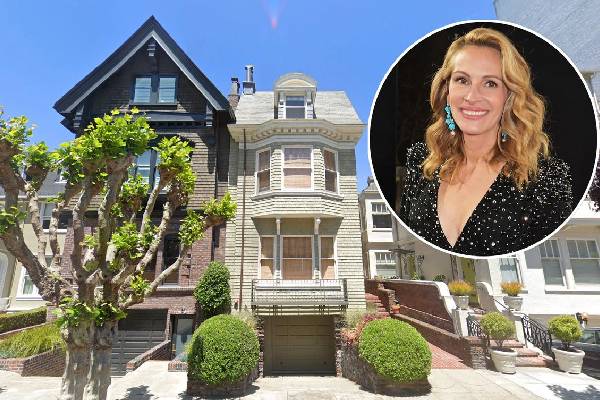 With a net worth exceeding $200 million, fans aren't surprised to see the acting prodigy, Julia Roberts, shell out a portion of it on a new home. We aren't talking, your mediocre half a million-dollar celebrity mansion or an expensive suit in NYC. The Oscar-winning actress Julia Roberts has bought a breathtaking century-old Victorian Revival-style house in San Francisco for a jaw-dropping $8.3 million. 
Roberts, who has been topping the list of one of the most talented actresses, has gotten paid in chunks for several of the roles she has snagged during the course of her career. With wealth, prestigious accolades and awards have inevitably come flooding in for the gorgeous actress. A well-established spot in the acting industry, reputation, a truckload of money, and a joyous family, what else do you need?
Julia Roberts' Eye-Opening San Francisco Home Worth $8.3 Million
Before we get into Julia's newly purchased home, there are few things you need to know about this incredible actress. Julia Roberts is one of the richest Hollywood actresses, standing in the list among Jennifer Aniston, Paget Brewster, Angelina Jolie, and other brilliant stars. With a fortune of approximately $200 million, it shouldn't come off as a surprise that she has forked out millions out of her bank to buy sumptuous properties that cost an arm and a leg.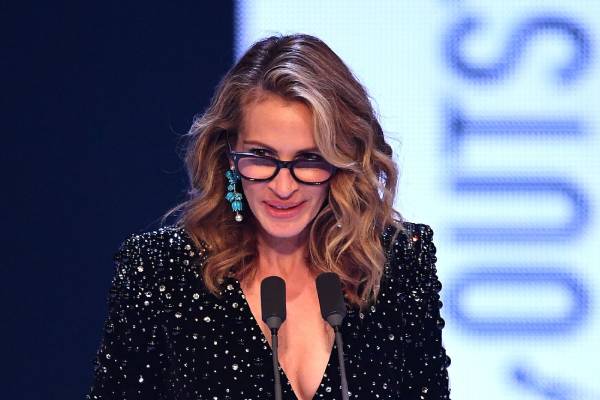 The star of Pretty Woman Julia Roberts has once again scooped quite something. A savvy pick of $8.3 million worth mansion in a quiet, secluded, family-friendly neighborhood where 100-year-old Victorians dot the street might seem odd and puzzling at first. Maybe, personal reasons?
Talking about the 52-year-old's San Francisco house, it's a sight to behold. Along with five floors, 4.5 bathrooms, two-car tandem garage, wine room, outdoor dining area, and a beautiful garden, the 6,2452 foot five-bedroom space is home at its finest. The locale features a dazzling view of stately homes, Golden Gate Bridge and Presidio Park bordering the neighborhood. The house was designed, all the way back in 1907 by Sylvian Schnaittacher.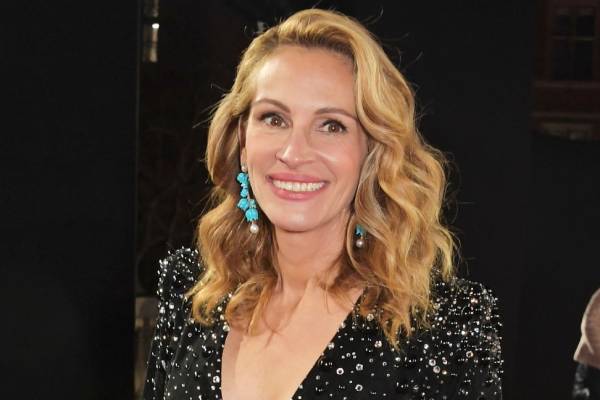 Originally, the brokerage listed the property for a hefty price of $10.25 million in May of 2019, but later the price was dropped to $9.65 million. Now, we are talking a celebrity who has frequently bought properties way more expensive than this, so as a matter of fact, she has closed multiple deals via a trust. Using the same trust, Julia used in 2016 to buy a Hawaii beachfront home for $16.2 million, she was presented with a 19% percent discount and hence paid $8.3 million as the final price.
Previously Purchased Properties
One role in a movie would be enough for Julia to buy multiple extravagant homes. Yes, she often earns as much as $25 million per film. A brief list of a few assets, their price, and the ones that are sold are given down below.
As of 2019, The selling price of her remarkable apartment in NYC is $4.5 million, which she purchased in 2010 for $4 million.
Moreover, in 2016 she sold an oceanfront property worth $16.2 million.
She also purchased a $2.5 million Toas Ranch in 2009.
Not many might be aware of this, but the actress has insured her unique Killer smile for $30 million. With so many expensive houses, properties, and assets under her belt, the fabulous Julia Roberts has still got an unimaginable amount of cash to spend, and nothing is to going to stop her from doing so. 
Keep Up With eCelebritySpy, For More Updates On News, Net Worth, Wikis, and Articles.