Kodak Black To Remain In A Florida Jail Cell Till September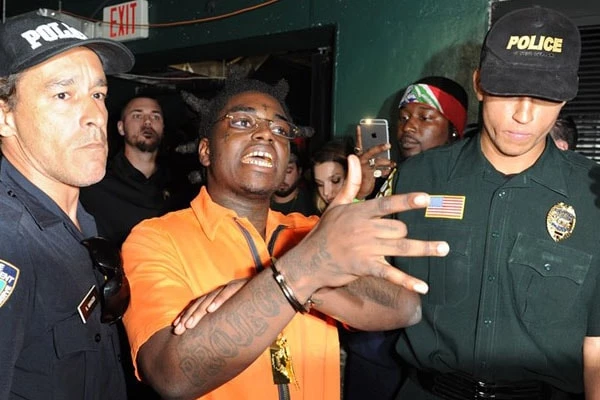 Kodak Black reportedly faced up to 10 years in prison and had pleaded not guilty on May 15., but it is unlikely to be heard. A federal judge granted his release on $500,000 bond and house arrest but Moreno turned that decision.
Moreno, onto looking at Kodak Black's past cases said that he was a danger to the society. Moreno added that even if he is released in bond and house arrest, the chances of Black not involving himself in further trouble is less.
Federal prosecutors are attempting to revoke Kodak's bail, pointing to past violent crimes. Speaking of which, Black does have a long list of past troubles. This present situation might even revoke his 2016 alleged rape case. 
Kodak Black's Earlier Cases In 2019
On April 17, Kodak was arrested by United States Borders and Customs protections after border authorities found a Glock and weed in his car. But the very next day, the ZEZE rapper Kodak Black was released. 
Kodak Black was recently arrested on firearm charges. This happened on May 11, 2019, while he was preparing to perform at Rolling Loud Miami. He was arrested by Federal Officers and Miami PD. Black is currently facing state and federal charges.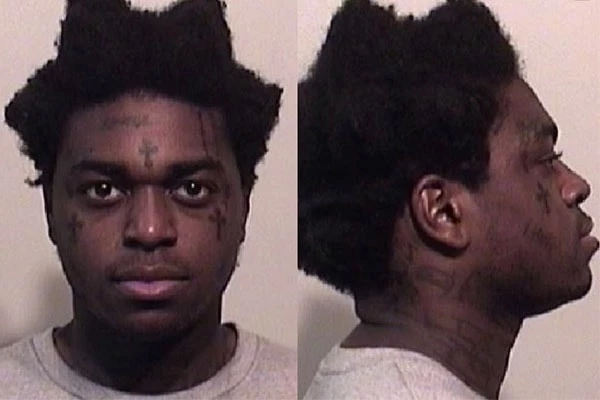 Earlier this year, a concert promoter, Nicholas Fitts filed a lawsuit against Black on April 5, 2019. Apparently, Black failed to appear in his concert scheduled by Fitts. Fitts claims that this cost him over $500,000 of loss. 
How Long Might Kodak Black Stay In Prison?
Black has also been known by legal representatives for not obeying his probation rules properly. With all this going on and with all the past cases, Black is unlikely to come out of the current case easily. September is the probable time when he could come out of this. But since his past cases are being revoked as well, it cannot be said for certain. Besides, who knows he might come to his fans beforehand because he has been able to get out of several cases earlier before too. 
Kodak's Lawyer: He Is Not A danger to the society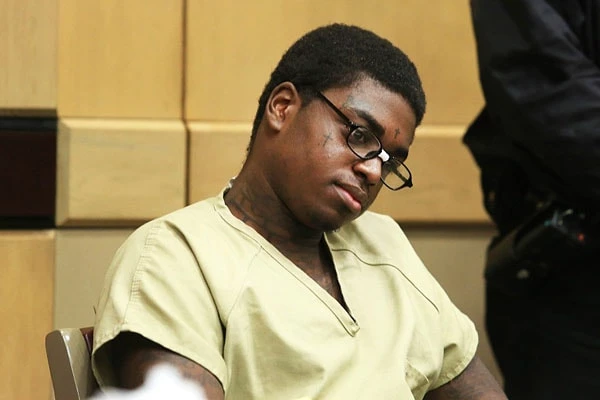 There do have been attempts to take him out of jail and minimize his sentence. Kodak's lawyer stated that he voluntarily turned himself in upon hearing of a warrant, symbolizing that he is not a danger. The Lawyer added that his crimes and his cases are often non-violent. 
Get More Updates In News, Entertainment, Net Worth, and Wikis In eCelebrity Spy.