Lifestyle Guru B. Smith Dead at 70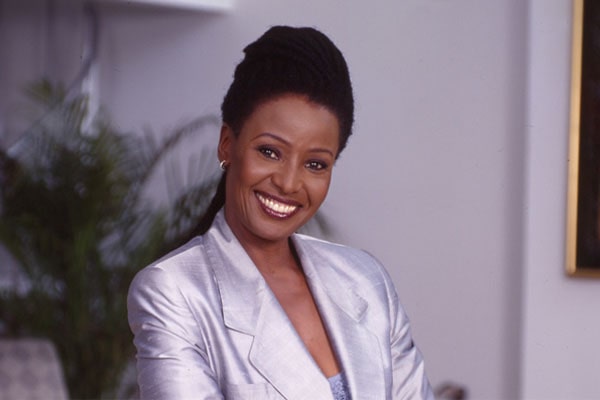 The talented model, restaurateur, author and lifestyle guru, Barbara B. Smith passed away at the age of 70, according to her family. She was battling with early-onset Alzheimer's disease, which she was diagnosed with, in 2013. As hard it is for the news to digest, according to Smith's husband, Dan Gasby, she passed away on February 22, 2020, in her own home.
Born in Pittsburgh, Pennsylvania, the daughter of a steelworker father and a maid mother, Barbara started modeling in her hometown, in the late 1960s. She then went on to sign with Wilhelmina Modelling agency in New York City and became the second black model to appear on the cover of Mademoiselle magazine in 1976.
Diagnosed with Alzheimer
During a cooking demonstration on NBC's Today, at the age of sixty-four Barbara B. Smith lost her train of thought. She had been experiencing this type of forgetfulness for two or three years which made her visit her doctor. She was then diagnosed with an early-onset Alzheimer's disease, in 2013 and went public with the news a year later.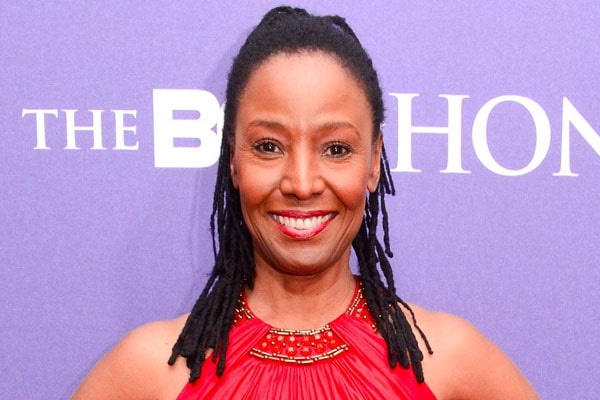 B. Smith was open about her struggle with the disease in many interviews. She also co-wrote a book, Before I Forget which is based on the personal journey of the author suffering from early-onset Alzheimer's and her fight with it. 
Barbara B. Smith Husband And Children
Barbara B. Smith and her second husband Dan Gasby had been married since 1992 till her death. She was formerly married to Don Henderson from 1986 to 1992. Barbara's husband, Dan, was with her during her fight with the disease.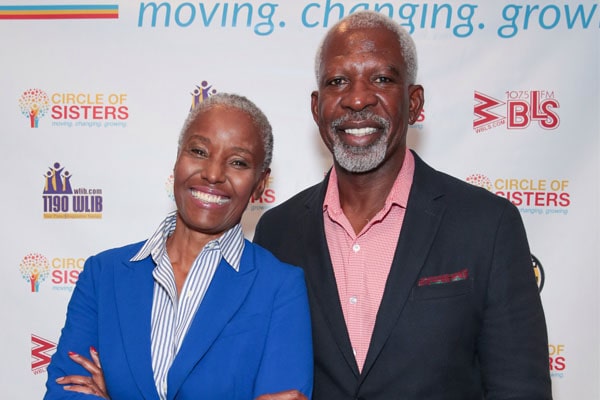 But in 2018, Dan was in the middle of controversy when he revealed that he had a girlfriend and they lived together with Smith. It was reported that while his wife was suffering from the disease, Smith's husband was with a young woman, Alex Lerner, who he called his girlfriend. Understandably, people started commenting about the unfair situation and accused the pair of living off of a sick woman's wealth while she did not remember most of her life. But, even after much backlash from people, Dan, and his girlfriend did not have any problem and defended their relationship.
Barbara B. Smith did not have a child of her own, however, she was a stepmother to her husband's daughter, Dana Gasby, from his previous marriage. Barbara was the reason why Dana loves cooking. Dana says that B. Smith parented her and considers her as a mother. 
Her Own Business Empire
Barbara Smith started her career as a fashion model and was successful in her endeavors. However, what made her a household name was her cookbooks and her successful restaurants and lifestyle-related content. She opened three restaurants, wrote three cookbooks and also launched a television show and magazine where she talked about home decorations. She was the first black woman whose home products line was sold at a nationwide retailer, Bed Bath & Beyond, in 2001.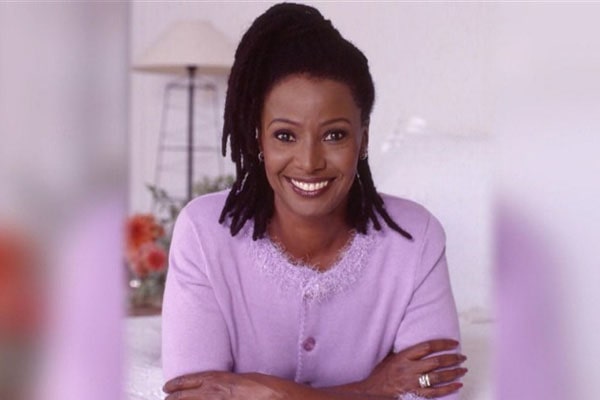 Barbara was also known as "black Martha Stewart," a comparison which she said that she didn't mind. However, she believed that they were very different from each other. 
Barbara Smith with her immensely popular cookbooks, TV show, and the magazine was regarded as an influential lifestyle guru. And thanks to all the successful businesses, B. Smith's net worth was estimated at $20 million, at the time of her death.
 At the time of tragedy, we wish Barbara's family has the strength to overcome this hurdle in their life. Rest In Peace B. Smith.
Explore more on eCelebrity Spy and get updates on Celebrity News, Wikis, Net Worth, and More.