Margo Price Became Mom Again. Added New Member To Family, A daughter Named Ramona Lynn Ivey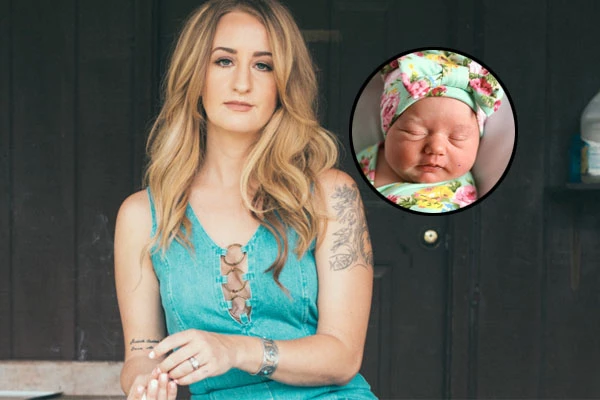 Such good news for the singer, Margo Price, and her family! Margo recently gave birth to her cute and adorable daughter, Ramona Lynn Ivey on 4th June 2019. Not only Margo but also her spouse, Jeremy Ivey is very excited to become a daddy to a doll-like daughter.  
Before that, the couple gave birth to twin sons; Judah and Ezra in 2010. Sadly, Ezra passed away after two weeks from a heart condition. It was so hurtful for the couple to lose their baby. But Ramona's birth has spread a huge cheeriness and merriness in the household.
Margo Posted Good News Of Ramona's Birth On Social Media
The gorgeous Margo had unbounded happiness that she could not stop herself to share the very great news on her Instagram and Twitter account. The entire family had that priceless smile when Ramona came into the world. 
But the most appealing thing is that Ramona's elder brother, Judah was especially in deep love with his cute sister. Ramona's presence is like an angel in their small family.
Everyone is immensely taking good care of the cute doll. They certainly are spending precious times with Ramona. PEOPLE interviewed the singer and she even said, 
"This time has been completely different than my first. My first pregnancy was incredibly difficult because I was carrying twins but this time around I am carrying a girl and my first was with boys. I had a lot more morning sickness and headaches than I did the two boys."
Hence, Ramona's birth not only made the family happy but also the legendary American country singer, Loretta Lynn had a good reason to smile. It was because the middle name of Margo's daughter is an honor for Loretta.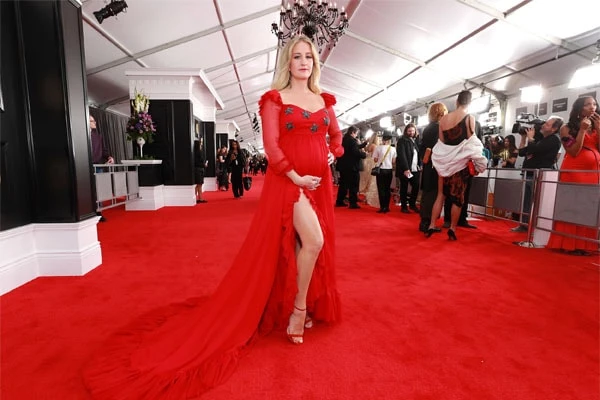 .   
Name Inspired By Loretta Lynn
Not many of you may know this but the middle name 'Lynn' is an honor for the country legend singer, Loretta Lynn. Ramona's mum, Margo is a huge fan of Loretta Lynn and is an idol for her. So, she named her daughter with 'Lynn' with a sign of love towards the beautiful Loretta Lynn. 
In April 2019, the county singer also announced that she had gotten Loretta's blessings to use the Lynn family name during Lynn tribute concert in Nashville.  
Get More Updates In News, Entertainment, Net Worth, and Wikis In eCelebrity Spy.