Marlon Wayans Wished Daughter Amai Zackary Wayans A Happy Pride Month|Faced Many Backlashes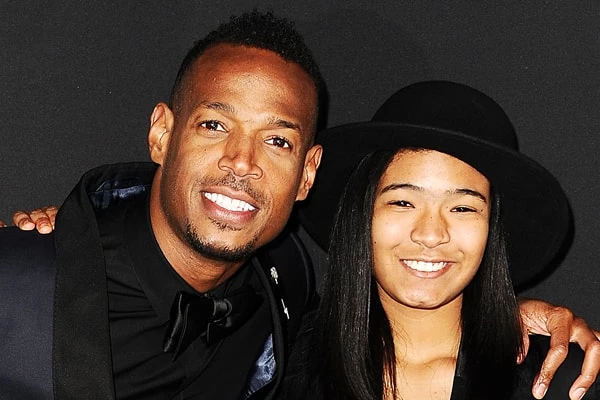 A well-known actor, comedian, screenwriter, and film producer, Marlon Wayans has his own style of expressing love towards the ones close to him. More importantly, when it comes to his daughter Amai Zackary Wayans, he has expressed his love without any hesitation.
Marlon was expressing his full pride towards his daughter along with the message that he would not change anything about her. The caption in the post would be very inspiring to people who were capable of making decisions of their own. Also, it would mean that a parent could be very supportive of their children despite their sexual orientation.
The Post Brought Many Criticisms
Marlon Wayans' act of love was not welcomed with many people who were furious about him giving too much freedom to his eldest daughter. The people who were following Marlon on his social media also commented that they would stop following him. To which, Marlon simply said bye with a wave. A great example of shutting others down, isn't it?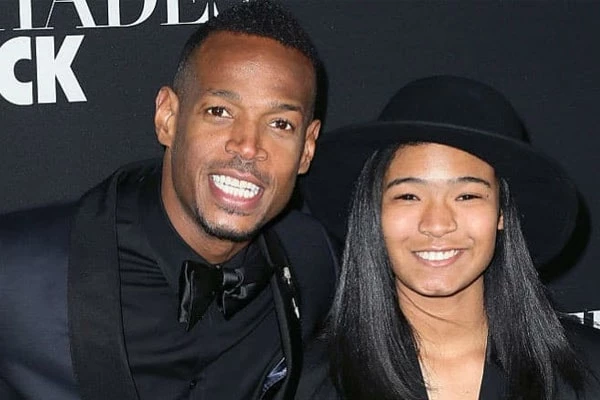 The haters even questioned about Marlon's choices and that he should not support his children on whatever choices that they make.
Also, it contained the comment that he would not be a grandfather. To which, Marlon supported the latest trends in technology and also indirectly expressed that he is RICH!
Positives Were On The Way As Well
There were positive comments as well saying that the negative comments should be removed from his Instagram. Marlon simply said that he wanted to remove them but also signified the necessity of people to see the comments. He also mentioned that, for those whom he loves, he shall be considerate, showing how much love he has for his daughters; which is not the first time.
And this time, the 47-year-old entertainer posted, on his Instagram, a motivating and inspiring post for pride month, for his daughter who is a lesbian. The post showed his daughter sitting on the ground while sporting a rainbow-soled shoe on the camera.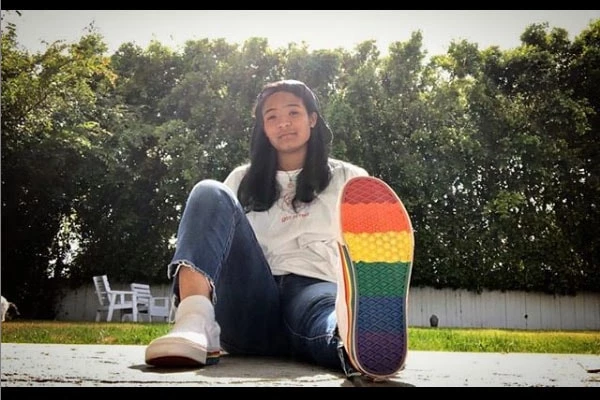 Apart from getting negative comments, there were many positive responses too. Many of the comment on Marlon's post points out to the fact that everyone is considered to be equal.
Get More Updates In News, Entertainment, Net Worth, and Wikis In eCelebrity Spy.