Melissa Etheridge's Son Beckett's Help Was Ignored, His Girlfriend Claims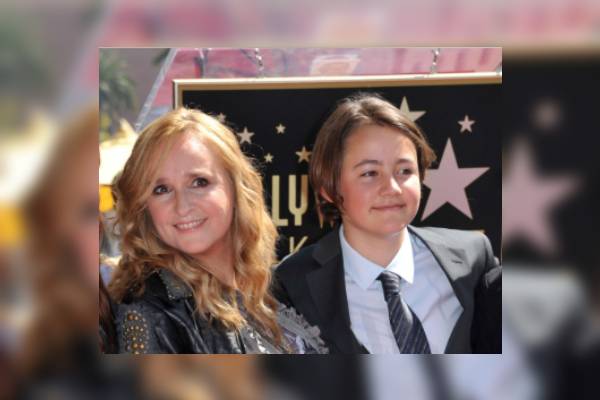 Back in May of 2020, Melissa Etheridge's son, Beckett Cypher died of Opioid addiction. His girlfriend claims that he never received the help that he needed.
Beckett Cypher was an excellent snowboarder who loved what he did, and unlike most who would take a few days of rest after a day of snowboarding, Beckett continued it every day, until he had an accident at the age of 17.
Back then, Beckett plummeted 40ft down on the snow that cracked his helmet, "like a watermelon" and a serious foot injury. The injury was so severe that many wanted him to receive help, which he never did, said Beckett Cypher's girlfriend, Hailey Lavelle. The pain, however, was very severe, and to cope up with it, Beckett turned to drugs.
According to Hailey, Beckett took a hard hit to the head and nothing was fixed afterward, which may have also forced him to stary towards various drugs which did help him, albeit a little. The medicine, however, wasn't intended for addiction and was for self-medication that later turned into what eventually killed him.
Hailey also said that his dedication towards his dream and all the effort that he displayed for what he loved, was one of the reasons why she had fallen in love with Beckett in the first place, and the loss seemed to have taken quite a toll on her as well.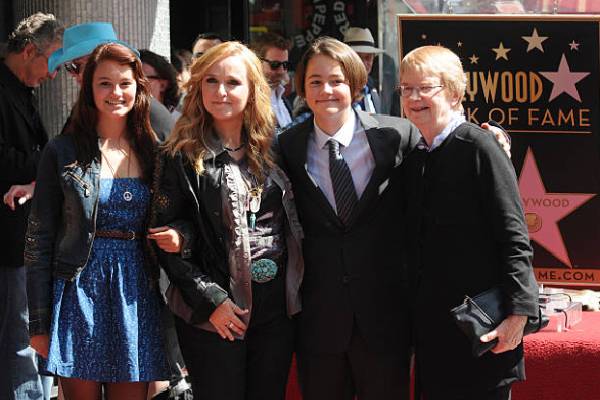 Beckett Cypher, who was selected for the 2015 Under-19 World Lacrosse Championships in Scotland while representing the US was said to have had no fear, and that he enjoyed the adrenaline rush from snowboarding.
At the time of the accident, Beckett was training in the slopes used in the X Games while he was on Aspen Valley Ski and Snowboard Club's team. According to reports, he had been treated on-site and immediately sent home. They tried to get some insurance information from Beckett's mother, which never came in time, and as such, never received treatment from a doctor.
Later, Melissa also took to her social media where she shared a message, saying that she was grateful for the messages received.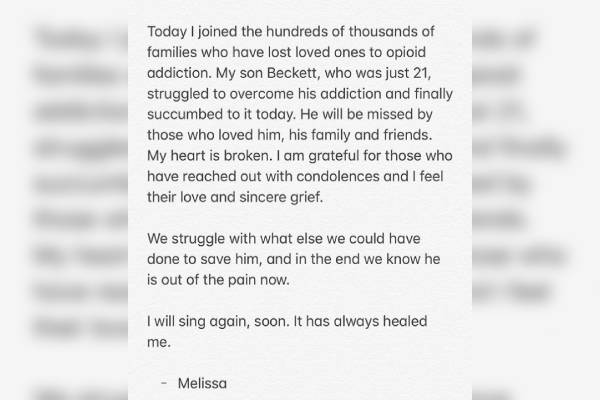 The sad demise of Beckett, who was just 21 has left his family and his friends in tears, and he will surely be missed by everyone.
Rest In Peace.
Get More Updates In News, Entertainment, Net Worth, and Wikis In eCelebrity Spy.