On His Father's Birthday, Rapper Joyner Lucas Gifted Him A Mercedes And A Rolex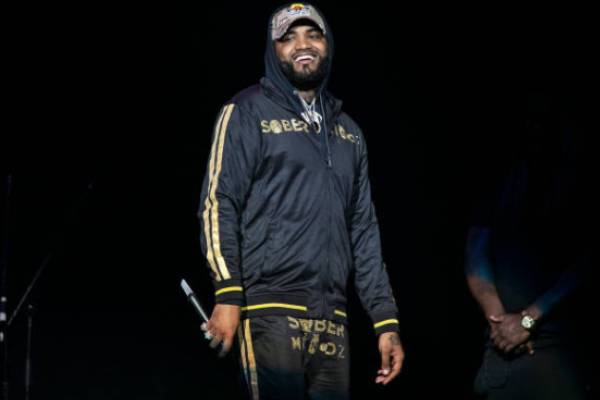 Rapper Joyner Lucas gifts his father a Mercedes and a Rolex on his birthday.
Celebrating birthdays for many people during quarantine is proving to be quite troublesome but not for Joyner Lucas' father. On his birthday, Joyner gifted him not only a Rolex but also a brand new Mercedes. The only sad part seems that there won't be many people on the streets to see it all.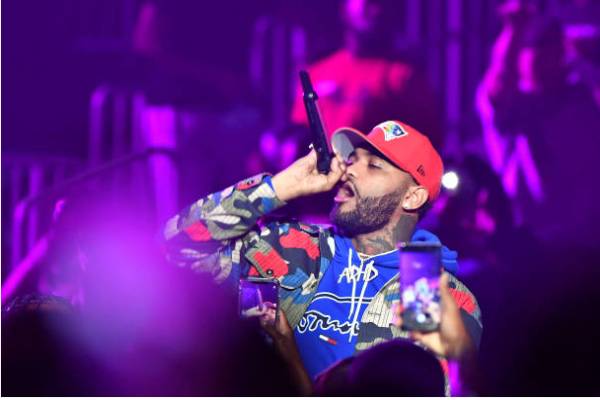 Joyner Lucas Net Worth - Earning From His Album Sales And Merch Sales
On May 25th, 2020 Joyner Lucas celebrated his father's birthday, and while he did not share the celebration, he made sure to share the presents that he gisted his dad at the end of the day. On the post, he shared a picture of himself with his father, followed by a Mercedes which looked to be an S-class Sedan. It was followed by a Rolex Datejust with a diamond-set bezel and had a custom diamond-set bracelet on it.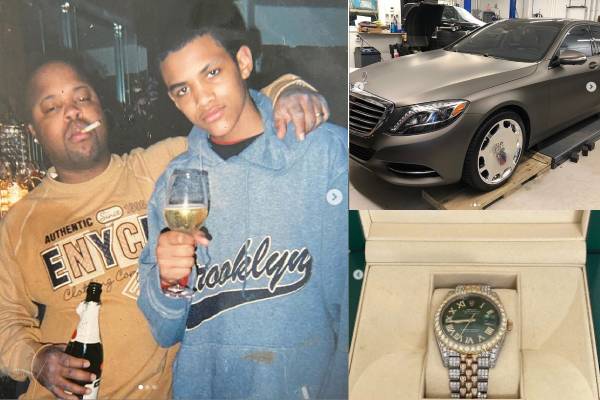 The S-Class is currently the most expensive model in the Mercedes series with the base Sedan starting at $94,250 and goes up to an astonishing $235,600. And knowing how Lucas is a family man, he probably opted for the car on the more expensive end for his dearest dad. 
On the other hand, the Rolex Datejust that he bought for his father, featured a beautiful diamond-set bezel and has a cyclops lens to go along with it. The price of this watch is $20,550 but he made sure to pay an extra $2K for a custom bracelet with diamonds similar to that of the bezel all over it. Because of the custom specs on the watch, it seems clear that he did not just go into the store and bought the most expensive watch, in fact, he had probably ordered it at least two weeks prior and was preparing for a wonderful surprise. While the price of the watch does pale in comparison to the car, it is more than clear that the watch was the star of the show rather than the Mercedes.
Joyner Lucas' net worth is an estimated $1 million and as such, the money that he spent was nothing to him, especially when he spent it all for his family. Lucas is known to be a family man and he cares for his family more than anything. 
Overall, we can say without a doubt that Joyner Lucas' father had a fabulous birthday.
Get More Updates In News, Entertainment, Net Worth, and Wikis In eCelebrity Spy.