Pamela Anderson Divorced Just After 12 Days Of Marriage With Jon Peters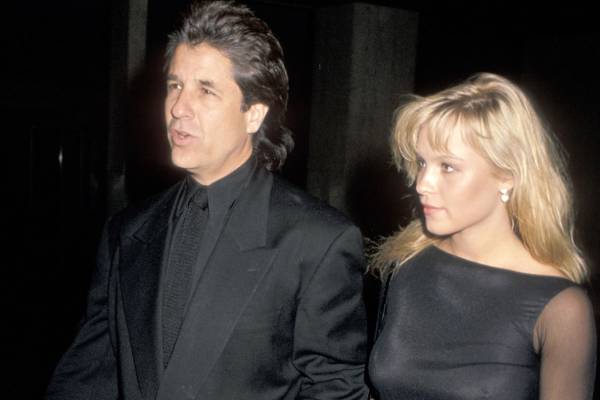 No one ever said Loving was easy. A couple of years down the road, relationships get tough, and inconveniences are a regular, sometimes enough to split two people apart. Pamela Anderson and Jon Peters have literally known each other since forever, and their relationship was quite firm. When the adorable couple tied their bond, everyone expected this to be a long-haul thing, but things went sideways, and the pair split, twelve days after their marriage.
Pamela Anderson, 52, is a well-achieved Canadian-American actress, model and her husband of twelve days, Jon Peters is a brilliant film producer. The pair locked eyes at the Playboy Mansion in the 1980s when Jon was on-the-rise producer having made films like Flashdance, The Witches of Eastwick, and handling Columbia Pictures for a while with Peter Guber. And Pamela had just moved to Los Angeles from British Columbia and landed many chances to pose for Playboy.
The Twelve Days Marriage
Both, Pamela, the star who rose to international prominence after her role as lifeguard C.J Parker in Baywatch and A Star Is Born producer, Jon Peters have had a brief history of rocky and failed marriages.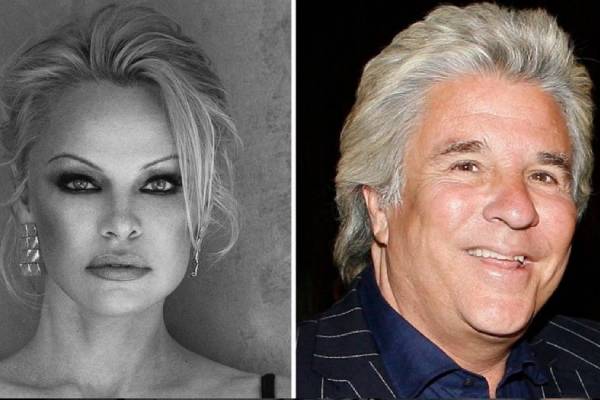 Nevertheless, the pair had never been married to each other, although they have known each other for an extensive-time period. But fans were absolutely thrilled when they heard about Pamela Anderson and Jon Peters tying the knot in a low-profile marriage ceremony in Malibu. Everything seemed fine. In fact, Pamela had put up a picture of her with now ex-husband, Jon, walking while holding hands together. Additionally, she even slid in a romantic quote or two in the comment section, and as you can expect, fans were nothing but joyous.
It came off as shock when the freshly married pair decided to split, after twelve days of living together as husband and wife. According to Pamela, they've decided to uncouple, take some time apart, and cool things off. Now we don't exactly know what went down between the ex-couple, Pamela Anderson and Jon Peters, and caused the split. But with an interview with The Hollywood Reporter, Jon Peter's ex-wife said that she'd would be very thankful for the support from fans and media as they take some time apart to re-assess what they want from life and from one another.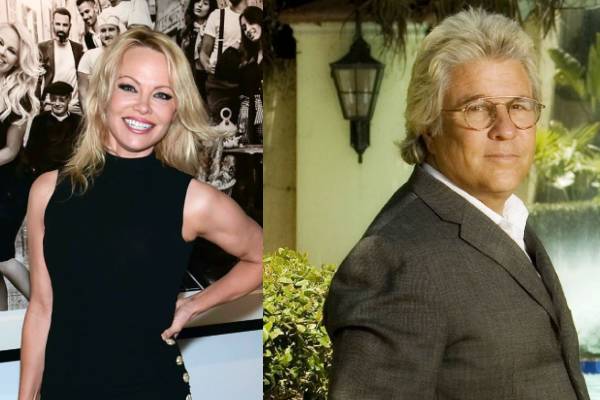 It also seems like the couple who shared a twelve-day marital bond had not yet filed the legal documents for their marriage certificate. Heart's reluctance or a coincidence? The cause has stayed behind the curtains, and we respect the pair's decision to keep it that way.
Pamela and Jon Highly Admired Each Other
What is apparent is that the former hairdresser turned film producer with numerous filmographic credits under his name, Jon Peters, and the elegant actress, Pamela Anderson, broke it off neatly. It wasn't chaotic and sloppy like the other Hollywood splits we have witnessed.
Both seem to have deep admiration and respect for each other. Peters, in an interview with The Hollywood Reporter, said:
"Pamela has never seen her full potential as an artist and she has yet to shine in a real way. There is much more to her than meets the eye. 
While Anderson's ex-husband, Jon, had, a sweet, romantic poem dedicated to him from her. Moreover, just one day after the wedding, Anderson's publicist told People that they are very much in love.
There is nothing more confounding and complicated than love and relationships. For two people who have known each other for more than three decades, marrying and splitting within two weeks sounds bizarre and something out of a preposterously woeful dystopian book. But as heartbreaking as it is, somethings don't pan out the way you expect them too. The lovers might just have uncoupled forever, or they might even start seeing each other again, and it's just impossible to make a straightforward prediction about it. Regardless, we hope that the ex-couple, Jon Peters, and Pamela Anderson's decision helps them live a well-heeled and untroubled life ahead.
Keep Up With eCelebritySpy, For More Updates On News, Net Worth, Wikis, and Articles.