Penélope Cruz and Winona Ryder Defend Johnny Depp in His Defamation Lawsuit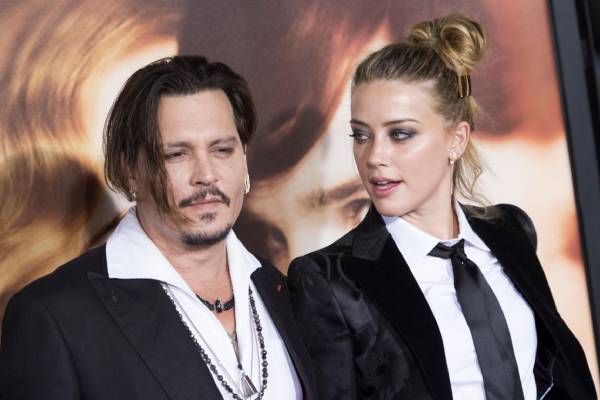 According to Johnny Depp's ex-wife Amber Heard, Johnny is a man of violence. The ex-couple got married in 2015, but in May of 2016, Amber filed for a domestic violence restraining order against her then-husband and accused Johnny of abusing her. 
And after some ruckus, the ex-pair settled their divorce for $7 million, out of court, in August 2016. Then the former couple signed NDA's restricting both of them to discuss their failed relationship publicly.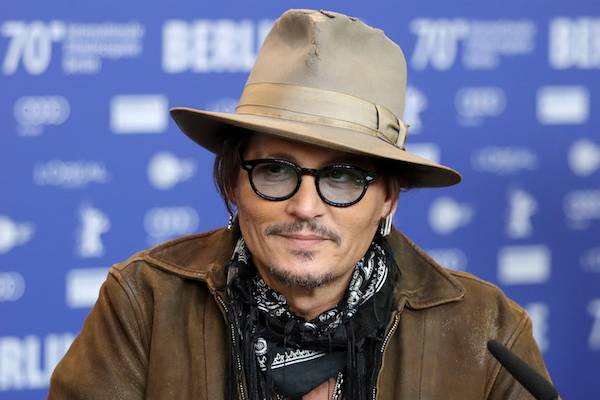 Then, later on, Amber Heard wrote an op-ed for the Washington Post in December 18, 2018. In the article, Amber characterized herself as a domestic abuse victim. Though the actress made no mention of her ex-partner's name, Depp's lawyer filed a defamation suit against Amber in 2019 for $50 million. 
So for that, it looks like Winona Ryder and Penèlope Cruz are supporting Johnny. 
The Stranger Things star stated that it was impossible for the horrific allegations to be true, which were made against Johnny Depp. Furthermore, back in 2016, Ryder had mentioned that Johnny was never abusive during the time they were dating.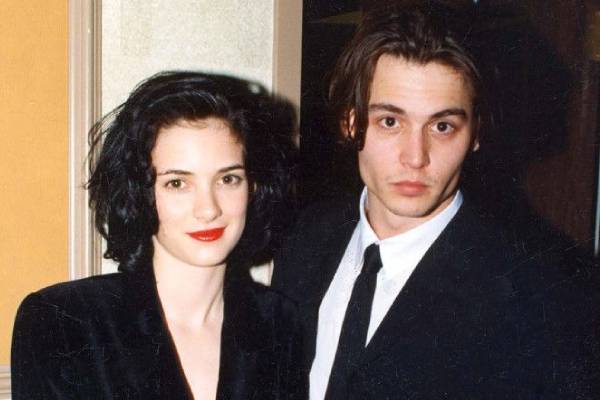 Not many may know this, but Johnny Depp and Winona Ryder were in a relationship for four years and were engaged for five months.
Further, Penèlope Cruz also affirmed that she has never witnessed Johnny engaging in violent behavior. And in the court documents obtained by The Blast, Cruz has mentioned that she has been impressed by Johnny's brilliant mind, talent, and sense of humor.
Though Johnny and Penèlope were cast together in movies, the two decided to keep their romance only in the reel life and not real life.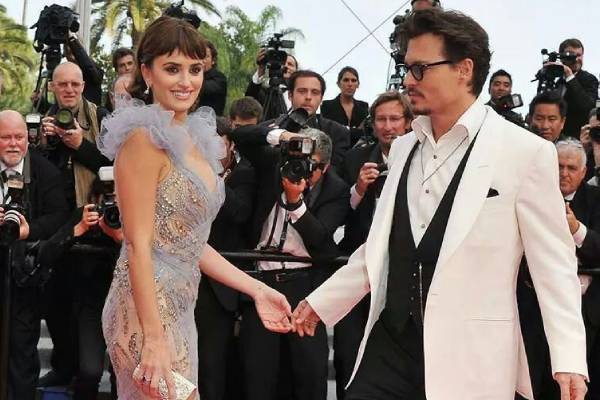 Unfortunately, it's not the first time that Johnny is being engaged in a court drama. He also sued The Sun, a UK tabloid in 2018 for calling him a "wife-beater." And according to Reuters, the trial is expected to start from March 23, which possibly could last for two weeks.
Keep Up With eCelebritySpy, For More Updates On News, Net Worth, Wikis, and Articles.