After 4 Years Of Marriage, Princess Love Files For Divorce With Ray J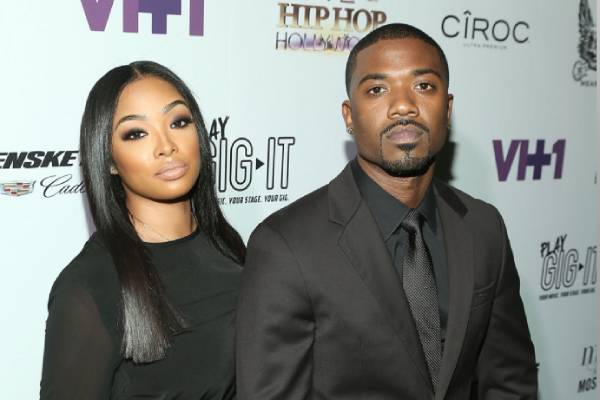 Rapper Ray J's wife of almost four years, Princess Love files for divorce on May 5th, 2020. 
Rapper Ray J, who is also an actor and a great entrepreneur has been married to Princess Love since 2016, has had numerous ups and downs in his relationship like any other family. But last week seems to have been the final straw as Princess Love filed for divorce on May 5th.
There have been several theories from fans as to what may have been the major cause for it, and at the time, the most feasible one seems to be the Las Vegas incident. Back when Princess was eight months pregnant with Ray J's Epik Ray Norwood, Ray wanted his family to move to Vegas and Ray J's wife was strictly against it. An argument broke out and Ray had reportedly left his wife and daughter, Melody Love Norwood stranded in a hotel. He had apparently blocked Princess for a couple of days and had spent his time with strippers while not making any contact with Princess.
Princess and Melody checked out of the hotel they were staying at and checked in to a different one, from where Princess took to Instagram and shared the incident while she was live.
The incident became very huge and even though he denied this, Ray publically apologized to Princess while on The Wendy Williams Show stating that he needs to think a little wiser as a husband.
Later on Valentine's Day of 2020, Ray filled their Beverly Hills condo with more than a thousand roses to show his effort, but it seems that may not have been enough to make amends. Later on March 15th of 2020, the couple appeared on The Zeus Network where the couple became a part of a three-day-special. At the end of it all, Ray J's wife said that she would be happier separated and that she had lost all the respect that she had for Ray.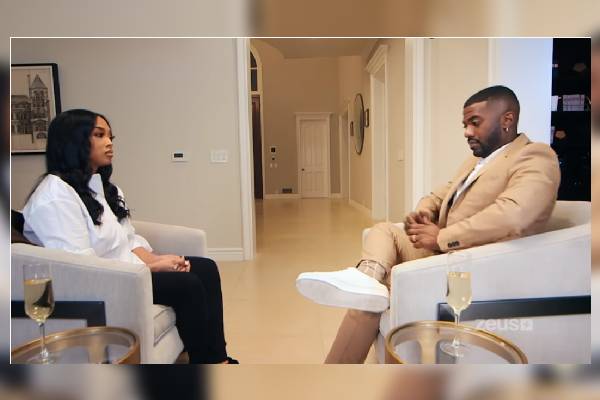 The couple since then faced several criticisms from the fans. Ray J, who had thousands of fans, had started to hate him and Princess was criticized for putting up with him. At times, Ray was even spotted without his ring on, but he states that because his hands get ashy, he needs lotion, and removes his ring while putting it on. Since then, Princess has removed any and all pictures of Ray J from her socials.
All of these had hinted for a divorce for quite a while and it seems that that last straw was pulled. At the moment, the couple has agreed on sharing the responsibility of the kids, and Ray is allowed to meet the kids once a week after being self-isolated for seven days. A proper statement from the couple regarding the divorce is yet to be made.
Explore more on eCelebrity Spy and get updates on Celebrity News, Wikis, Net Worth, and More.