R. Kelly Allegedly Flew In Underage Girls For Sex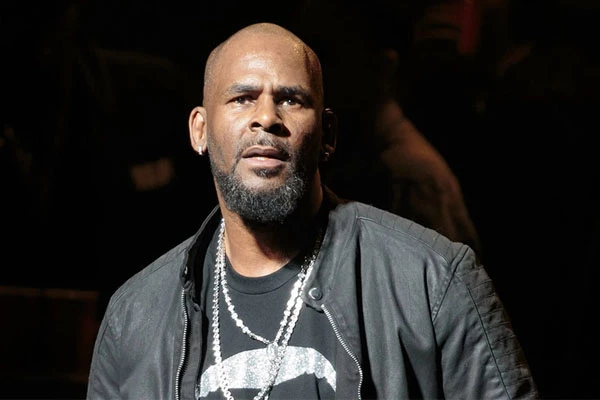 Including four new felonies and 11 charges on sexual assault and abuse case, the Illinois grand jury has indicted the singer, R. Kelly with maximum penalties of 30 years in prison. 
Earlier this year, the 52-year-old singer even pleaded not guilty for his 10 counts of aggravated criminal sexual abuse and was released on bail. If he is to be convicted on his earlier charges, that involved four alleged victims, three of whom were minors, then, he might be facing three to seven years in prison. 
R. Kelly, Denying His Criminal and Illegal Acts
Dozens of women have stood up over the years accusing the singer of abusing them. The charges against Kelly charted up from the sexual abuse of Jerhonda Pace.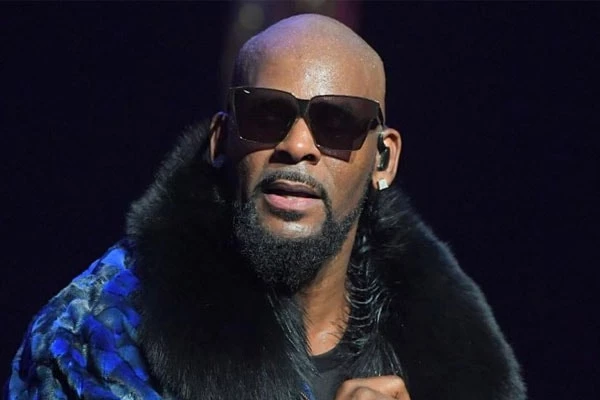 Pace told every story what Kelly did to her in a docu-series called "Surviving R. Kelly". On the other hand, R. Kelly repeatedly denied his charges and claims. R. Kelly's accusers i.e. underage girls are giving testimony to a federal grand jury. TMZ reported that sources connected to the case said to them that numerous observers testified before the grand jury. They are testifying that the disgraced singer went off his lines to traffic underage girls for his sexual desires. 
In an Interview with the CBS This Morning, Kelly said in a tearful emotion that the allegations against him were all lies.
Also, they stated that Kelly's team would fly across state lines and get underage girls to Kelly for sexual purposes. One of the family was even paid by Kelly to shut their mouth in the 2008 trial. The family was of the alleged victim who was also R. Kelly's goddaughter. It's reported that prosecutors of Illinois in the Northern District are forming a case against Kelly. 
In a similar manner, he lost a civil court case, brought up by a woman who accused him of sexual abuse. It was because he failed to appear at the Chicago court in April. 
R. Kelly's Daughter Calls Him A Monster
R. Kelly's daughter, Joann Kelly has broken her silence and raised her voice against R. Kelly's sexual abuse and illegal actions. She also posted on Instagram mentioning that she was devastated by the accusations in the documentary "Surviving R. Kelly".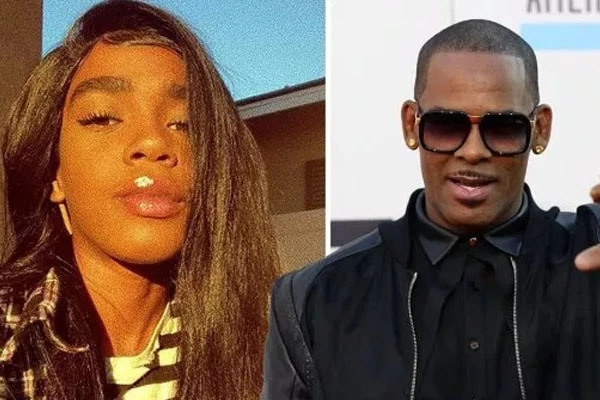 Likewise, the 20-year-old said that it has been years that she has not talked with him referring him a "monster" and a "terrible" father. Joann said to her Instagram followers that she prayed for all the women who have been hit hard by her father's alleged actions.
Get More Updates In News, Entertainment, Net Worth, and Wikis In eCelebrity Spy.