Rod Wave And Lil Yachty Both Crashed Their Cars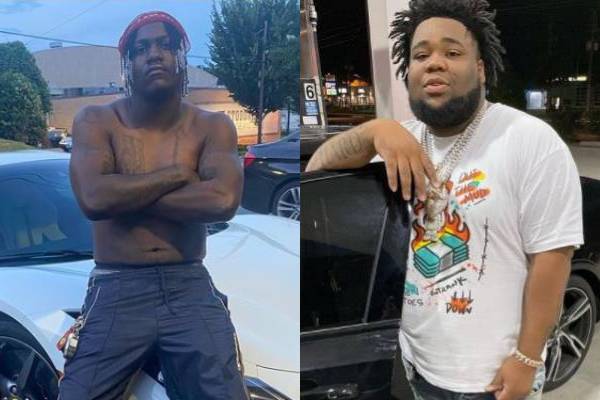 Rappers Lil Yachty and Rod Wave survive car crashes that left their Ferrari and Corvette totaled.
Both rappers Lil Yachty and Rod Wave could not help getting into a car crash. While the rappers did survive, their luxury cars are damaged beyond repair.
Lil Yachty was in Atlanta driving his Ferrari on the Georgia State Route 400 on Monday during the heavy rainfall on that day when he lost control of the wheel. According to TMZ, there was a lot of water on the floor that caused the car to spin out and hydroplane, crashing into a barrier along with the soldier of the road.
In a later update, TMZ shared that the rapper was issued a citation for driving too fast, failure to maintain lane, as well as driving into the HOV lane. 
To say that his car was damaged would be an understatement. Thankfully Lil Yachty survived with minor injuries. While the emergency crew did respond, it was left unclear as to whether the rapper went to the hospital or not. And it seems that the only thing left to perfectly remember the car are the old videos that he has of it.
Lil Yachty had received this $600K ride as a birthday gift from his manager for his 21st birthday.
Rapper Rod Wave too fell into a car crash with his Corvette C8 on the night of the 22nd June as well. He had taken to Instagram, where he had shared a picture of the totaled car beside a red light. The main reason, whether speeding, mechanical failure, or friction, is still unknown, but it seems that Rod Wave came out unscathed.
A later video that Lil Wave shared on Instagram, later on, shows his car being towed, and from the looks of it, the car, just like Lil Yachty's Ferrari, is damaged beyond repair.
The rapper also took to Twitter at midnight after the accident, where he shared a message saying that he lost his hellcat and his vett.  The tweet, however, seems to be deleted as of now.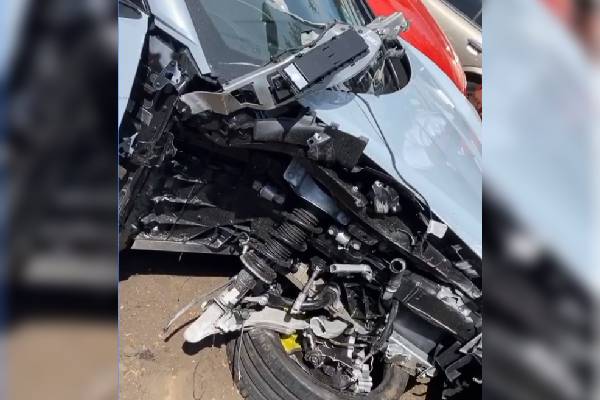 While both the rappers are safe and sound with minor injuries, it seems that a few calls at the insurance company will be made. This incident, while devastating, has made them realize just how precious life is, and according to most fans, we can expect a song being written about these events as well.
Get More Updates In News, Entertainment, Net Worth, and Wikis In eCelebrity Spy.