Shailene Woodley Reveals That She Was Sick Battling A Scary Physical Situation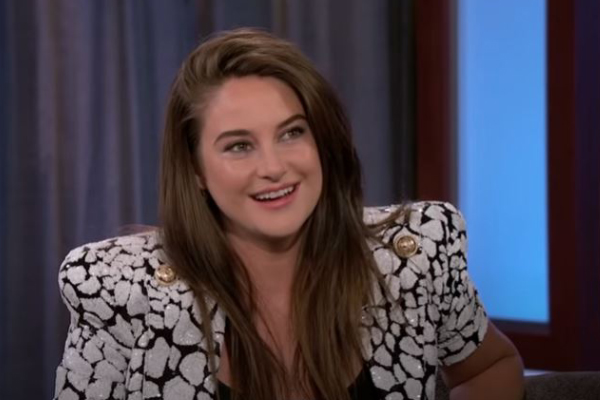 Shailene Woodley has talked about her battling a very scary health situation. While she is not ready to talk about it explicitly, the Big Little Lies actress revealed her extremely painful experiences during her early 20s due to her physical condition.
Talking to The New York Times, the talented actress revealed that, while her professional career was its best, her physical health was possibly the worst it had ever been. Woodley shared that she was very, very sick while she was doing the 'Divergent' movies.
Her degrading physical situation resulted in her declining many of the movies that she was offered. Many of the films that she let go of went to many of her peers and gained a lot of success. She also said that there were people who talked her down after she made her decision of not doing those movies.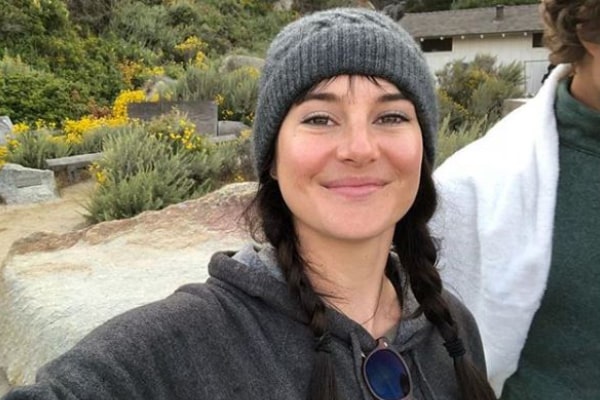 Along with physical pain, the actress was also going through mental pressure that she put on herself and from other people around her. Shailene said that she was always thinking if she was going to survive what she was going through and be healthy after all of it was over. She was doubting herself and thought if she will have the opportunity to participate in projects that she was passionate about again. 
The gorgeous actress first found fame from the high school drama series, The Secret Life of the American Teenager. However, she gained worldwide recognition after appearing in The Descendants in 2011, after which she was flooded with new and exciting projects. Following the success of The Descendants, she starred in films like The Fault In Our Stars, Divergent franchise, and many others.
The actress has since recovered from the serious health scare and has given incredible performances in various movies and tv-series. Her most recent success comes from the award-winning show Big Little Lies, where she portrayed Jane Chapman, one of the three lead female protagonists. She was applauded by critics and viewers alike for her abilities to deliver the raw emotions while playing the part of a single mom and a sexual assault survivor.
While she has not talked about the specific reason for her severe health scare, we hope that the actress is in her best health now, and we get to see her in action more than before.
Explore more on eCelebrity Spy and get updates on Celebrity News, Wikis, Net Worth, and More.