Know How Sophie Turner Tried Flirting With Matthew Perry
Sophie Turner may be one of the famous actresses who has stolen many men's hearts but it meant nothing when she tried to trifle with the one who was once everyone's "Friend". Sophie herself said the story of wooing with Matthew Perry on a Twitter video.
She was reading her past tweets and out of nowhere, the tweet about Chanandler Bong came on screen. She explained why she tweeted out this less of an embarrassing and more of a chucklesome statement. 
The One Where Sophie Turner Could Not Win Matthew's Heart
The "Dark Phoenix" star shared the story in a video for Twitter Movies explaining every meaning behind her various tweets. Suddenly, a tweet from her past tweets popped out, 
"Holy balls. Chanandler Bong himself is rehearsing his play right next to my home."
And what happened next was a total disaster for Sophie. In this case, it was the time when "Chanandler Bong" would rehearse a play near her. Could Turner be any more excited after seeing Matthew Perry?
She would walk around the corner every day at a local little supermarket called "Budgens" and to a surprise, she would see "Monica's hubby" getting into smoking. 
She even bought a lighter from Budgens so that she could walk up to him and offer to light his cigarette in a flirty way. And one day, when the "Dark Phoenix' mustered up the guts to walk to Perry, he was already puffing on a lit cigarette. "!!Ooohhhh Mmmyyyy Godddd!!" Surely, an embarrassing one for Turner.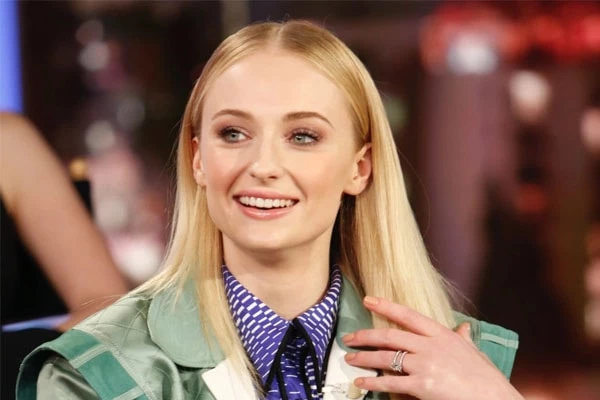 She also said, "That was just embarrassing. I thought he might see this tweet and then, I don't know, reach out to me, and ask me on a date or something," She added up, "but he didn't."  
Matthew Perry's Loss Was Joe Jonas' Gain
Even if Sophie Turner could not melt Matthew Perry's heart, it was a beneficial one for one of the Jonas brothers. She became the lady of Joe Jonas on May 1, 2019. Now, the cute couple is hitting off with their immense love for each other.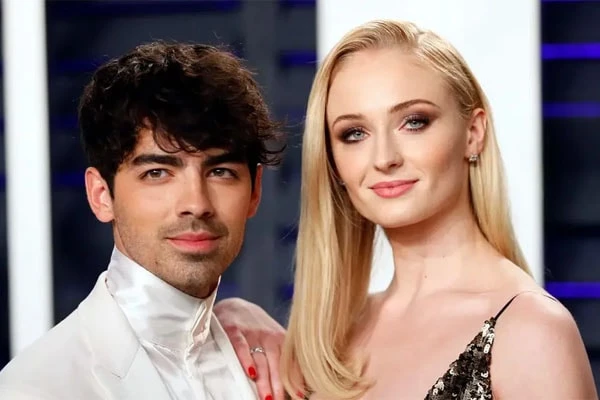 We can surely say that the "Queen in the North" tried to play "Game of Love" with the mighty Matthew Perry. To be honest, it was a bit embarrassing and more of an amusing one indeed.       
Get More Updates In News, Entertainment, Net Worth, and Wikis In eCelebrity Spy.